York National Book Fair
15th Sep 2023, 16th Sep 2023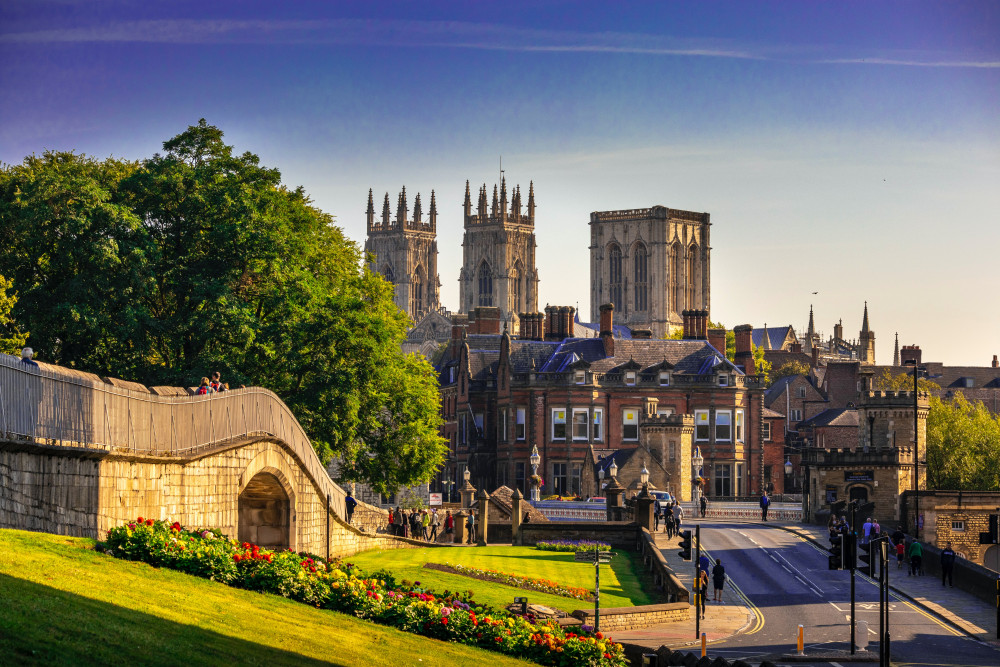 Event Information
From modest beginnings with just 20 exhibitors at the White Swan Inn in York in 1974, the York National Book Fair has grown into the largest, and many say friendliest,
rare
, antiquarian & out-of-print book fair in the UK and Europe.
At the York National Book Fair, you will find books over 500 years old, be able to review copies of recently published works, and everything in between. The book fair will take place at York Racecourse. This venue is very easy to reach - there is unlimited free parking, and also a free shuttle bus from the Railway Station (Memorial Gardens) to the fair every 30 minutes, starting at 10.30am on Friday, and 9.30am on Saturday. The last buses from the fair to the station will depart at 7.15pm on Friday and 5.15pm on Saturday.
Do also visit the fair's website,
www.yorkbookfair.com
where you can find more fair details, including an interactive floor plan.
Who Will Enjoy The Fair?
Anyone interested in books and reading. This is not just a Fair for dealers, but is open to everyone young and old, and a great place to start collecting. With over 100,000 books for sale, where else can you look at, touch, enjoy, and even purchase so many rarities under one roof. If you are already a collector then attending the York National Book Fair is a great opportunity to meet new dealers in your area.
Books, Prints, Maps & Ephemera
Held over two days, over 150 of this country's leading booksellers offer for sale a breath-taking diversity of books, as well as posters, ephemera, manuscripts, maps & prints, ranging in price from just a few pounds up to tens of thousands of pounds. This year we also welcome a number of dealers from overseas.
Refreshments
: Light refreshments available in café.
Ticket Information
Admission £ 2.00
Travel Information
Parking
Free, at the venue
Train
York station, just over a mile away
Bus
Free shuttle bus from and to York railway station (Memorial Gardens)
Get Directions
Highlights
If you are thinking of attending this fair, why not have a look at some of the books recommended by some of the Members who will be there.
Guest Exhibitors
We are pleased to announce that we will have some special guests at this fair! Have a look at who they are.
Resources
Please find some helpful links below. If you need anything else, do not hesitate to get in touch.
Download Complimentary Ticket
Have a ticket on us! Just click the download button below and print out this ticket - do not forget to bring it with you to the fair.
Download
Download complimentary ticket
Download