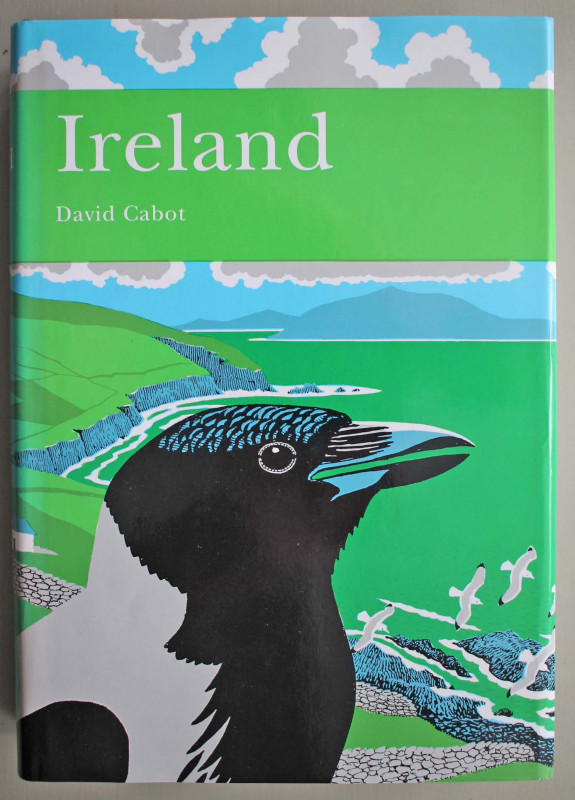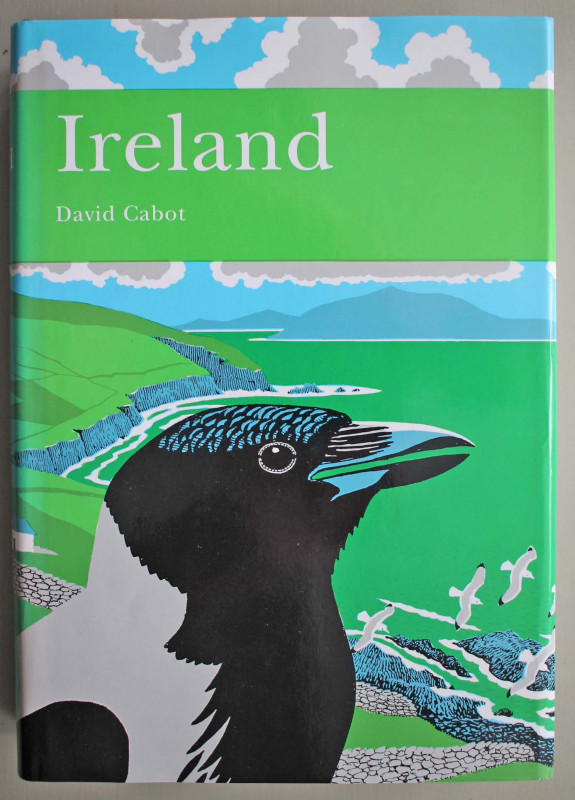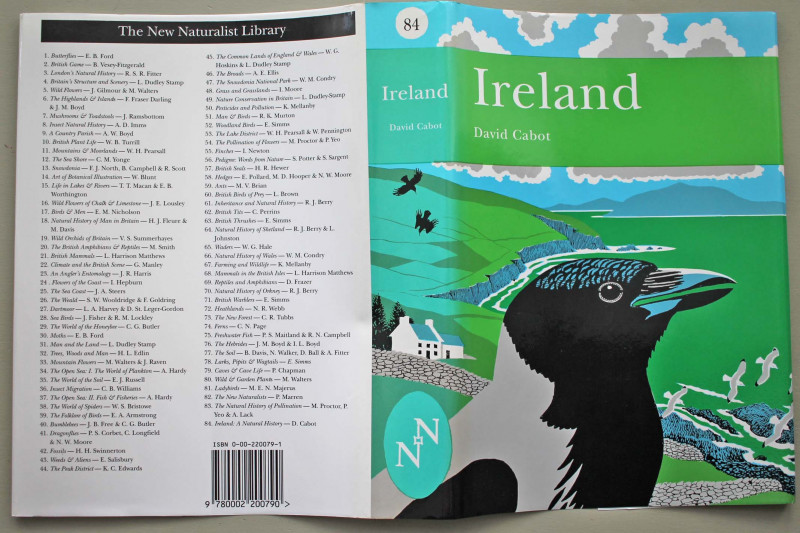 Book Description
Collins, London, first edition, 1999. Hardback. 512pp. Dust jacket in a protective sleeve. David Cabot, one of Ireland's most experienced field naturalists, provides a comprehensive view of the diverse habitats to be found in this country - from the mountains and uplands through the peatlands and fens to the coastline, sea and islands - and reveals the mysteries of special Irish features, such as turloughs, slobs and callows. The book examines the history and ecology of each of the main habitats, and gives an in depth treatment of the rich variety of flora and fauna to be found living there. Over 200 illustrations convey the diverse beauty of the Irish landscape, its wildlife and physical features. Drawing on his vast experience as an environmental policy advisor, the author also addresses the issue of nature conservation, examining both the history of the conservation movement in Ireland and the needs for the future.
Illustrator
Jacket design by Robert Gillmor.
Condition
Book in fine condition and unread. Dust jacket near fine and unclipped. A little colour fade to the greens of the spine.