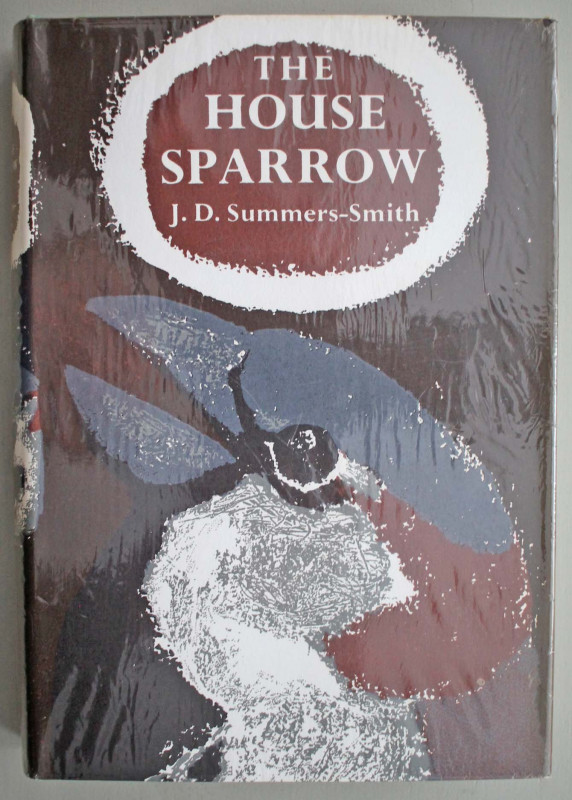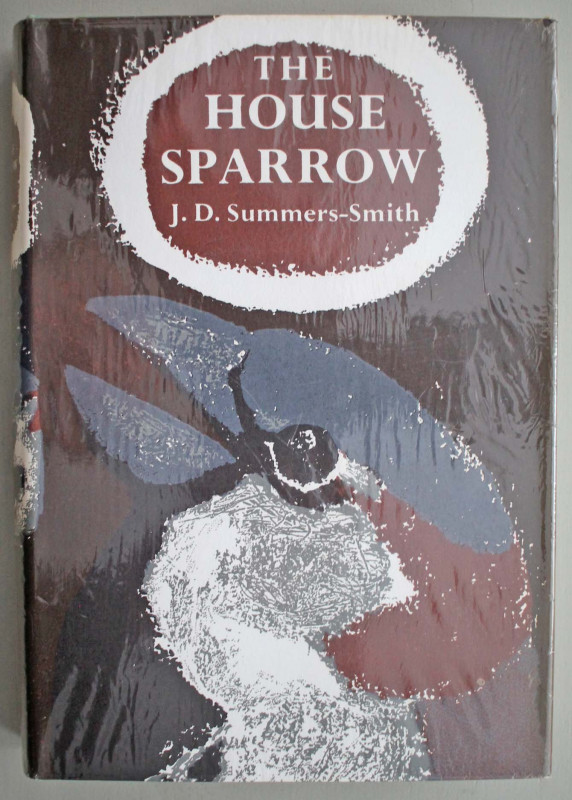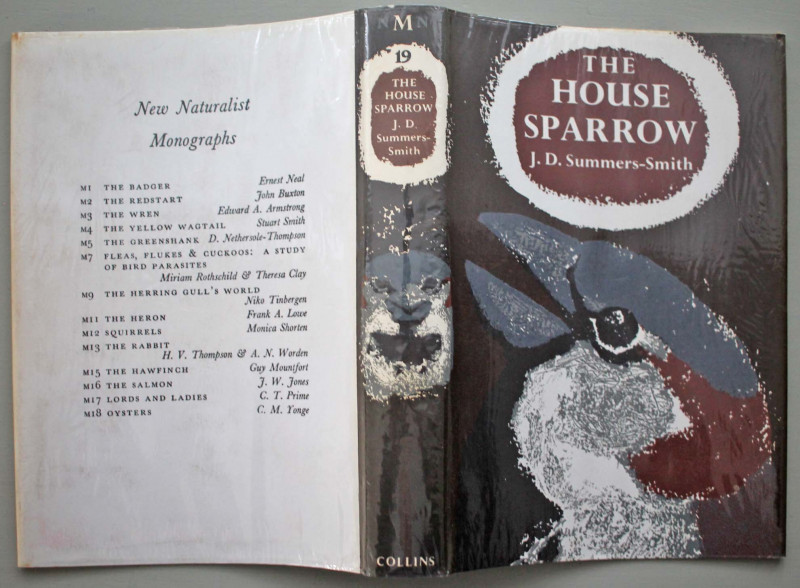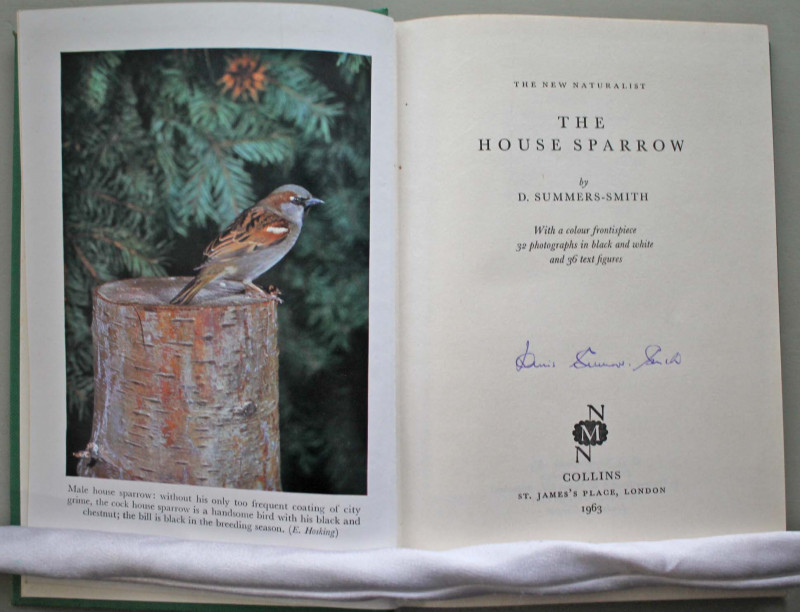 Book Description
First edition, 1963. Signed by the author to the title page. Hardback. xvi, 269pp. Dust jacket in a protective sleeve. The humble sparrow is indeed worthy of a monograph - it is not only familiar but odd. It is odd because the sparrow tribe is the only branch of the important weaver family naturally to have colonised the northern temperate zone. Its behaviour, manners and movements are extremely complex and have been beautifully unravelled by Dennis Summers-Smith in this scholarly and fascinating book. Sparrows and man have had a unique relationship, probably since man first ploughed a furrow or domesticated grazing animals. Every aspect of sparrow history has been explored scientifically in this book by a talented author and experienced bird scholar.Colour frontispiece, 32 black & white photographs, 36 text figures.
Author
Summers-Smith, J. Dennis
Date
1963. First edition.
Illustrator
Jacket design by Clifford and Rosemary Ellis.
Condition
Book in very good condition. A little dust soiling to text block edges - mainly upper and fore. Internally very clean. Dust jacket near fine and unclipped. Very minor edge wear only. Extremely slight discolouration to spine and rear. A nice, bright copy.