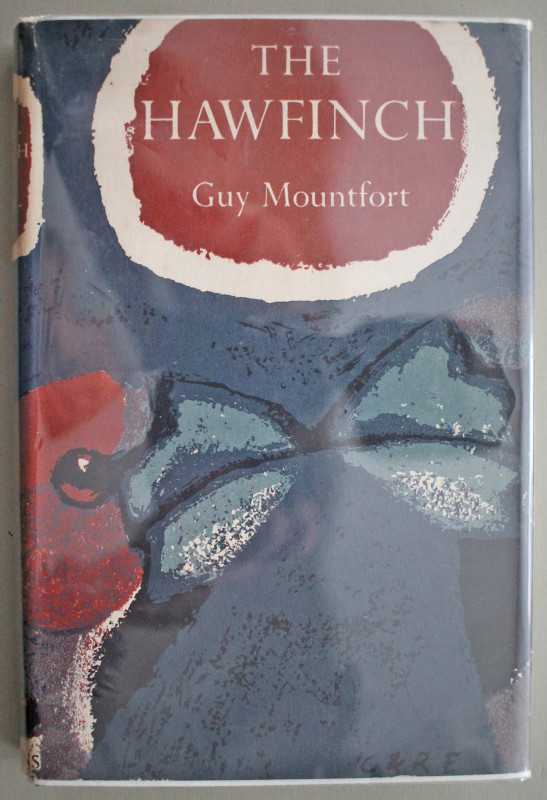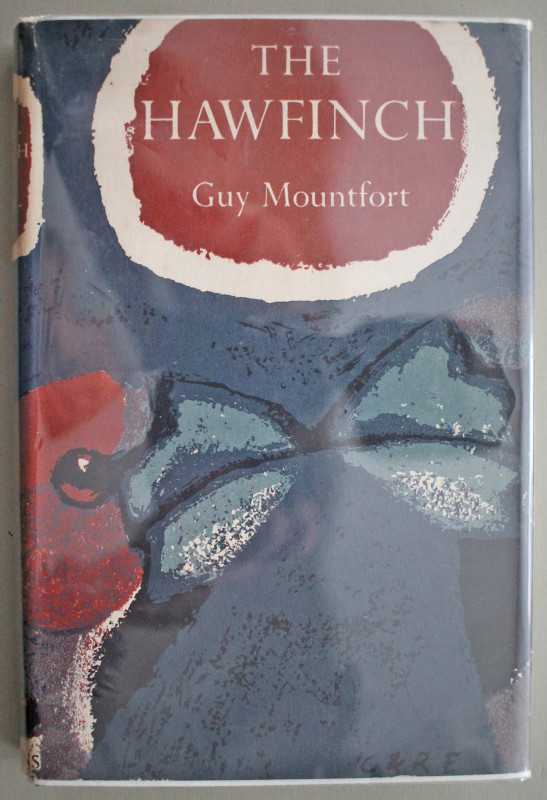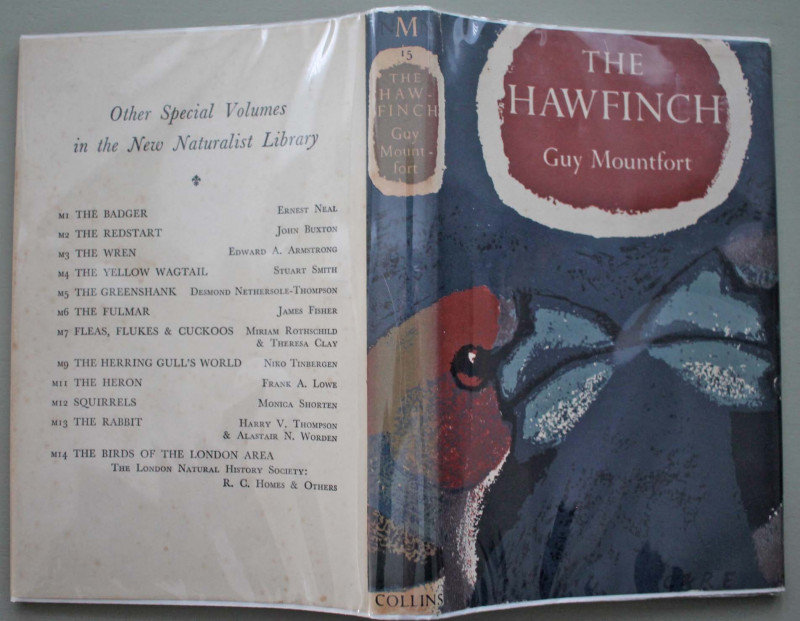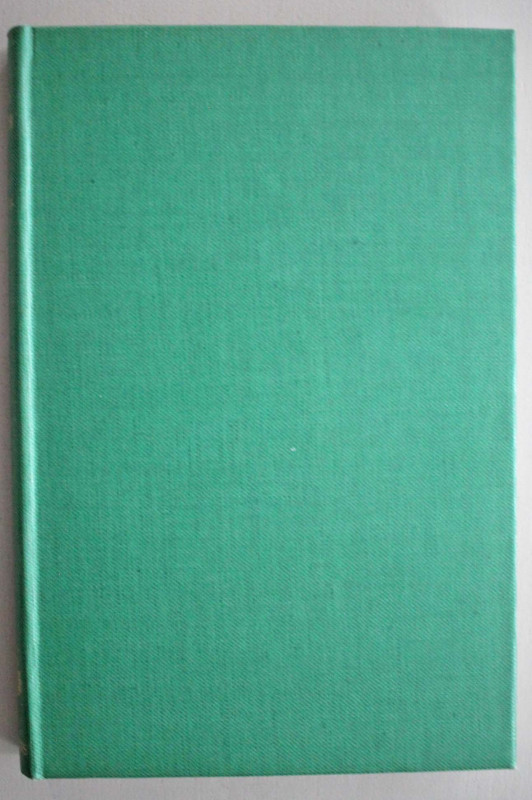 Book Description
First edition, first state, 1957. Board height 202mm as called for in first state. Hardback. xii, 176pp plus publisher's ads at rear. Dust jacket unclipped and in a protective sleeve. this is the jacket illustrated by Clifford and Rosemary Ellis, not the plain green jacket as used for third state. Guy Mountfort was Hon. Sec. of the British Ornithologist's Union and was one of the authors of the best-selling "A Field Guide to the Birds of Britain and Europe". This book was the result of long and devoted researches and was an important contribution to science. Between the lines of the author's account lies a hint of the countless hours spent in the field. He has particularly watched and noted the Hawfinch's beautiful courtship and most interesting feeding habits. In France and Britain he has, with huge persistence, followed the Hawfinch through the year from winter flock to summer territory. The book is written with fluency and sensitivity. The Hawfinch is a difficult bird to photograph and the collection in the book must be considered a minor triumph. The book also contains a series of fine drawings by Keith Shackleton. This book and jacket are very scarce and Bernhard & Loe describe it as "The holy grail of the monographs, dressed in one of the Ellis's finest jackets".
Dealer Notes
Book near fine condition. Slight dust soiling to text block edges which also have a little light spotting. Just a very small degree of spotting to endpapers. Very clean and bright internally. Dust jacket very good. Unclipped.Slight discolouration - mostly to spine and rear. Very light spotting here and there.
Illustrator
Clifford & Rosemary Ellis jacket.
Condition
Near fine. Dust jacket very good & unclipped.