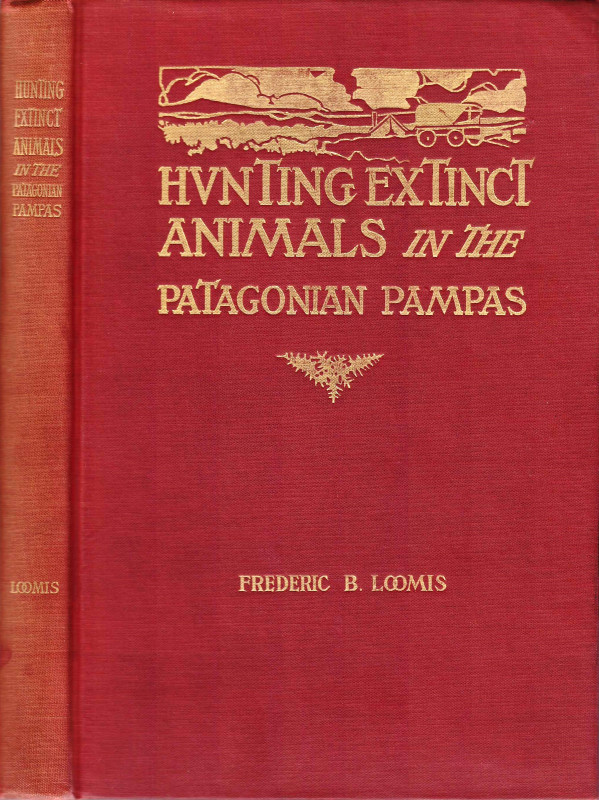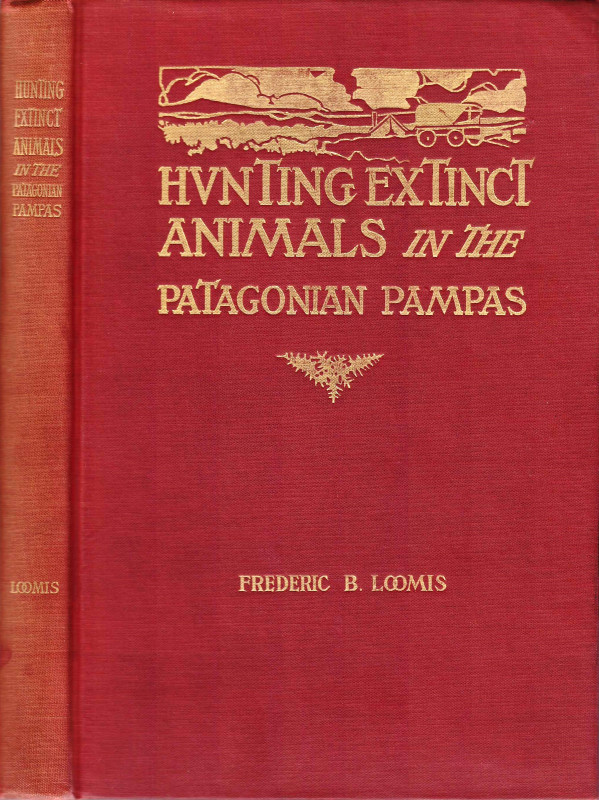 Book Description
Dodd Mead & Company. New York. 1913. Royal 8vo. x, 141pp. Photo frontispiece, 29 further plates, map and text illustrations. Original red cloth, gilt, slightly sunned to spine. The Eighth Amherst Expedition, 1911. Frederic Brewster Loomis FAAAS, FGSA, President of the Paleontological Society(1873-1937) American paleontologist of Amherst, .
Author
Loomis, Frederic Brewster
Binding
Original red cloth, gilt.
Publisher
Dodd Mead. New York.