PLEASE NOTE - OUR TELEPHONE NUMBER HAS NOW CHANGED TO 01763 248921OUR THEMED FEBRUARY ONLINE FAIR IS NOW OPEN.
1000's OF BOOKS/ITEMS ON OFFER TO SUIT EVERYONE!
CLICK
HERE
TO FIND OUT MORE...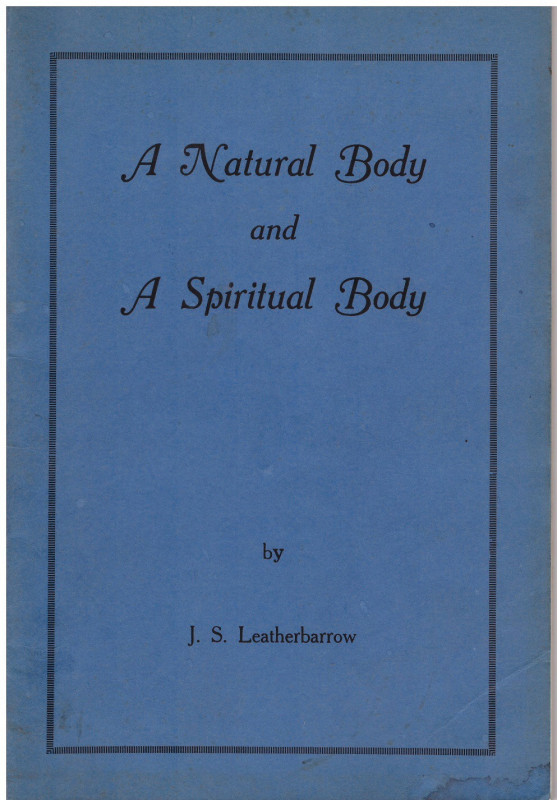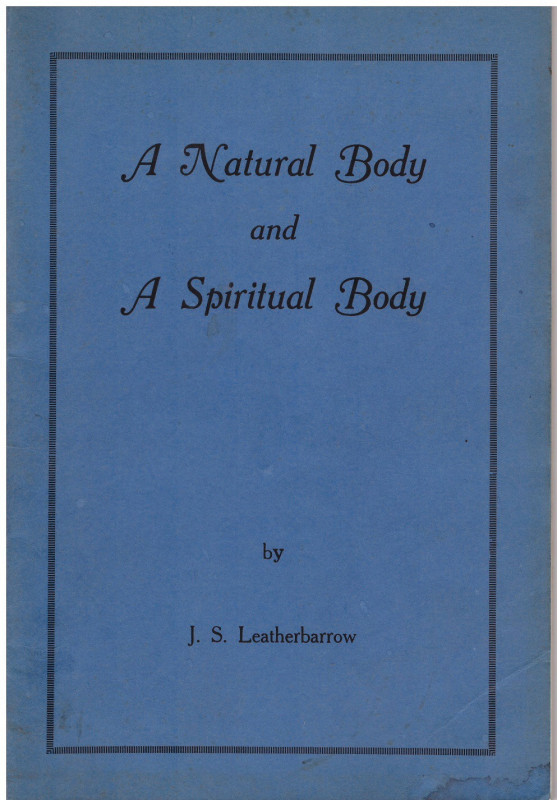 Book Description
First edition. Printed for the author by S. H. Watkins. Great Malvern. 1983. Octavo. 55pp. Original blue paper covers. Stapled binding. Small marginal stain to lower corner of upper cover. A nice crisp copy. Rare. One copy held worldwide: in the British Library. Rev Joseph Stanley Leatherbarrow (1908 -1989) MA PhD, FSA, FRHS. [This publication was dedicated "For my friend Leslie Halliwell who combines an enthusiasm for the world of spirits with an encyclopaedic knowledge of the world of films. In turn, Leslie Halliwell was to dedicate "Seventeen Supernatural Stories" to Leatherbarrow the following year: 'These stories are dedicated to STANLEY LEATHERBARROW who introduced me to M. R. James and is no mean ghost writer himself' He later wrote "Do I believe in Ghosts? I think I once saw one, but that was more than forty years ago, oddly enough in the eighteenth century rectory then presided over by Stanley Leatherbarrow, who not only introduced me to the works of M. R. James but himself became no mean writer of supernatural tales and helped to inspire these further attempts by his old friend and pupil." Leslie Halliwell, July 1986]
Author
Leatherbarrow, Joseph Stanley
Publisher
Printed for the Author by S. H. Watkins, Great Malvern.