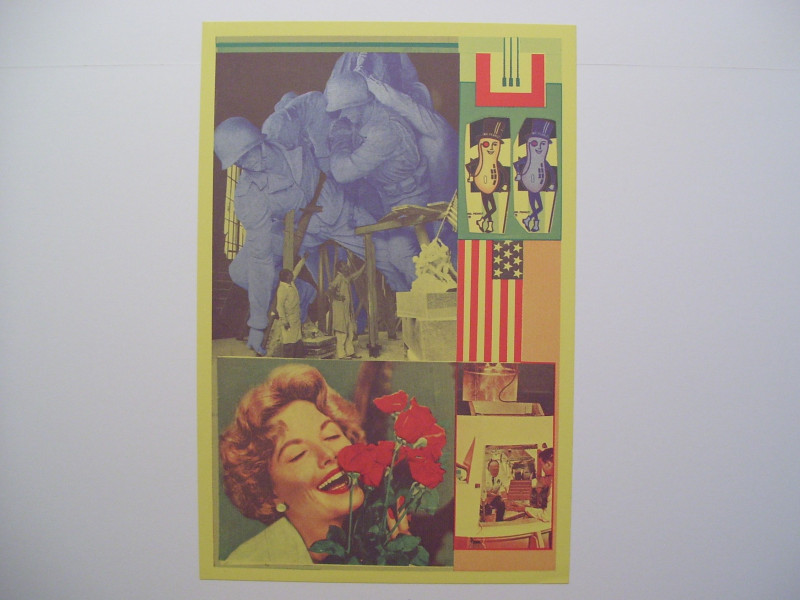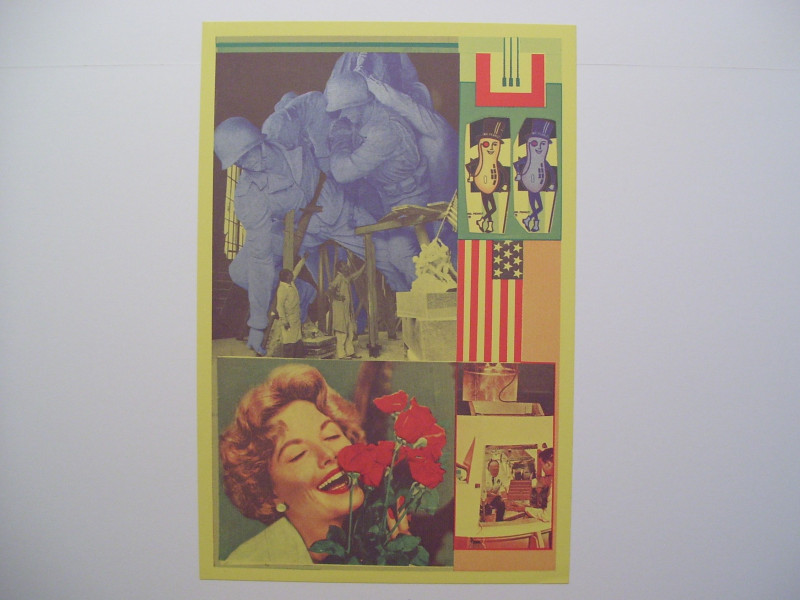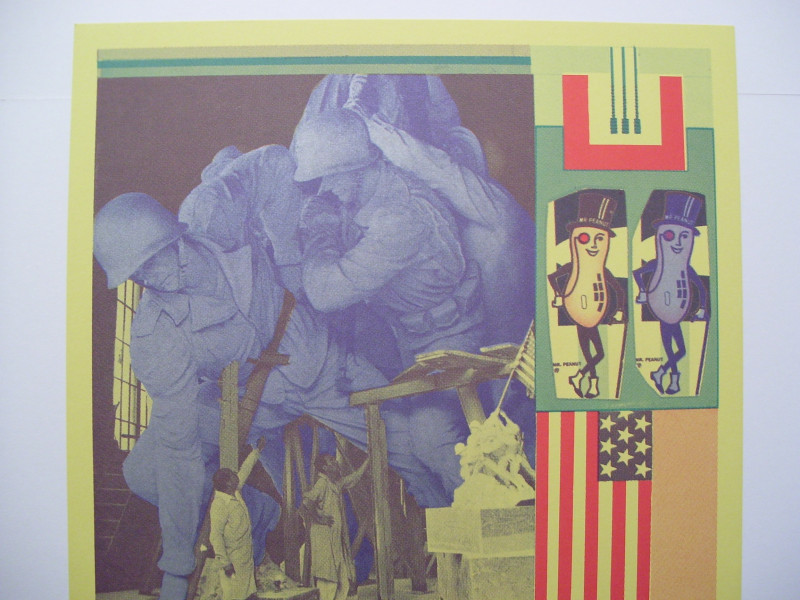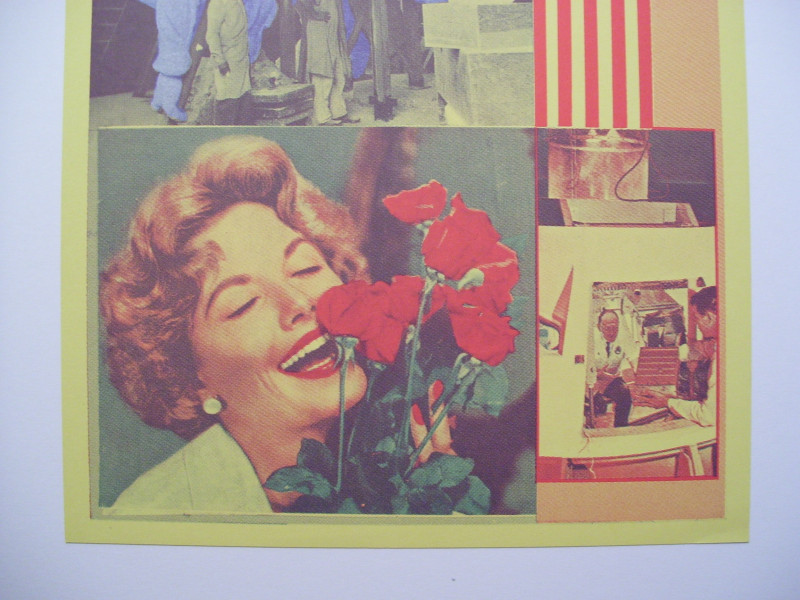 Book Description
Original offset photolitho stamped on the reverse with title, number, printer's and publisher's chops and a stylised facsimile of the artist's signature. Size: 38.1 cm x 25.5 cm. The lithographs printed at Richard Davis, London in 1970. This is a print from a series of 50 lithographs and screenprints entitled 'General Dynamic Fun', part II of 'Moonstrips Empire News'. The series of plates were issued in an original plexiglass box with title pages (2), a list of contents, an introductory text by J. G. Ballard, and a collating chart for variant arrangements of prints in each number of the edition.
Dealer Notes
Sir Eduardo Paolozzi (1924 – 2005) is one of the most significant British artists of the twentieth century. A sculptor, collagist, printmaker, filmmaker and writer, his aim was to, "achieve a metamorphosis of quite ordinary things into something wonderful and extraordinary that is neither nonsensical nor morally edifying." Ultimately, his varied work is a reflection on the sometimes miraculous, sometimes disquieting, and almost always-contradictory realities of modern life. Paolozzi was one of the pioneers of the pop art movement in the UK and was a compulsive collector and a jumbler of icons. The artist, who described himself as ​'a wizard in Toytown', transformed the mundane, the derelict and the mass-produced into images that zap with electric eclecticism and impress with their graphic complexity. ​'Carrots into pomegranates!'

Paolozzi's canny alchemy is vividly apparent in General Dynamic F.U.N, a series of fifty screenprints and photolithographs created between 1965 and 1970. Paolozzi was introduced to screen printing by the artist and former Letchworth resident Gordon House who championed the technique as a Fine Art medium, and whose work was exhibited at Broadway Gallery in early 2018. In the series, Paolozzi employs the technologies of mass-reproduction and gorges on its idols – the household names and familiar faces of consumer advertising, high fashion and Hollywood. For Paolozzi, the modern age, exposed as ephemera, is a necessarily fragmented collision of visual stimulus and influence, and his work is a ​'health warning for an uncreative and thriftless society'.
Author
PAOLOZZI, Eduardo.
Binding
Printed on art board.
Publisher
London: Editions Alecto.
Condition
Fine, as issued.