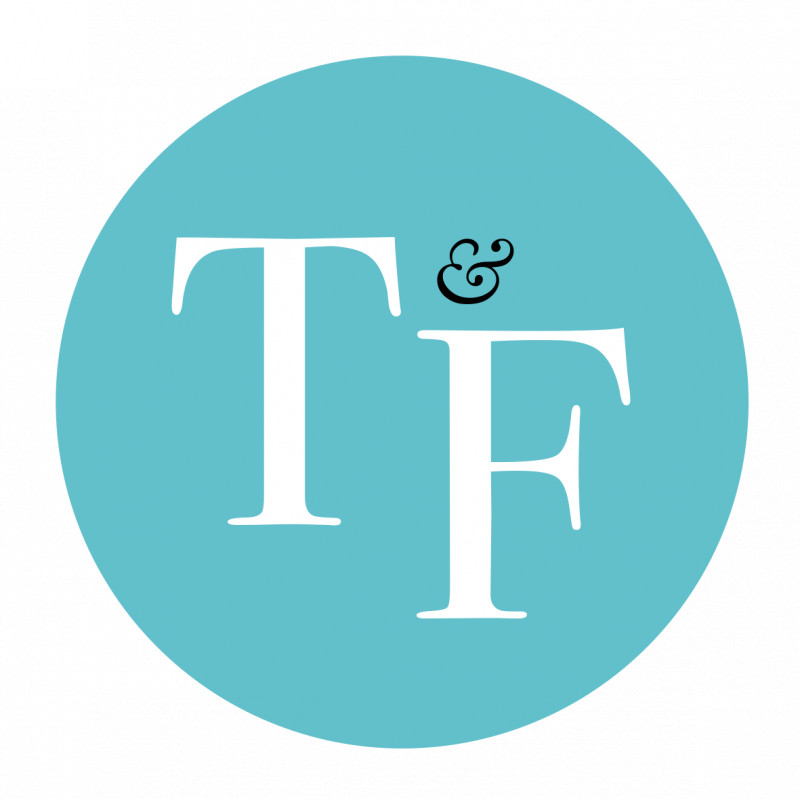 Member | Dealer
Type & Forme
Contact Details
Name:
Anke Timmermann & Mark James
Address:
Office No 4, Grantham Museum
St Peter's Hill
Grantham
Lincolnshire
NG31 6PY
Information
A select stock of antiquarian and rare books and manuscripts. We sell through catalogues, online, and at fairs. We specialise in travel, natural history, science and medicine, food and drink, English and international literature, early printing, private press and artists' books, performing arts, and bibliography. We also offer auction services (consignments and commissions on behalf of clients) and undertake valuations. Please contact us with details of items you wish to sell.
Specialisms
Food, Drink & Cookery
Literature
Natural History
Science & Technology