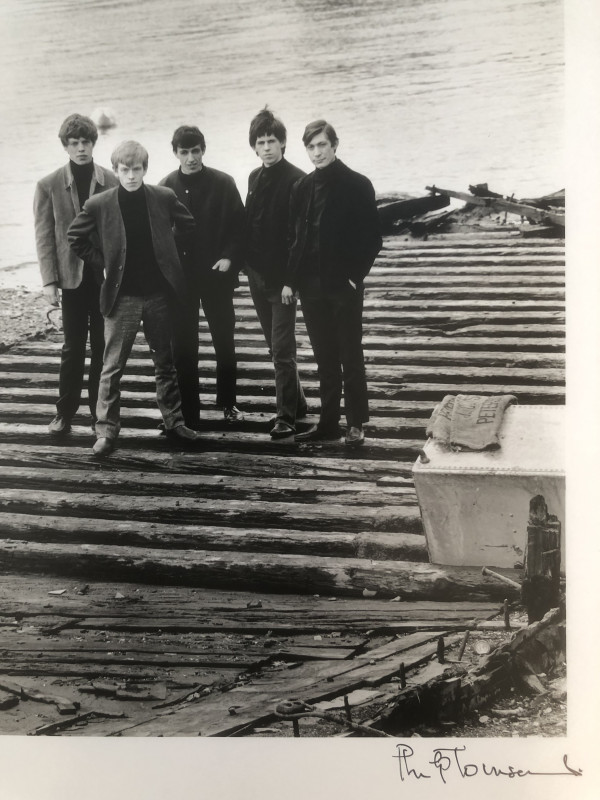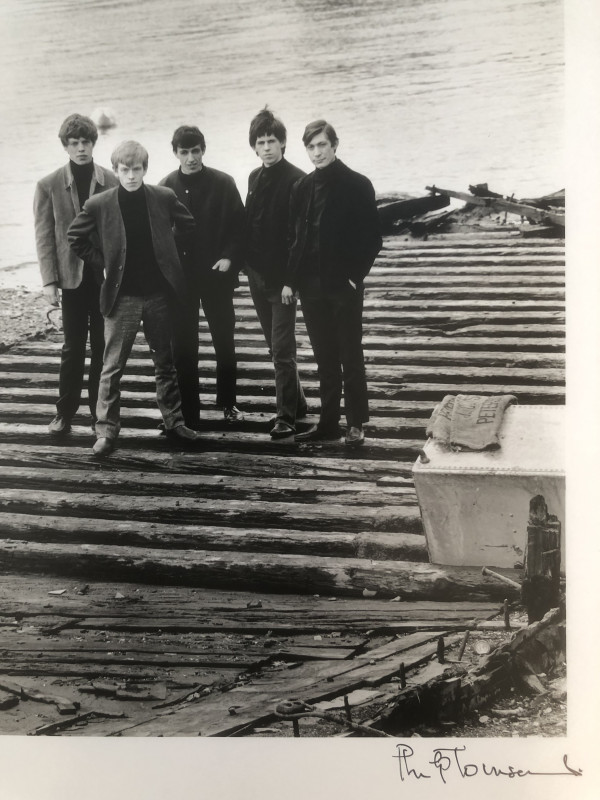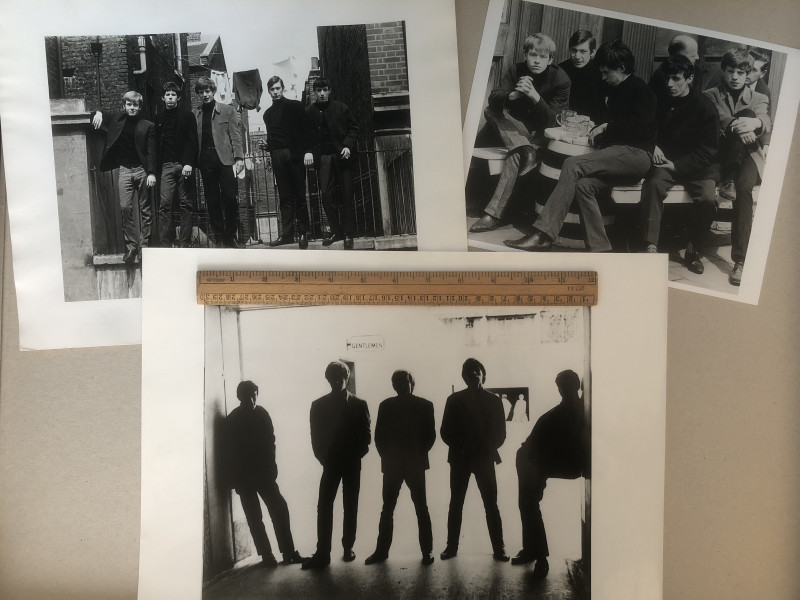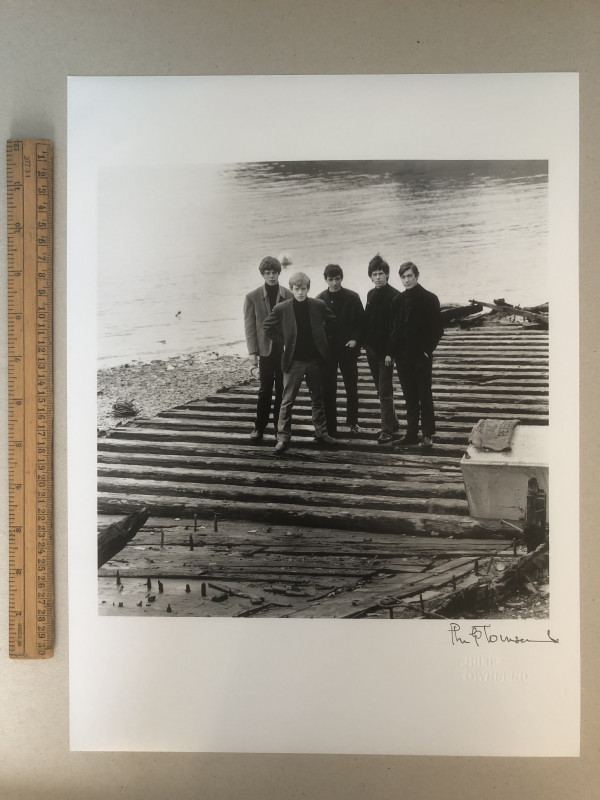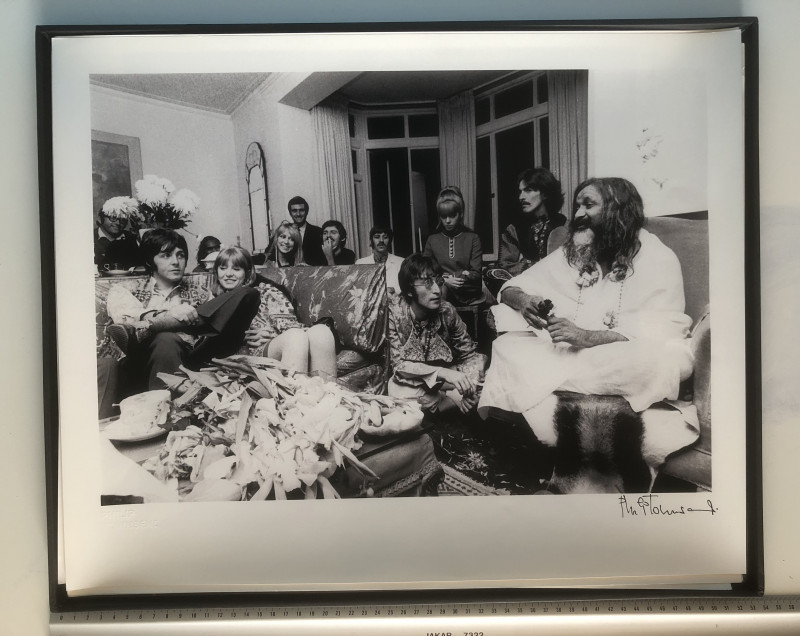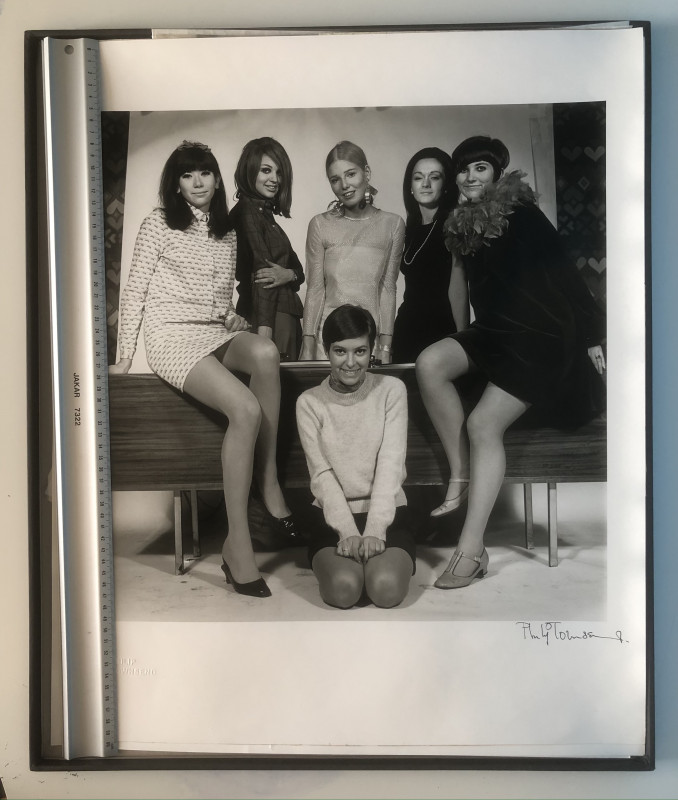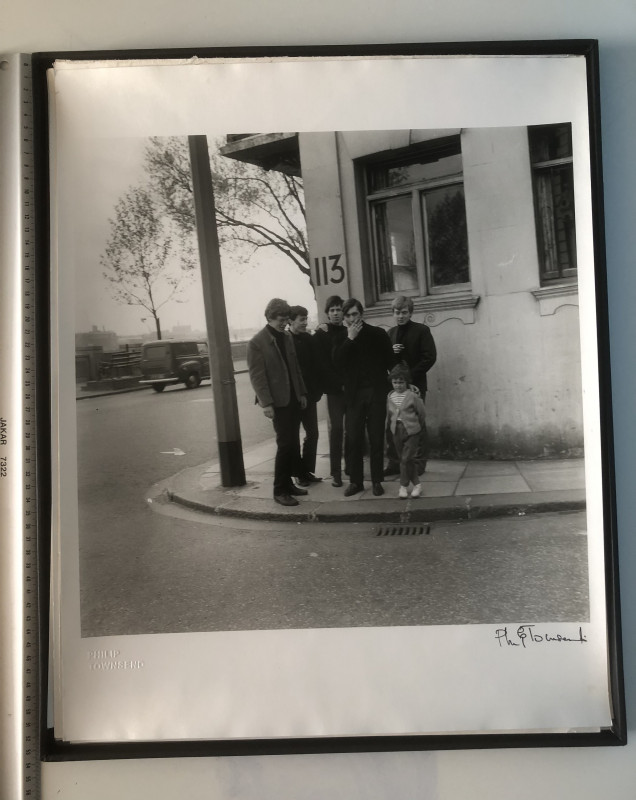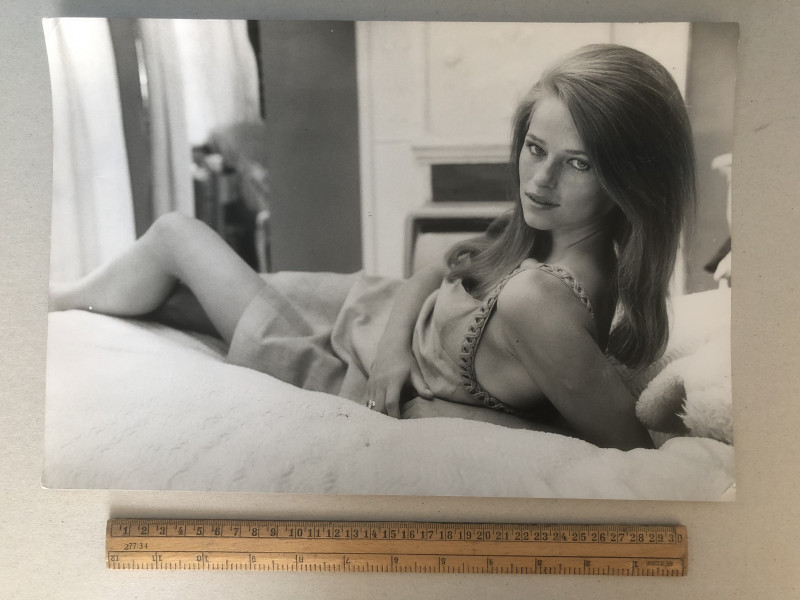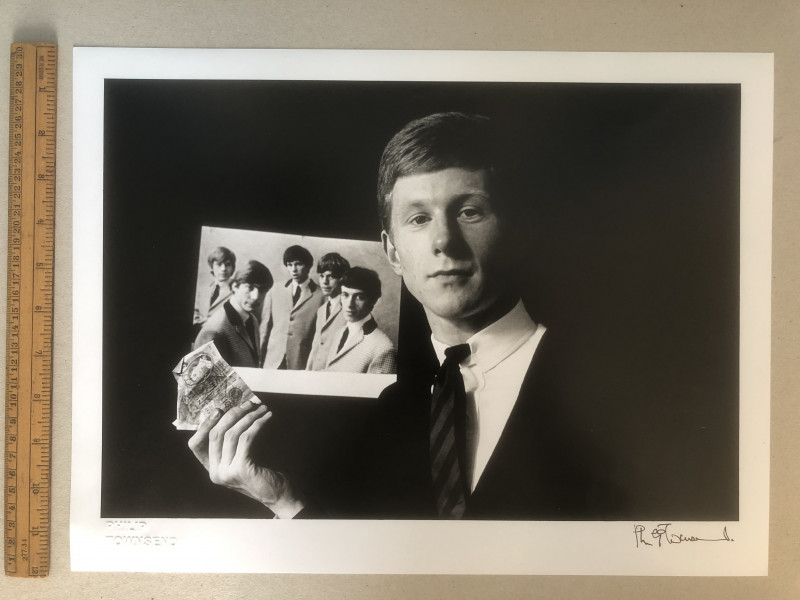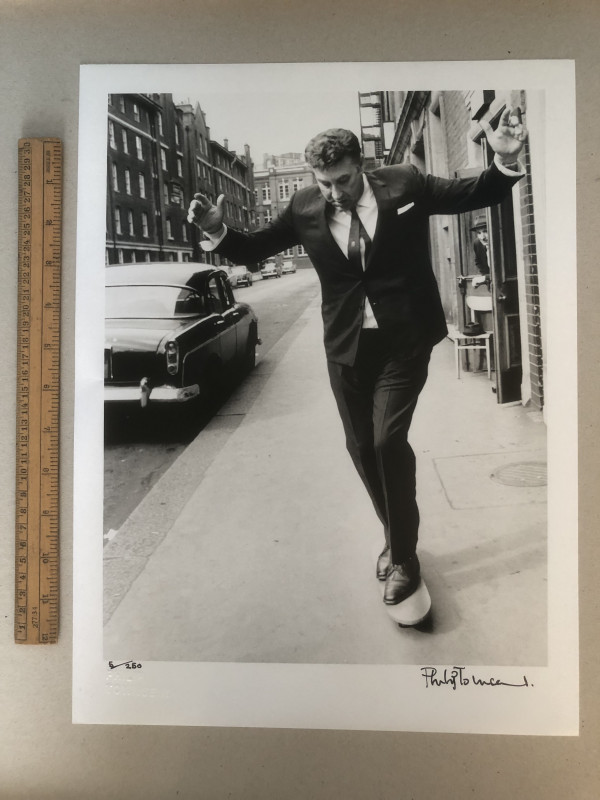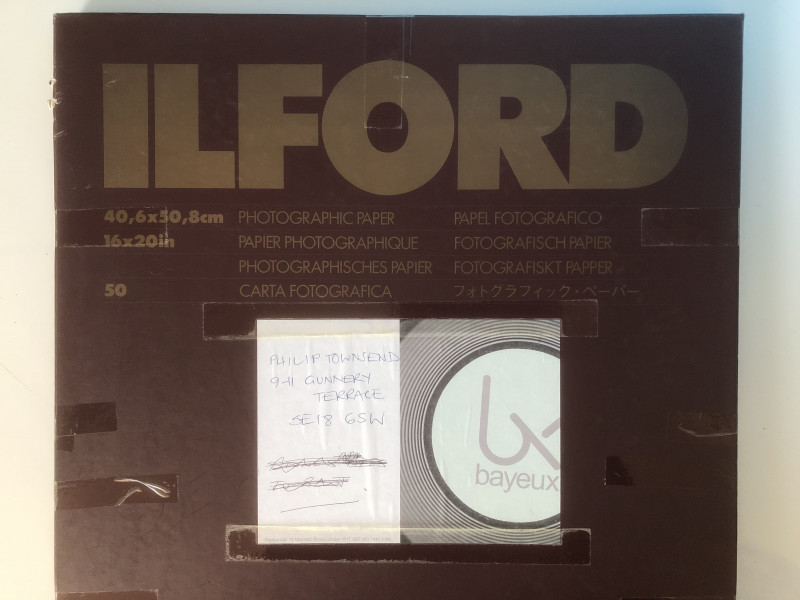 Book Description
On May 4th 1963 photographer Philip Townsend took the first official photographs of the Rolling Stones. His brief was to make them the opposite of the Beatles. He told them to wear their normal clothes and walked them around the streets of Chelsea to Cheyne Walk, a disused wharf on the Thames and finally to a pub, The Australian. A billion images later the Stones are still with us and Townsend went on to photograph everyone who was anyone throughout the sixties. This archive of 45 images includes four of the Stones from that first day in 1964. The archive is stored in two large Ilford boxes, one labeled with Townsend's name and address. All of the images are signed, blind stamped and numbered; the vast majority are AP or 1/50. Most are recent prints intended for exhibition. Some are contemporary, ie the sixties, with his ink stamp to the verso. See below for dimensions. The archive includes The Beatles at the feet of the Maharishi Mahesh in London; Andrew Loog Oldham clutching two ten pound notes; Richard Burton and Elizabeth Taylor in an iconic shot epitomising the two sides of success; Marlon Brando dancing with Princess Alexandra of Kent; Princess Grace of Monaco; a young Jimmy Page with early band Carter Lewis and The Southerners; Charlotte Rampling; Twiggy; Gene Pitney; Johnnie Ray; Susannah York; Jane Lumb; David Crosby on stage; Harold Wilson; The Searchers; Nubar Gulbenkian; Paul Getty; Alex Guinness; Frankie Howerd on a skateboard*; Grania Villiers-Stuart and many others. A unique and poignant archive. * Yes, really. See the image below...
Dealer Notes
Philip Townsend was known as 'Mister Sixties.' He took his first professional photographs in 1960 for Tatler Magazine. He went on to document thousands of people and places throughout the decade and then, in 1970, put his camera away and apparently turned to publishing, property and journalism. His archive was stored at his home.

In 2010 he revealed it to considerable acclaim. It was presented in several exhibitions including Mister Sixties at the Lowry Gallery, Manchester. Images have subsequently been acquired by the V&A, NPG and private galleries.

Camerapress hold a partial archive of his shots online and is well worth a visit.

Dimensions:
Twenty images are 50cm by 40 cm.
Three images are 60 cm by 50 cm.
Ten images are 40 cm by 30 cm.
Six images are 32 cm by 25 cm.
Two images are 20 cm by 25 cm.
Four are smaller.
Binding
Loose photographs
Publisher
Philip Townsend