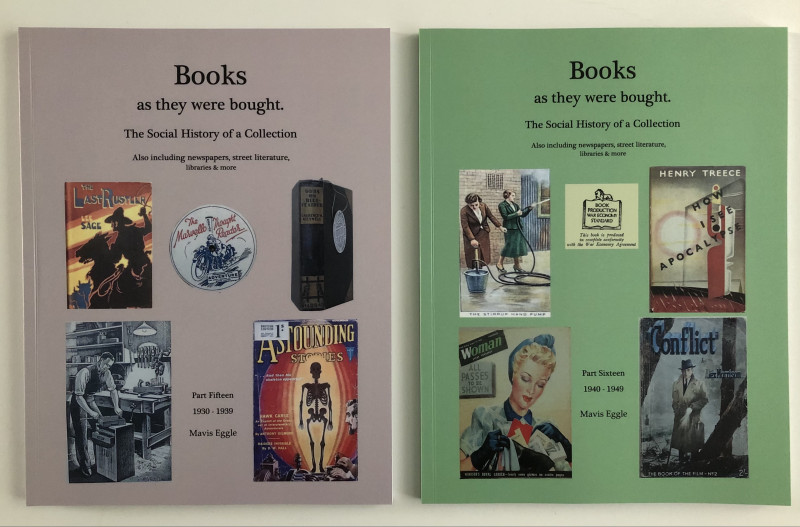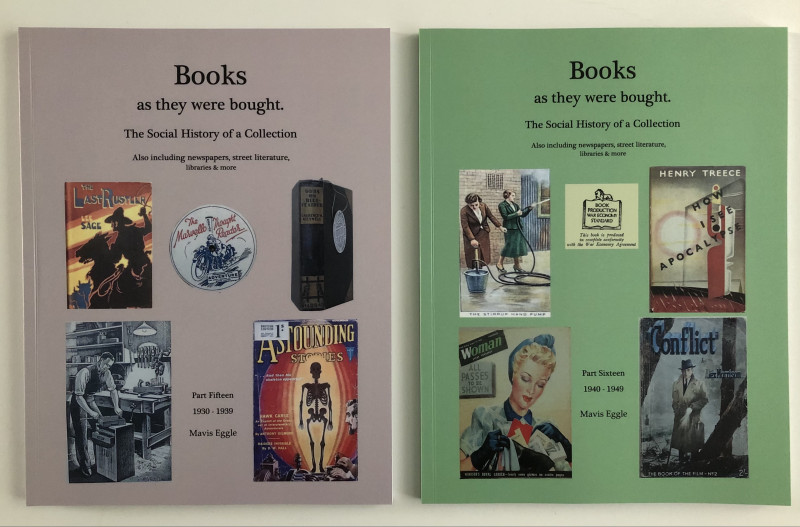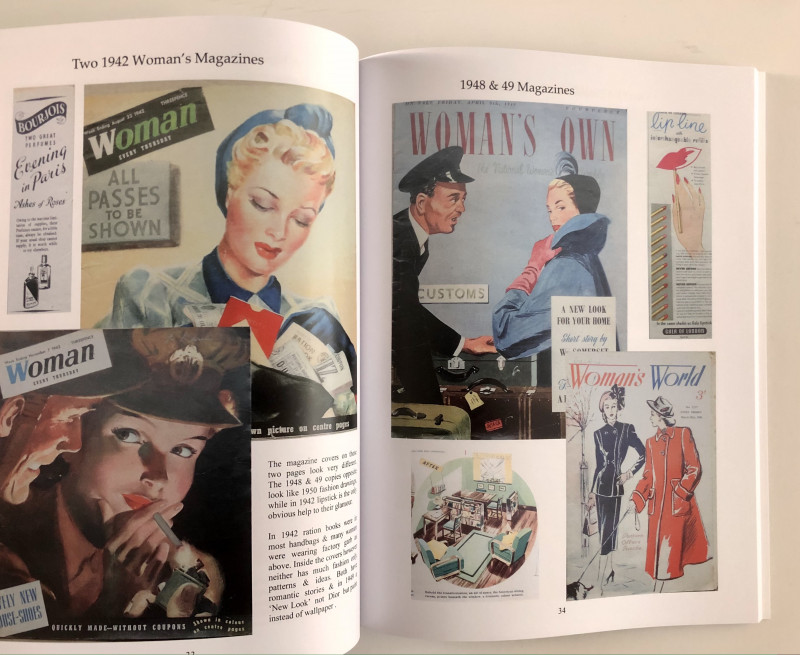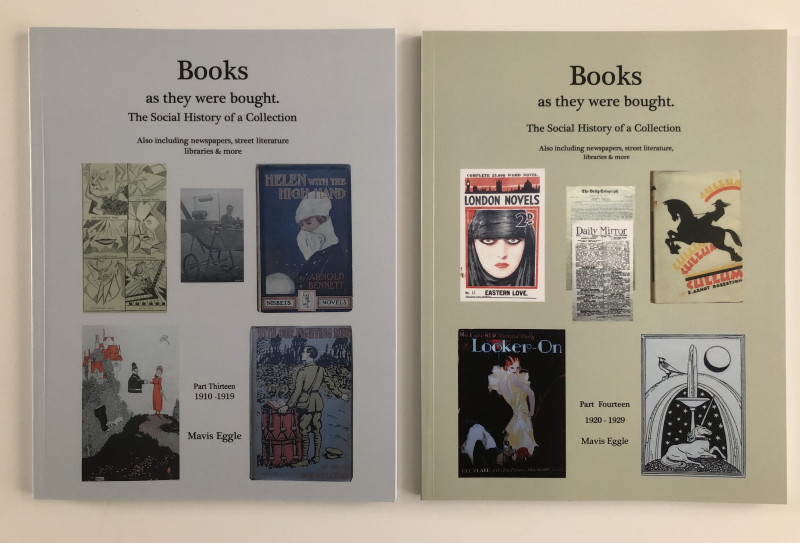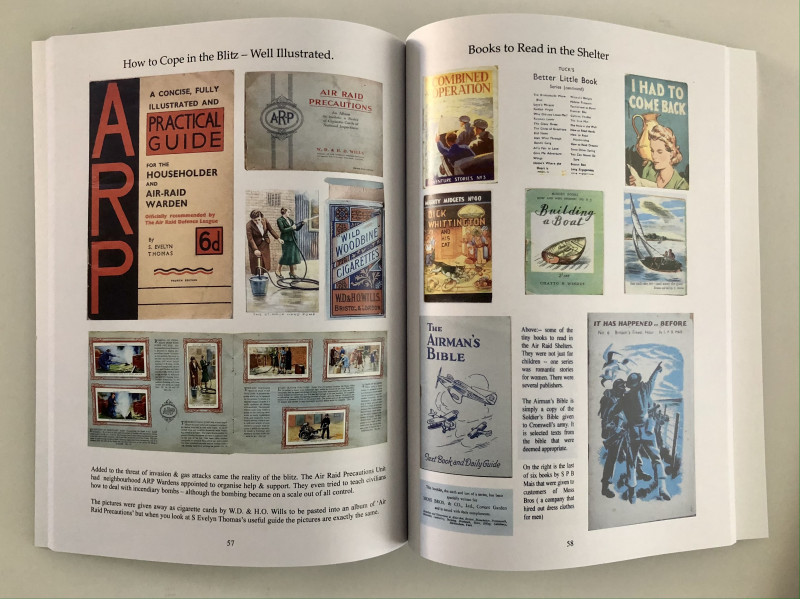 Book Description
'Books As They Were Bought' is in sixteen parts covering a decade each from the 1790s to 1949. It is based on the collection made by Mavis Eggle, lifelong PBFA member. It is a record of the developments in printing and book selling over 160 years. The collection it describes and illustrates was 40 years in the making and could never be repeated. This superb work is now complete. As the title suggests the work is an overview of how books, newspapers, magazines and other printed works changed over time. It is an excellent reference and also the best possible introduction to collecting, all the more so as there are photographs on every page - over 1500 in total. The images are of books, broadsides, street literature, magazines, posters and ephemera; all seen precisely as they were made all those years ago. The work is like stepping into a time machine which allows us to see these items just as they would have looked in the hands of the original purchaser. The progress of technology and the social context is also described. Machinery, politics, inventions and wars all had a profound effect on the appearance, availability and content of reading material. Some of those influences, such as railway bookshops, are still with us today. Part One sets the scene and provides a background to the decades before 1800. The next 15 parts cover a decade each, concluding with the 1940s. Taken together the work is a magnificent achievement and well worth purchasing. It is hard to see how it could be surpassed for clarity, scope or usefulness.
Dealer Notes
Each part costs £25. All sixteen parts are available. Slip cases are also available, each one labelled and designed to hold four parts. These cost £10 each.
Publisher
Published by the Author.