The Arctic Home in the Vedas, being also a New Key to the Interpretation of many Vedic Texts and Legends.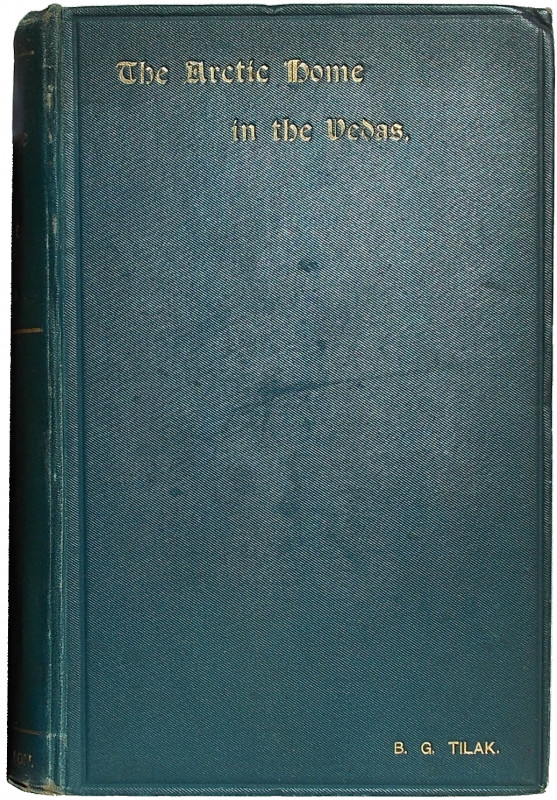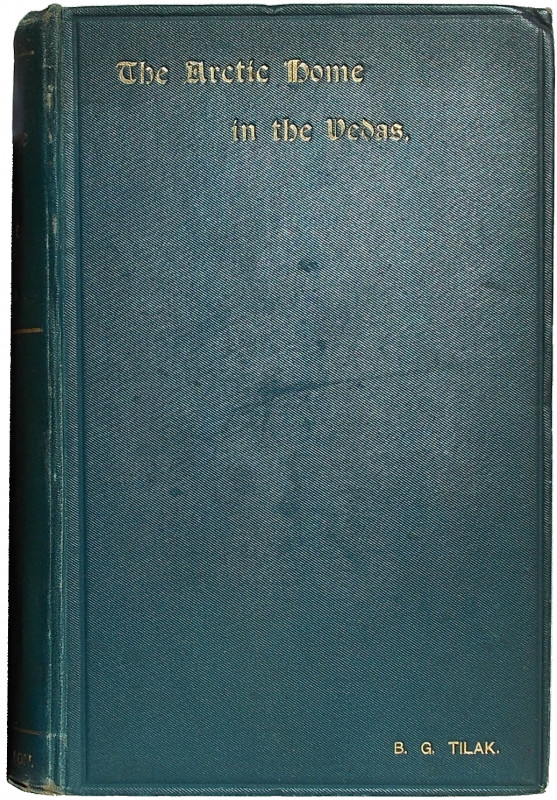 Book Description
First edition. 8vo. pp. xxiv, 502, [1, errata]; two col. plates; neatly strengthened to inner margin of half- title verso, rear hinge strengthened, good in original cloth, gilt, somewhat bumped and marked to spine.
Dealer Notes
Tilak developed his ideas on the Vedas in this second work on the origins of the Vedas, forming a sequel to his book The Orion (1893). In the present work, he argued that the Vedas could only have been composed in the Arctic, and that their originators brought them south after the onset of the past ice age, about 8000 BC. Based on certain remarks made in the Vedas themselves, Tilak writes "when we put them side by side with what we know of the Glacial and the Post-glacial epoch from the latest geological researches, we cannot avoid the conclusion that the primitive Aryan home was both Arctic and inter- glacial" (p. vii).
Author
Tilak, Bal Gangadhar.
Binding
Original cloth, gilt
Publisher
Poona: The Manager, Kesari; Bombay: Ramchandra Govind & Son
Condition
See description
Pages
xxiv, 502, [1, errata]