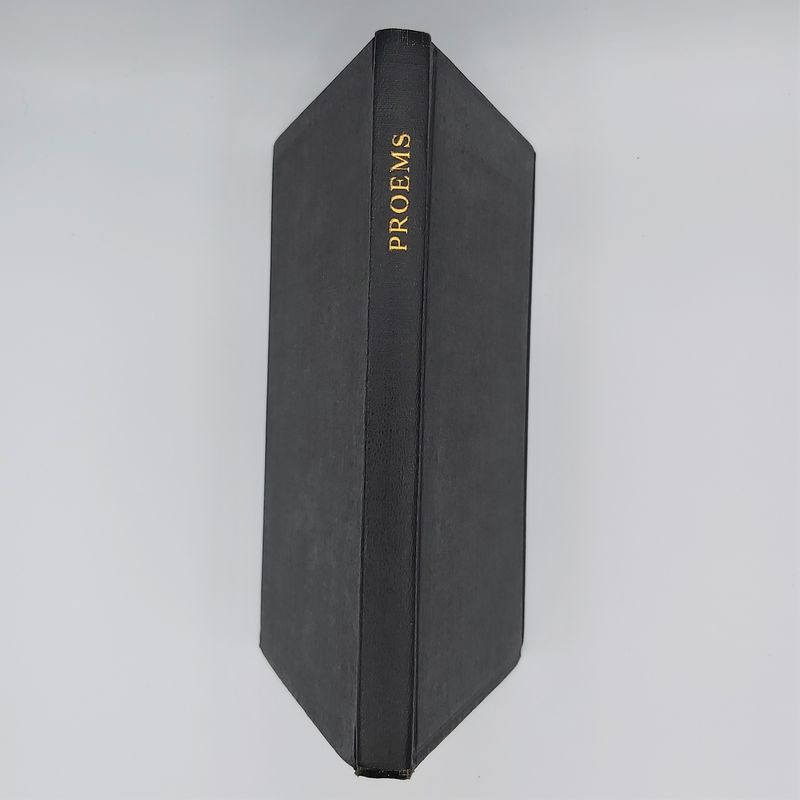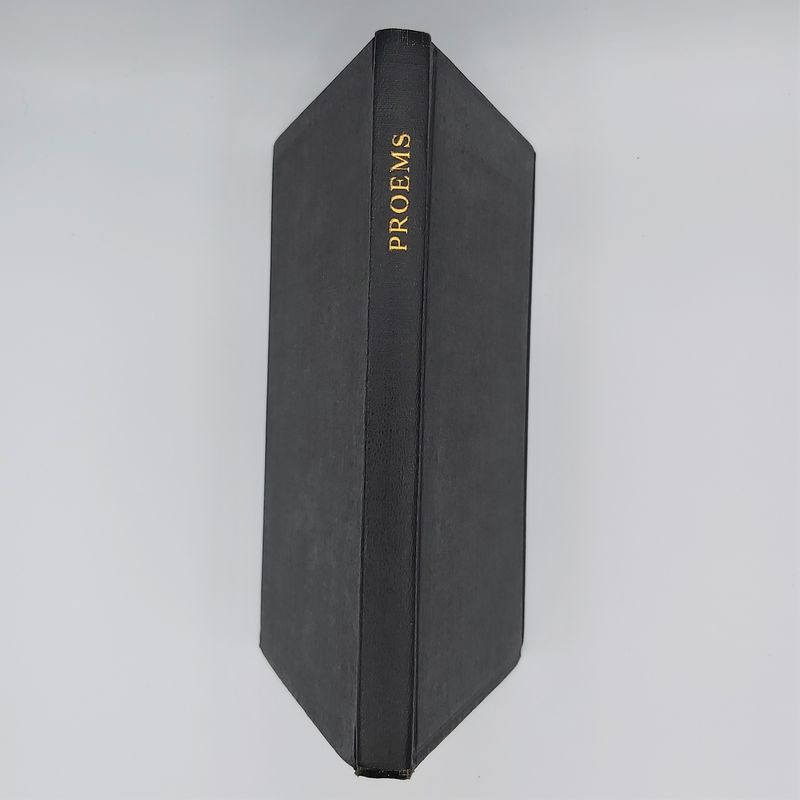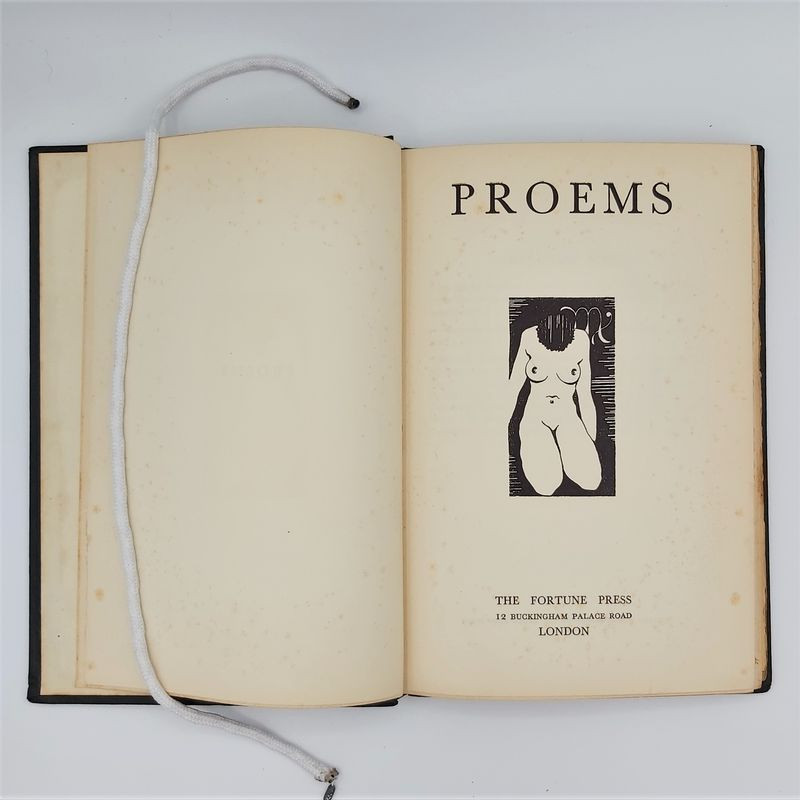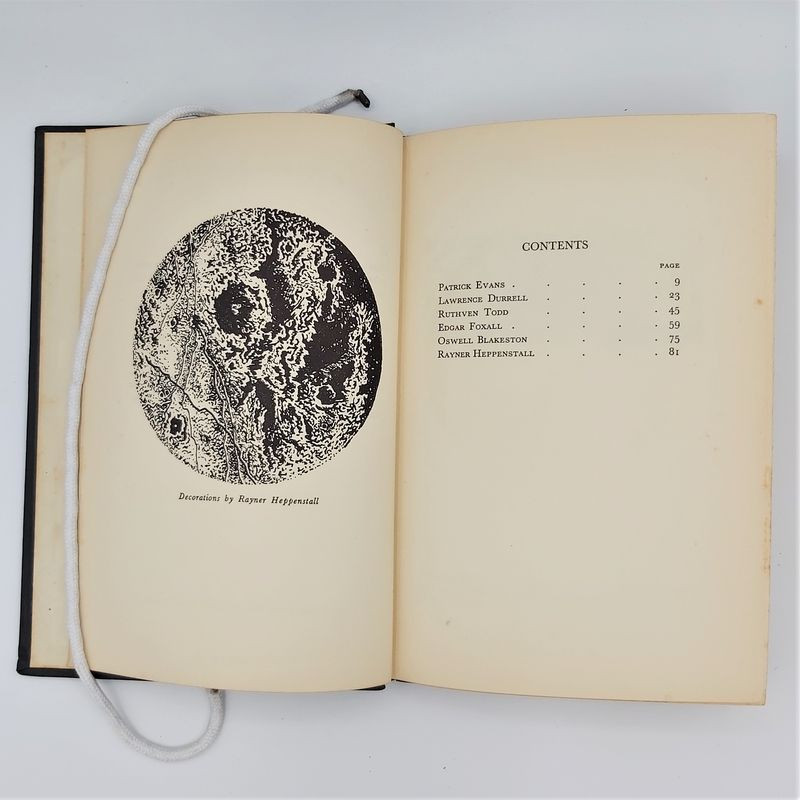 Book Description
First Editon 1938 8vo 96pp Black cloth spine stamped in gold. Decorations by Rayner Heppenstall. This volume contains poems by six living authors whose verse (with the exception of Mr. Rayner Heppenstall's) has not been collected previously in book form. Endpapers browned, Owners stamped name on front past down.
Author
Lawrence Durrell and others.
Publisher
The Fortune Press, London,
Illustrator
Rayner Heppenstall.