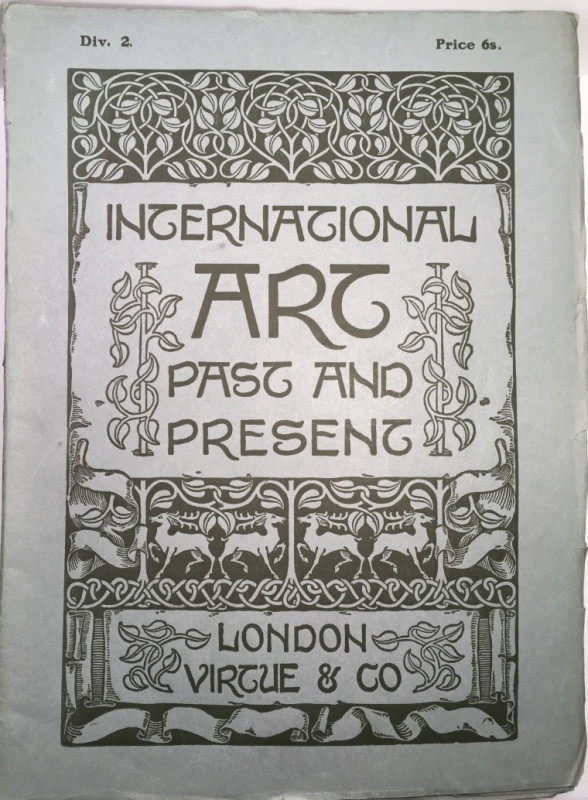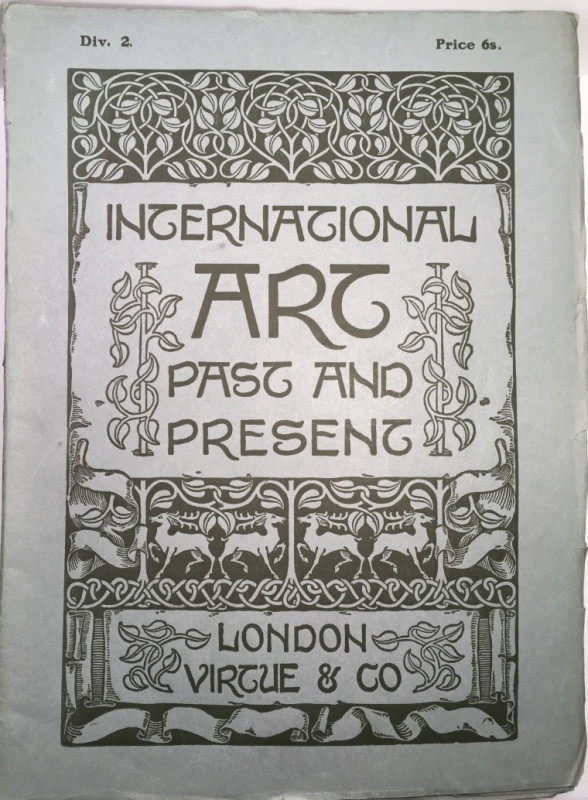 Book Description
n.d. [c1915]. 12 division. Folios. With mounted photochemical prints with titled paper guards; title page in Division 1. Original blue wrappers, black lettering and design to front panels. Parchment edges. All divisions: creasing to edges and nicking; Divs. 2 & 7: plate missing from each (plates 14 & 64), leaves loose; Divs. 1& 12.: leaves separated from wrappers; 5 Divs: closed tears and/or losses, a few shaken; Div 1: tape repair to front panel, soiled. Otherwise, internally clean and bright. Very good-good. Unusual in original wrappers. JISC lists Aberystwyth, BL, Cambridge, Cardiff, NLW, & Sheffield Hallam UL, with Aberystwyth only appearing to hold a set in original wrappers.
Dealer Notes
'Issued for subscribers. After P. de Champaigne, J. Constable, L. Alma-Tadema, Sassoferrato, A. van Dyck and many others.' Includes index of artists. Alfred Yockney (A. Y.) (1878-1963) was an art critic and curator, associated with West End galleries and art publishers. Editor of The Art Journal, he served as a director of the Exhibitions Bureau, a precursor to CEMA and the Arts Council. He was Secretary of the British War Memorials Committee at the Ministry of Information during 1917-18. When BMC was dissolved he was transferred to the Imperial War Museum, where he organised the successful National War Art Exhibition at the Royal Academy in December 1920 before resigning and returning to the commercial art world.
Publisher
London: Virtue & Co.