An Iconoclast in India. Plain Tales of the Plains and other places. Told by Asmodeus Junior. The Diary of a War Voyage and A Series of Random Articles written by G. Mellanby Gordon.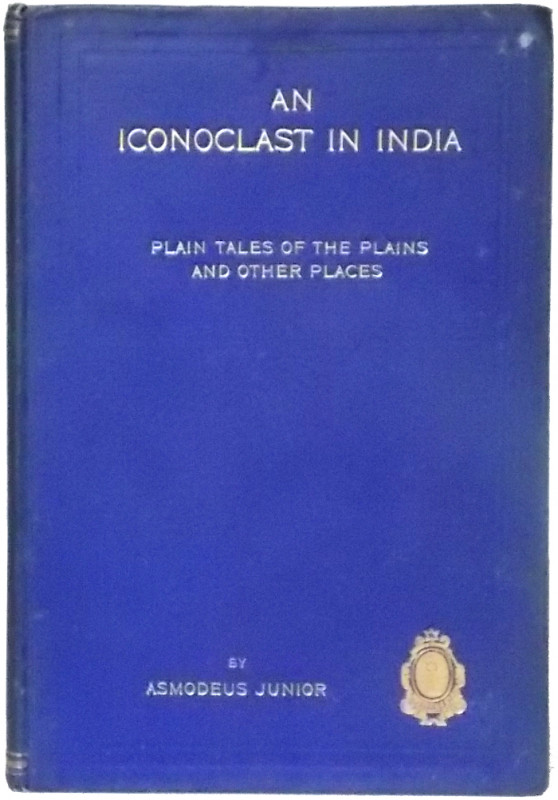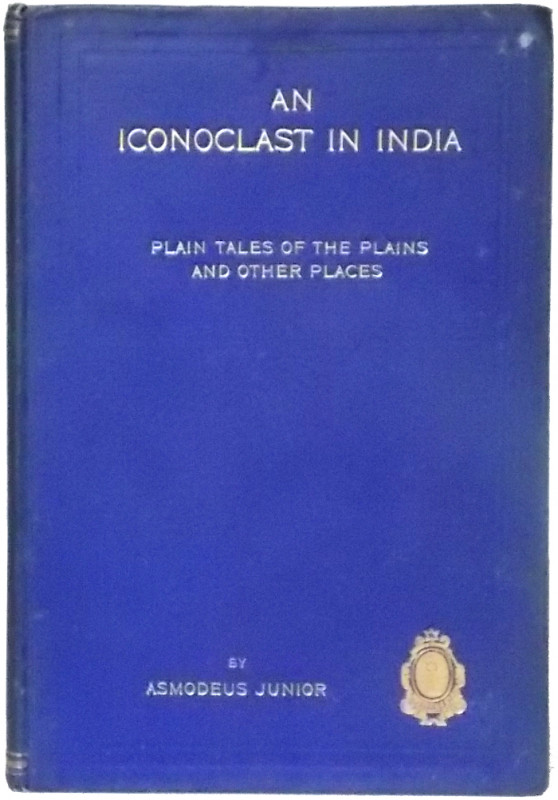 Book Description
First edition. 8vo. pp. [iv], iv, 128; frontis. and 18 photo. plates, one illust. to text; very good in the original cloth, gilt, somewhat marked. A presentation copy, inscribed to frontispiece recto "To R. L. Frost: with best memories of a delightful impromptu meeting at Amritsar G. Mellanby Gordon Amritsar Nov.1.19".
Dealer Notes
The author, in December 1917, sailed to India via South Africa and Singapore. He describes his stops at Durban, Natal, and Singapore before relating his visits to several cities in India: Madras, Calcutta, Patna, Benares, Agra, Bombay, Mahabaleshwar, and Delhi. Gordon had attended the Durbar for Edward VII in Delhi in 1901, and he contrasts his experiences of India then with the situation as he found it - concluding with descriptions of the influenza outbreak that claimed innumerable victims each day of his visit.
Author
Gordon, G. Mellanby.
Binding
Original cloth, gilt
Publisher
Calcutta, London, etc.: Butterworth & Co.
Condition
See description