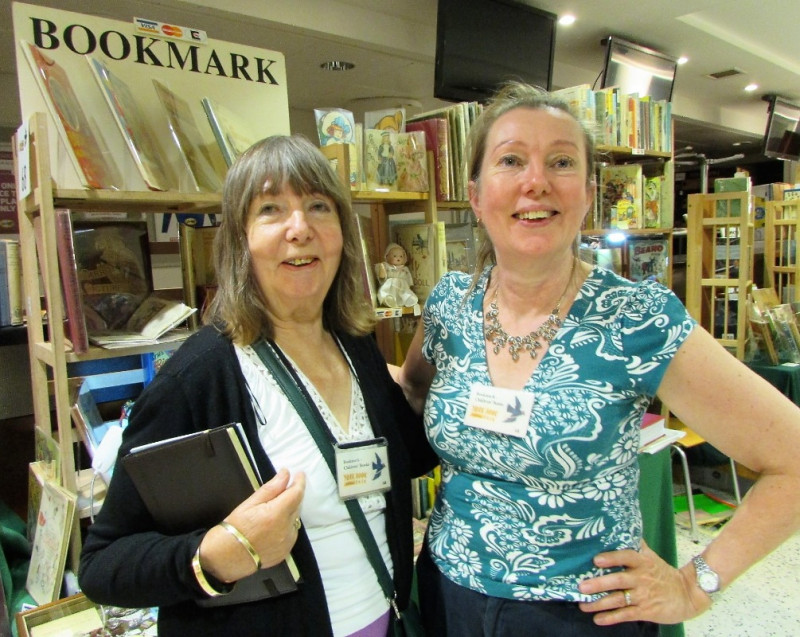 Member | Dealer
Bookmark - Children's Books
Contact Details
Name:
Leonora Smith and Anne Excell
Address:
The Rowans, Orchard Close House
Wye Lane
Marlborough
Wiltshire
SN8 1PJ
Information
We stock a wide range of antiquarian and collectable children's books, from 18th century to modern. These include 1st edition and vintage classic story books; pop-up, movable and novelty books; war-time interest; signed copies; annuals; chap-books and toy books.We also stock a few toys and games, artist-signed postcards, old greetings cards, nursery china and related juvenilia. We exhibit at several PBFA fairs, mainly London, York and Bristol. Booksearch within our specialist field.
Specialisms
Board & Card Games
Booksearch
Illustrated
Postcards
Antiquarian
Signed Books
Children's