UK Fine Press (Oxford) - New addition to the calendar
9th Dec 2023, 10th Dec 2023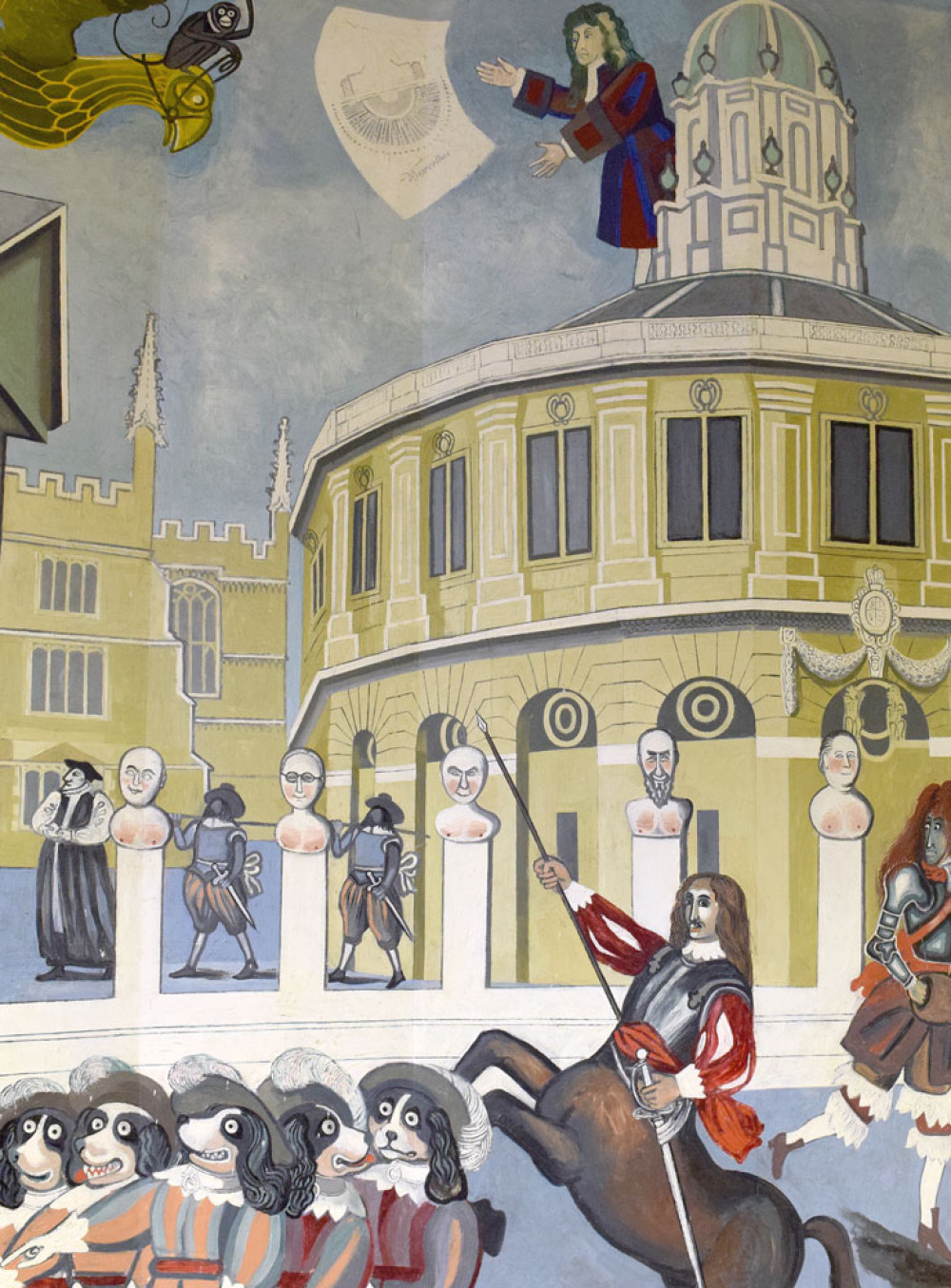 Event Information
This is a new addition to this year's calendar of fairs.

Please scroll down to see the PBFA exhibitors, followed by the the Fine Press Book Association exhibitors.

The Fine Press Book Association (FPBA) is an organisation of individuals interested in the art of fine printing, formed with the goal of promoting the appreciation of beautiful books and printing skills.

FPBA had its first official meeting and issued the first issue of Parenthesis in 1998. Today it has a worldwide membership of those interested in the fine book and contemporary fine printing: collectors, printers, artists, illustrators, museums, libraries, and dealers.

It publishes Parenthesis, a journal devoted to fine printing and book-making, issues an occasional e-newsletter, organizes events for members and non-members, and has run competitions in book design.

Parenthesis is published twice a year and is free to members. To bring vitality and variety to Parenthesis, its production alternates between North America and the UK. In the Americas, Robert McCamant of Sherwin Beach Press brings out the Fall issue, while production of the Spring issue is led by Sebastian Carter of Rampant Lions Press.

Each issue typically is 64 pages of articles and illustrations, many in colour. Up to 90 de luxe members receive a special limited edition of Parenthesis, which is case-bound and presented in a slip case with a parcel of items specially printed by presses from around the world.

For example, past parcels have included wood engravings by Gaylord Shanilec, Frank Martin, and Simon King, printing from Henry Morris and Nicolas McDowall, pochoir by Peter Allen and Ian Beck, and a poster for the Pennyroyal Caxton Press edition of the Holy Bible.

Refreshments available.

The image you see is from the Bawden mural at Blackwell's book shop in Oxford.
Ticket Information
Adult Ticket (includes catalogue) £ 5.00
Travel Information
Parking
There is no parking on site. The nearest city centre car park is St Clements car park, about a 10 minute walk. It is open 24 hours a day and charges apply throughout the year. There are disabled car parking spaces opposite and also in Merton Street.
Train
Oxford is the nearest station, approx 20 minute walk.
Bus
The nearest bus stop and airport bus stops (Heathrow and Gatwick) are located on the High Street just outside the Examination Schools (Queen's Lane stop).
Driving
We recommend using the Park & Ride system. The Thornhill (400) and Seacourt (400) Park & Ride services stop just outside (Queen's Lane stop).
Get Directions
Highlights
If you are thinking of attending this fair, why not have a look at some of the books recommended by some of the Members who will be there.
Guest Exhibitors
We are pleased to announce that we will have some special guests at this fair! Have a look at who they are.