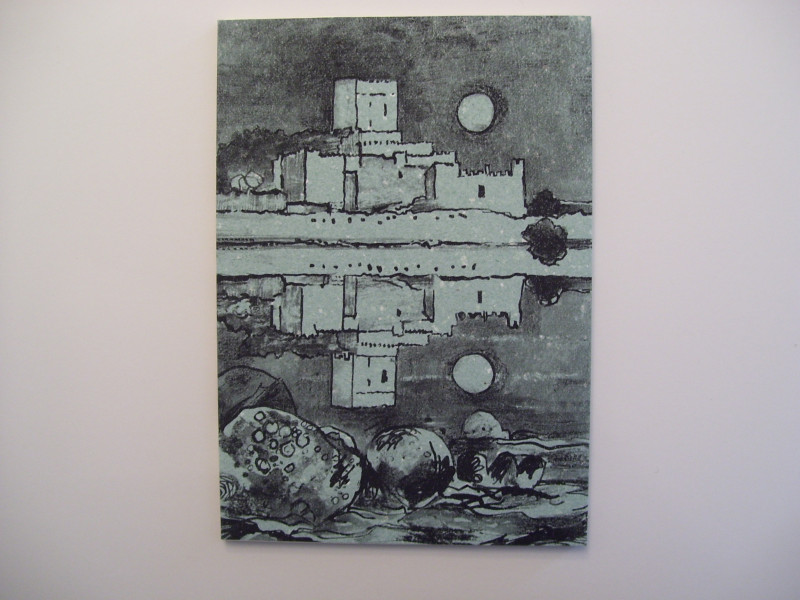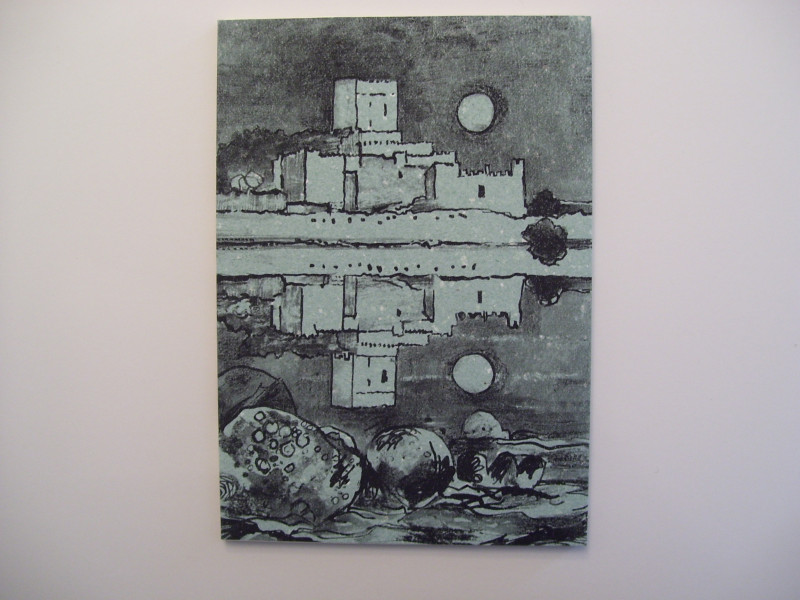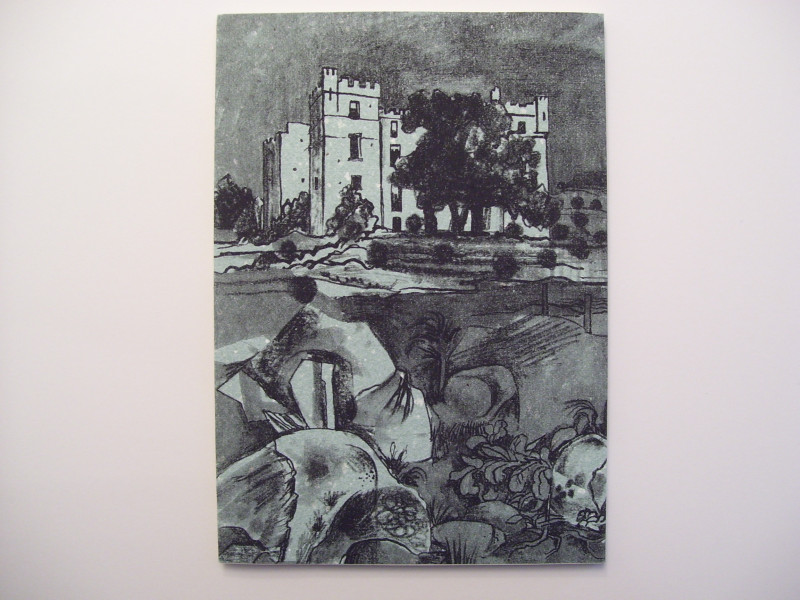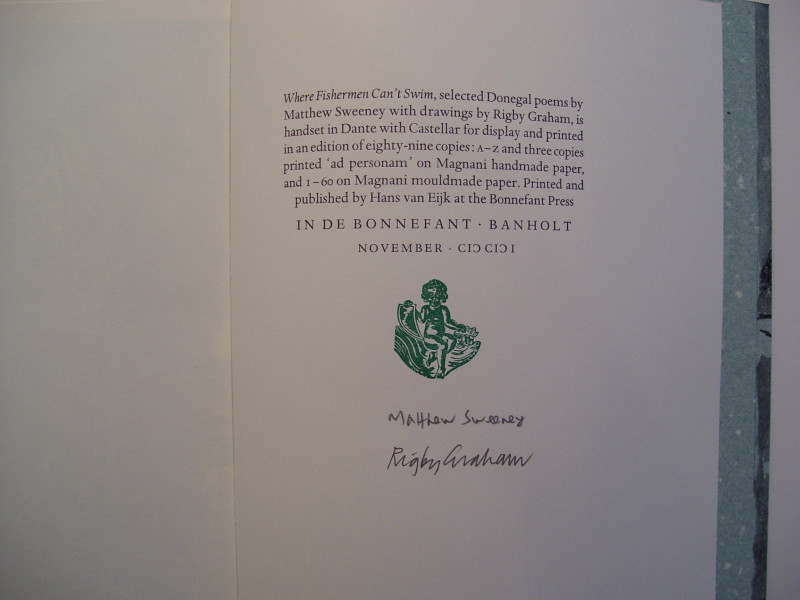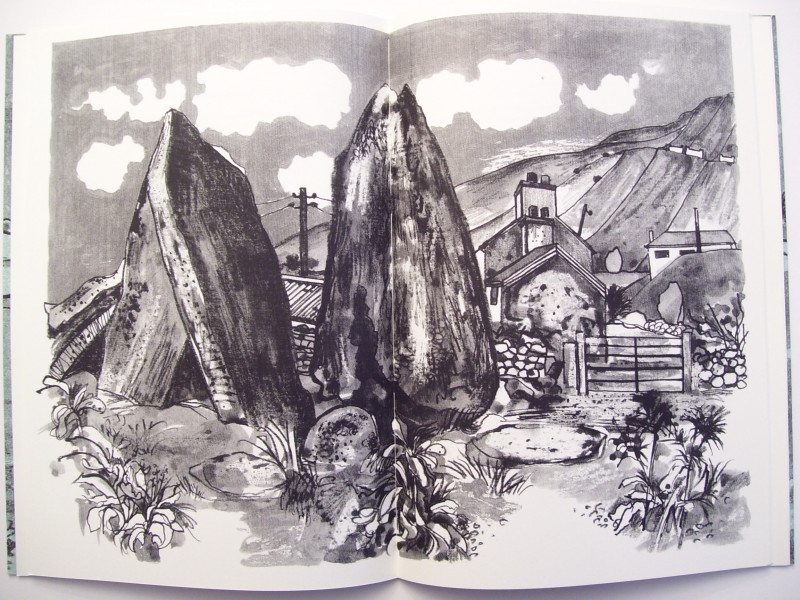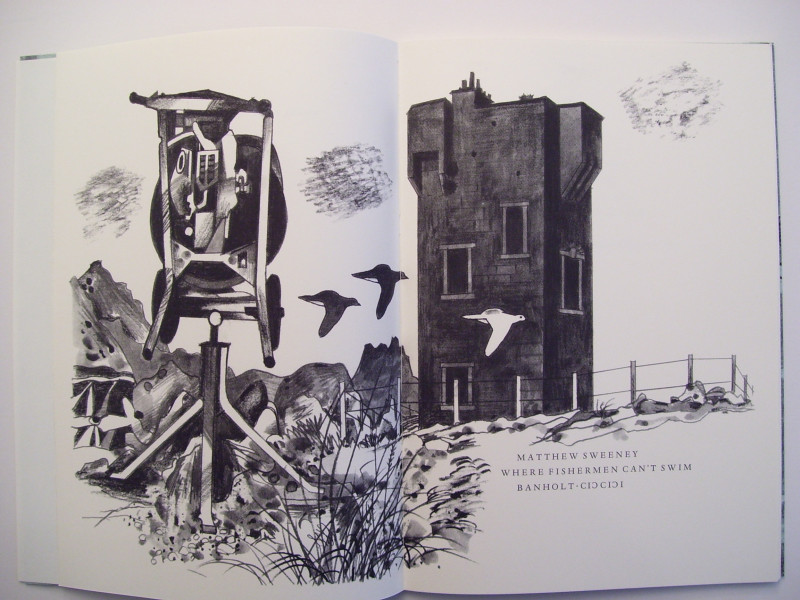 Book Description
SWEENEY, Matthew. Where Fishermen Can't Swim. Banholt, Netherlands: Bonnefant Press, 2001. Selected Donegal poems. Illustrated with screenprints, some double page, by Rigby Graham. One of 30 copies numbered 31-60, bound in plain wrappers, from a total edition of 89 numbered copies signed by the author and artist. Set in 14d Dante, with Castellar initials in green and printed on Magnani mould-made paper. Errata slip tipped in. Fine copy, in illustrated pale green paper dj. A beautifully produced collection with striking illustrations. Uncommon.
Binding
Original illustrated wrappers.
Publisher
Banholt, Netherlands: Bonnefant Press.
Illustrator
Illustrated by Rigby Graham.
Condition
Fine copy, as issued.