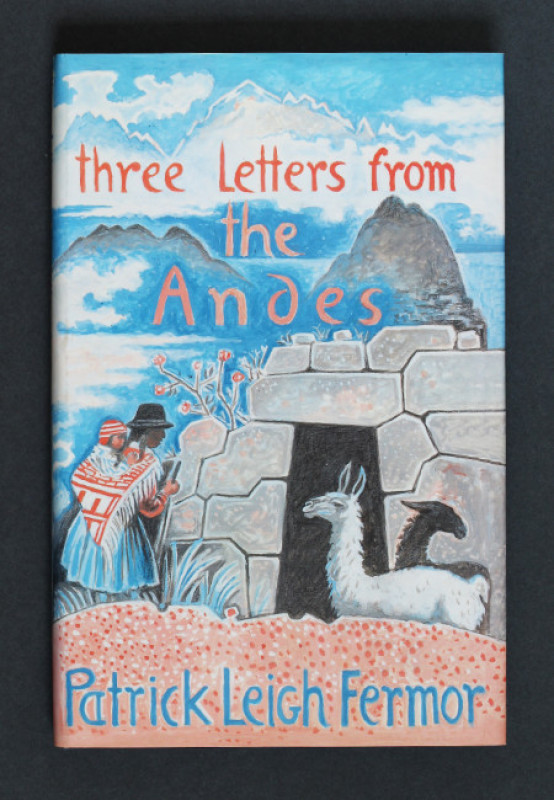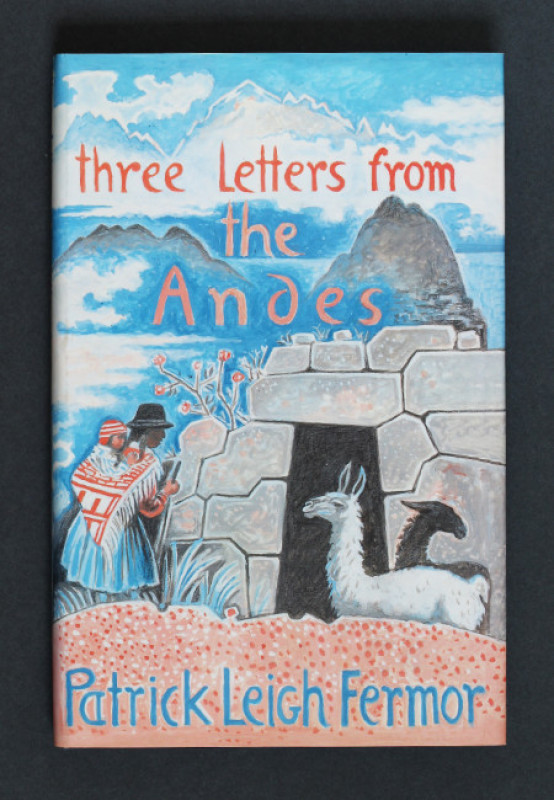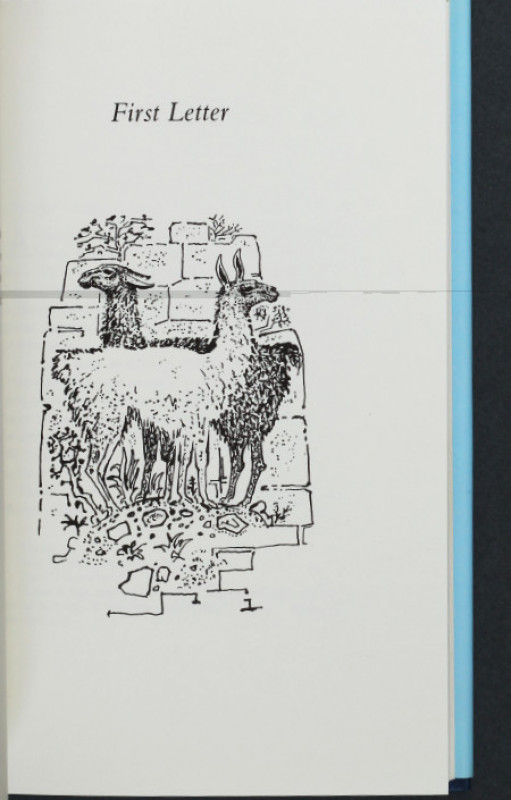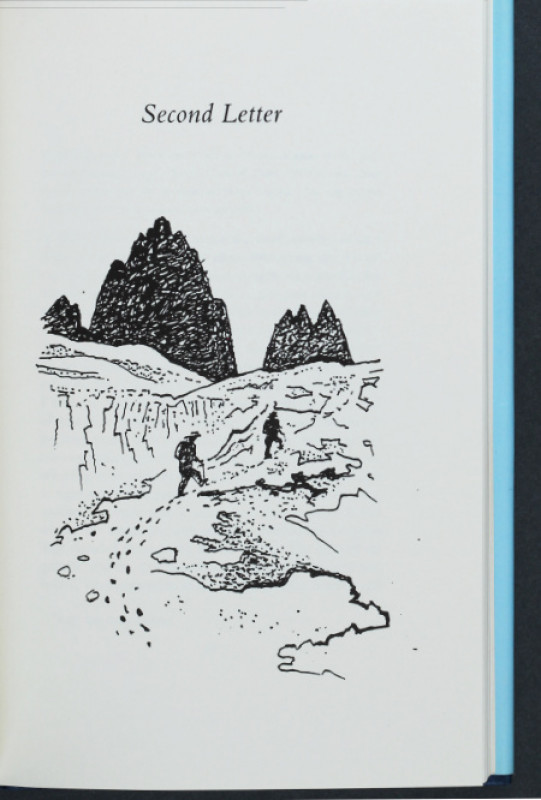 Book Description
FERMOR'S ACCOUNT OF A CLIMBING EXPEDITION IN THE ANDES

Octavo (215 x 136mm), pp. [x], 118. Title-vignette after Craxton, one full-page map, each letter preceded by a full-page illustration after Craxton. (A few very light marks.) Original blue boards, spine lettered in gilt, original dustwrapper after Craxton, not price-clipped. (Dustwrapper minimally creased at the edges, traces of small adhesive label on upper flap.) A very good copy in an unusually bright dustwrapper.
Dealer Notes
First edition. Three Letters from the Andes collects three letters written to his wife by Patrick Leigh Fermor (1915-2011), whilst on a climbing expedition in the Andes in 1971. The party was 'led by Robin Fedden, the writer and poet, and his wife; there was a Swiss international skier and jeweller; a social anthropologist from Provence who had fought in the Resistance; and a Nottinghamshire farming squire' (dustwrapper blurb). These experienced mountaineers were accompanied by Patrick Leigh Fermor and Andrew Cavendish, the Duke of Devonshire, on their journey through Peru, and Fermor's letters document the expedition. Artemis Cooper notes wryly that Fermor's famously long-suffering publisher John ('Jock') Murray VI had 'hoped that the act of seeing another book – albeit a short one – through to publication might inspire him to take up volume III again, but it failed to have the desired effect' (Patrick Leigh Fermor; An Adventure (2012), p. 383).

The Broken Road, the third volume of the trilogy that had begun with A Time of Gifts (1977) and Between the Woods and the Water (1986), would not appear until 2013, two years after Fermor's death and twenty years after Murray's.
Author
FERMOR, Sir Patrick Michael Leigh and John CRAXTON (artist)
Publisher
London: Butler & Tanner Ltd for John Murray