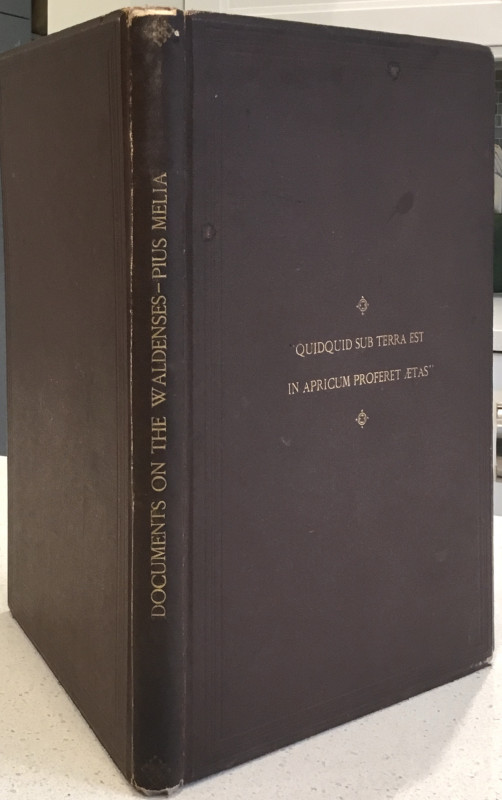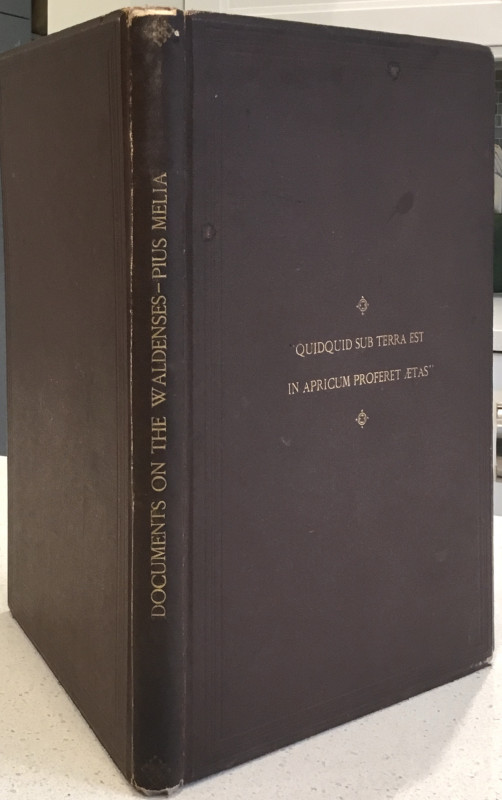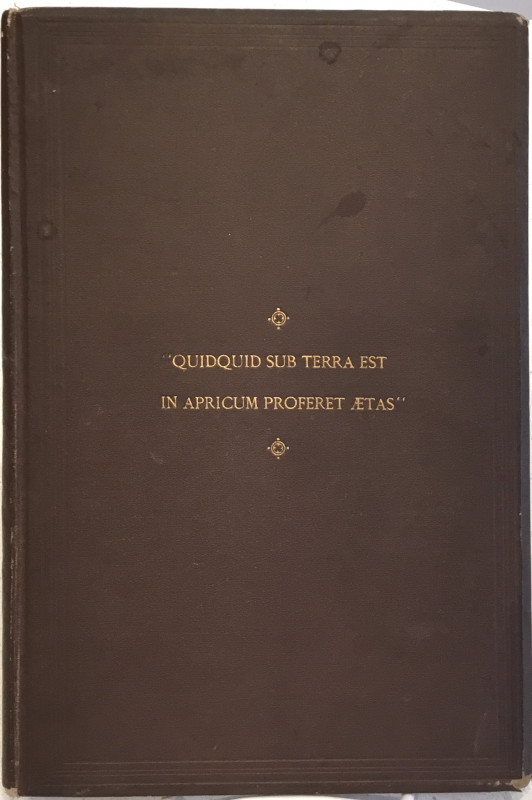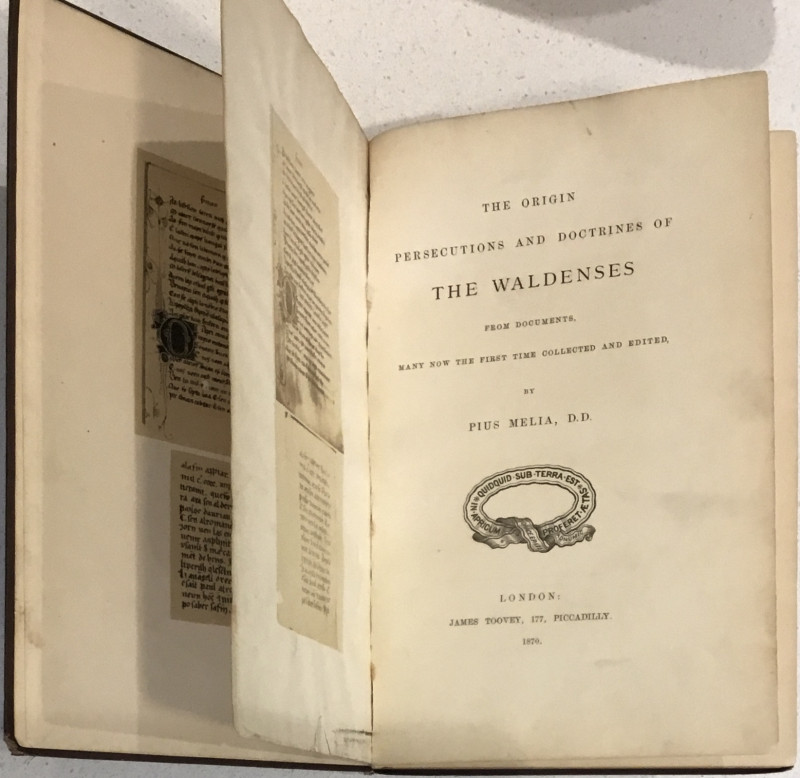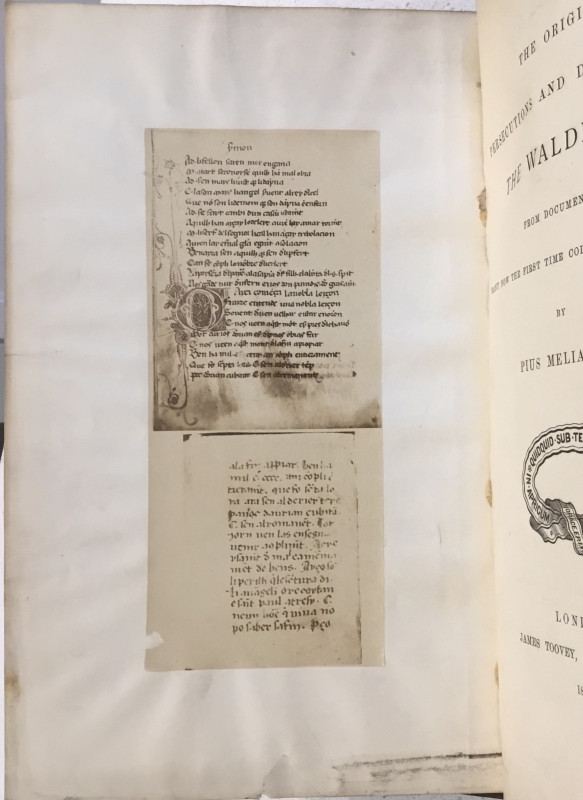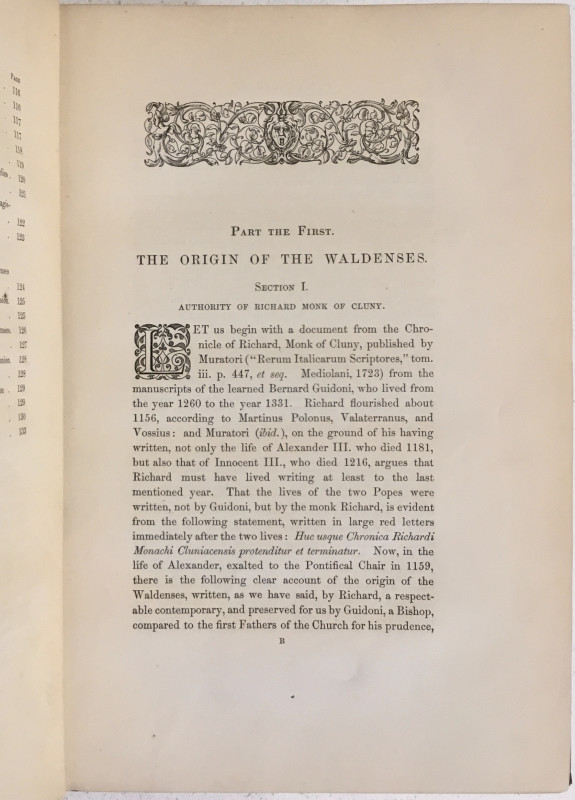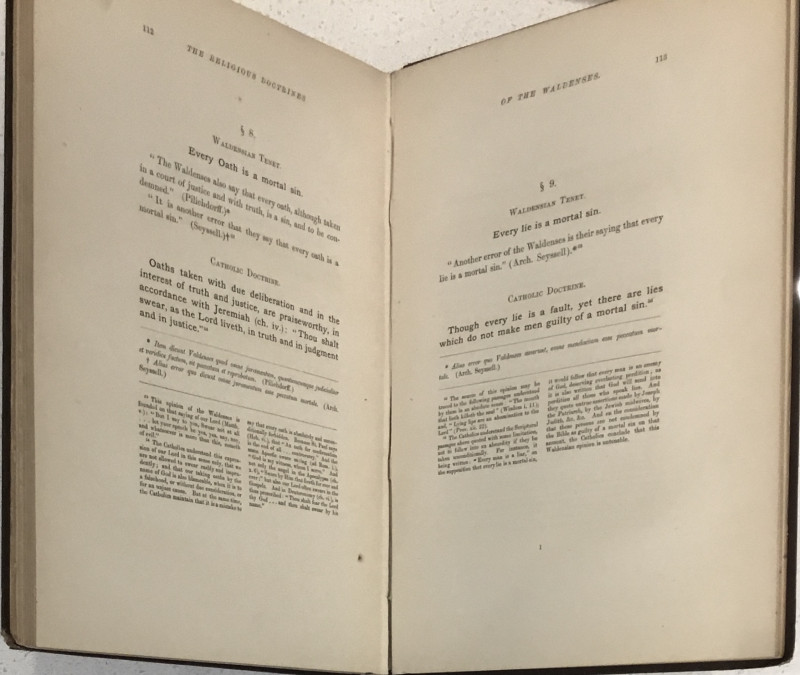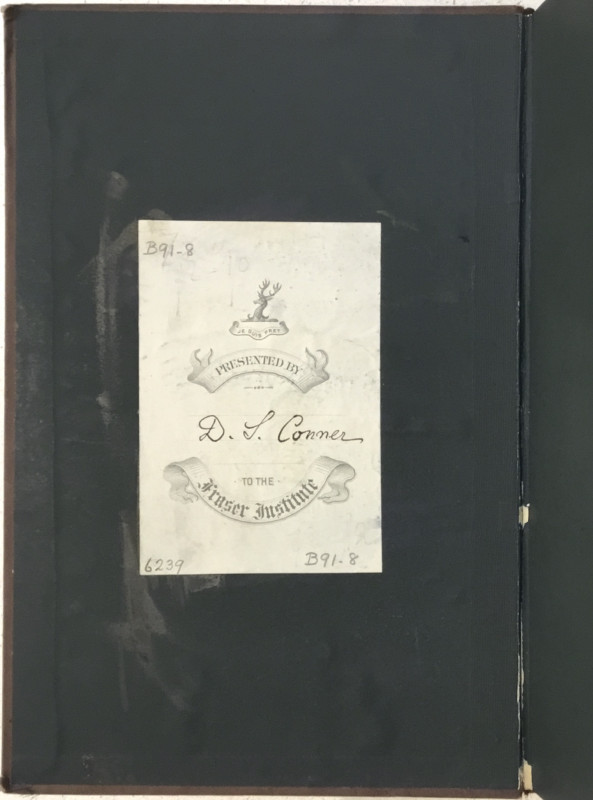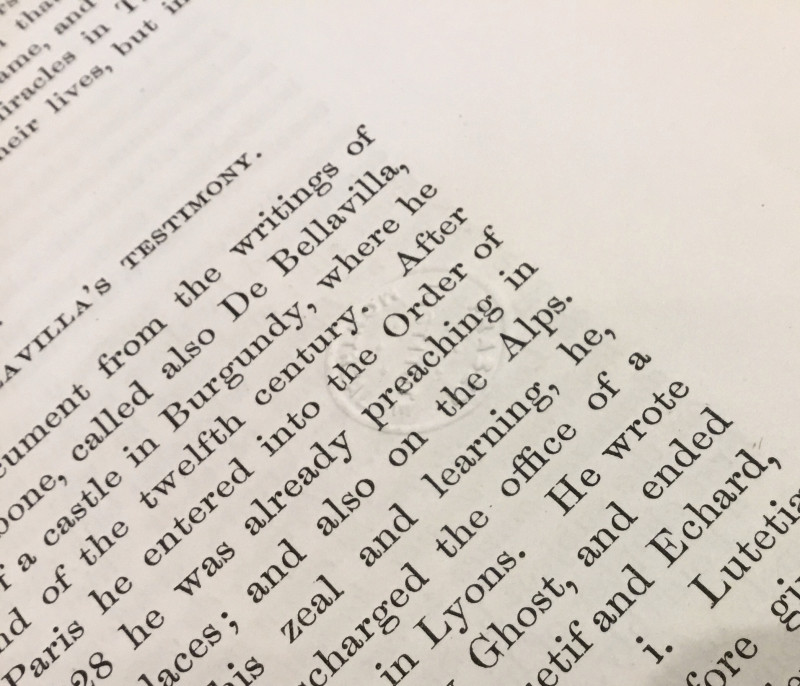 Book Description
[First edition]. "...From Documents, Many Now for the First Time Collected and Edited ..." With double frontispieces, one leaf bearing printed reproduction of two documents, the other (poorly reattached) being original photographs of them. Original brown cloth, simply lettered in gilt and ruled in blind, with bevelled edges; corners and spine ends much rubbed, with loss to cloth; covers evenly, but not overly, soiled, with a few small "drops" or "splashes" on front; rear a touch chafed; rear joint rubbed. Front hinge split about ⅓ from bottom, both hinges tender; title page starting to crack where photo-frontis is tipped on; binder's ticket ("... Eeles & Bell / London") on rear pastedown; Faintly visible pencilled notation on rear free endpaper. From a heritage library: bookplate, ink accession njmber on contets page, small round embossed stamp on p.6, and recto of rear free endpaper with neat ink note ("1 copy only") and stamp ("NOT TO LEAVE LIBRARY"). Overall a very good copy.
Dealer Notes
This uncommon treatise was written by an Italian Jesuit living in England and ministering to the Italian imigrant population. In it he argues that the Waldensians — the ancient, almost proto-Protestant sect, also known as the 'Poor of Lyons', who viewed poverty as a means to grace — suffered no persecutions at the hands of the Catholic Church, and that the Church's dispute with them was largely that they refused to submit to the authority of the clergy. But most of the documents he cites are Church documents …
Quotation on front cover from Horace, roughly translates as "Time will bring to light whatever is hidden".
Binding
Original gilt-lettered cloth
Publisher
London: James Toovey