The High Alps without Guides: being a Narrative of Adventures in Switzerland, together with chapters on the practicability of such mode of mountaineering, and suggestions for its accomplishment.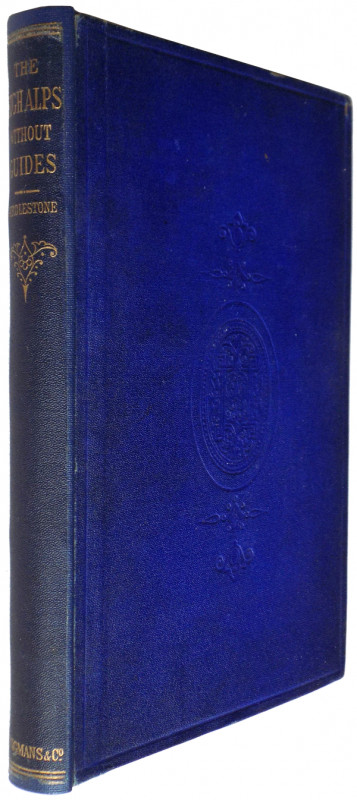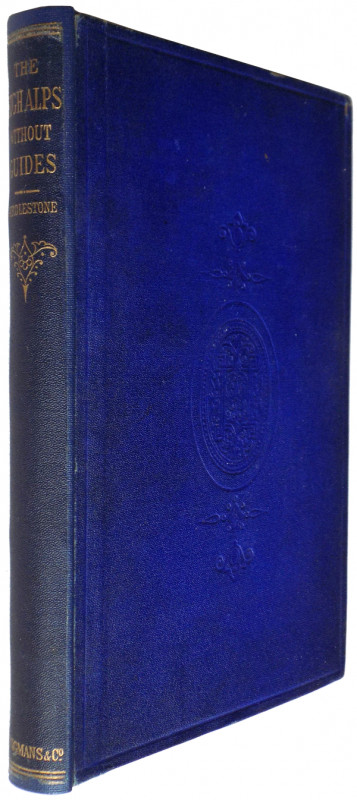 Book Description
First edition. 8vo. pp. x, 181, [2, ads.]; wood-eng. frontis. by Edward Whymper, 2 folding maps; one map misfolded, else good in the original blind-stamped blue cloth, gilt, rebacked with the original spine laid down.
Dealer Notes
Wäber I.94; Neate G30; Perret 1947 ("Important et rare ouvrage"). The Matterhorn accident of 1865, in which Edward Whymper saw four member of his party fall to their deaths, sent a shock wave through the mountaineering community. Although not himself a particularly competent climber, Girdlestone advocated climbing without guides - the majority of the episodes narrated in his High Alps were made without them. The publication of High Alps for this reason brought Girdlestone some renown amongst climbers. Few copies of the book were issued - according to Neate not more than 100 copies.
Author
Girdlestone, Rev. A. G.
Publisher
London: Longmans, Green, and Co.
Condition
See description
Pages
pp. x, 181, [2, ads.]