Regretfully, due to Covid-19, all our fairs up until the end of December have now been cancelled.
COME JOIN US ON 29TH NOVEMBER AT 12 NOON WHEN OUR XMAS ONLINE BOOK FAIR GOES LIVE!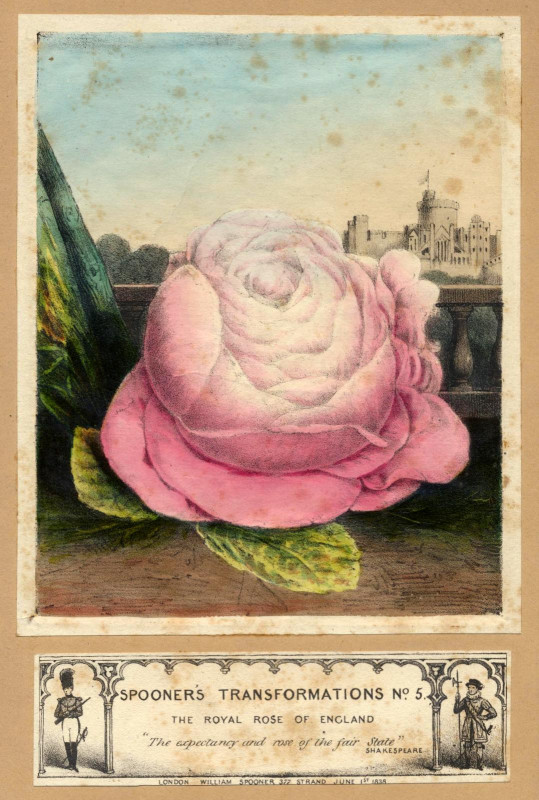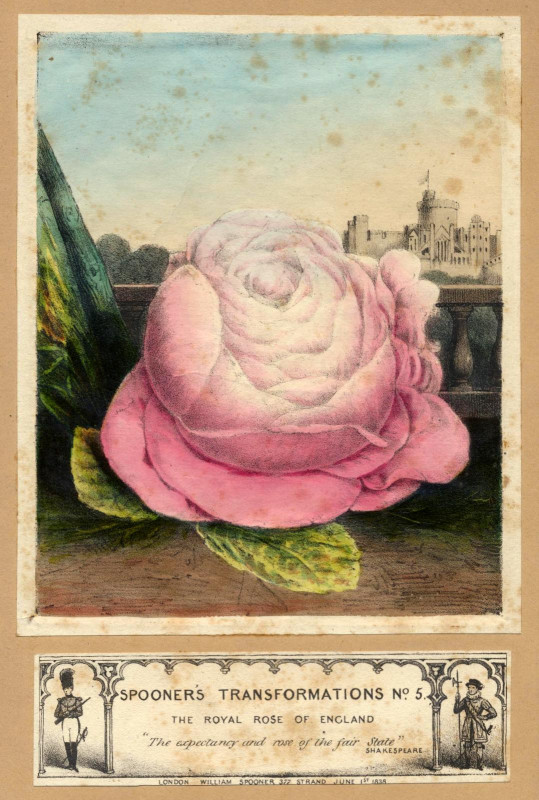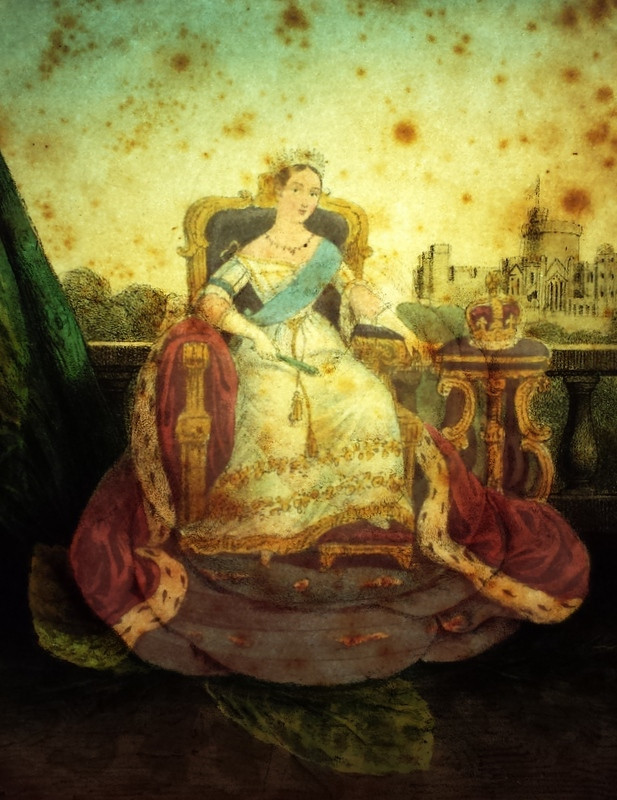 Book Description
When held up to strong light the scene transforms to a view of Queen Victoria wearing the robes of state and seated on her throne with Windsor Castle in the background. Intended by Spooner to be ready as a souvenir that took place on the 28th June 1838 the transformation includes Ophelia's line 'The expectancy and rose of the fair State' from Shakespeare's Hamlet but with complete disregard the original context!
Author
[OPTICAL PRINT - QUEEN VICTORIA].
Binding
Mounted hand-coloured lithographic transformational print (transforming when held to a strong light), with printed mounted label mounted beneath, as usual; light foxing to print.
Publisher
London, William Spooner,