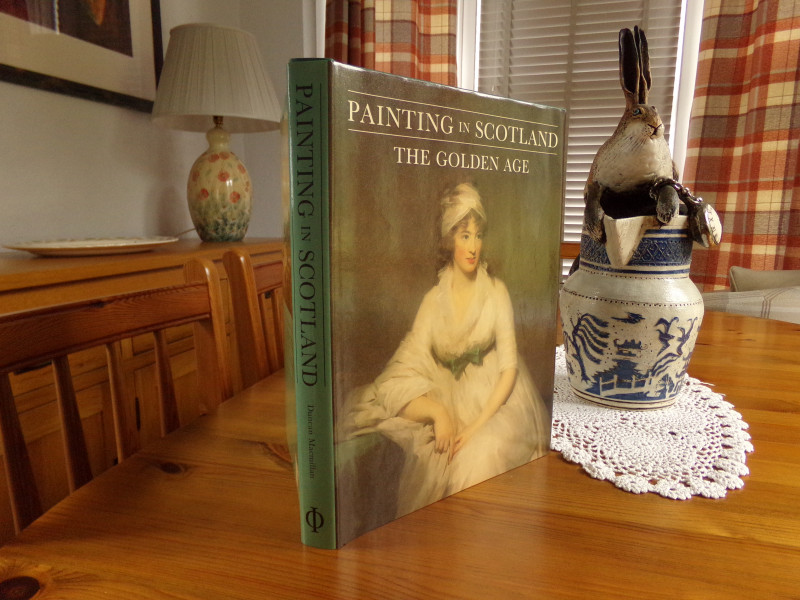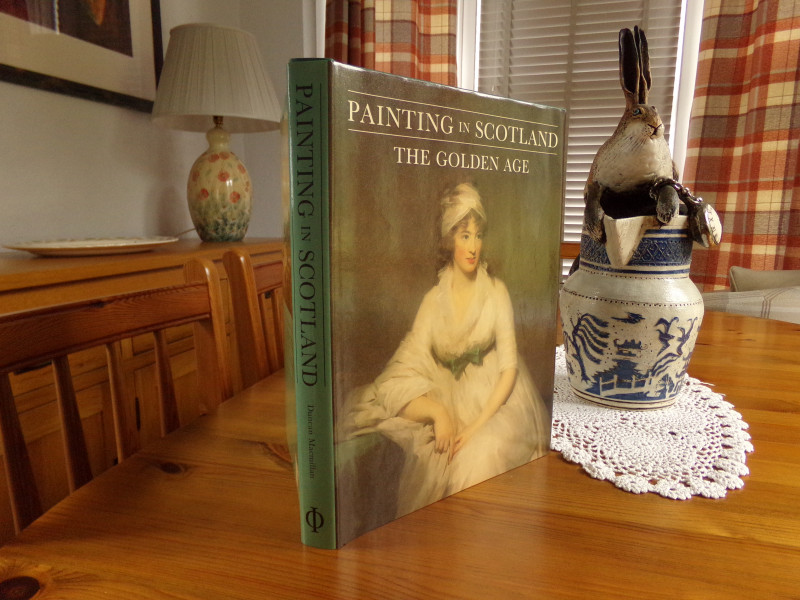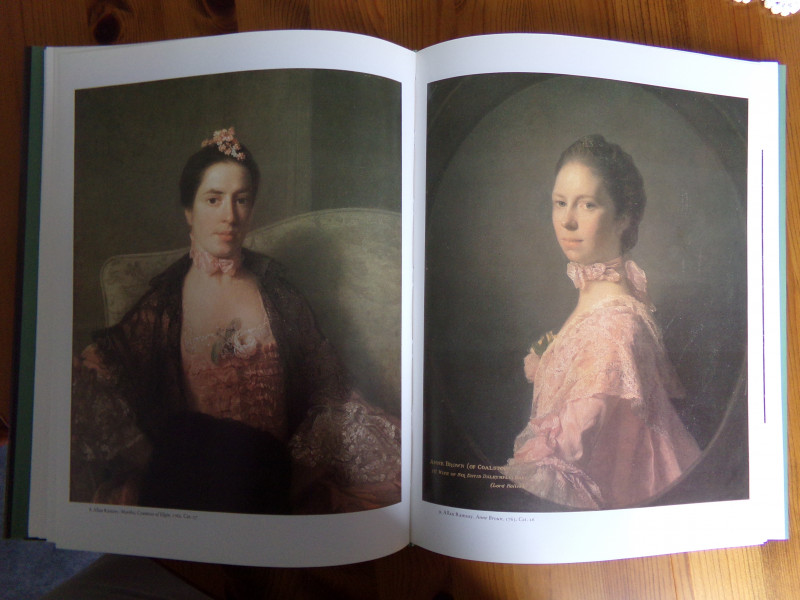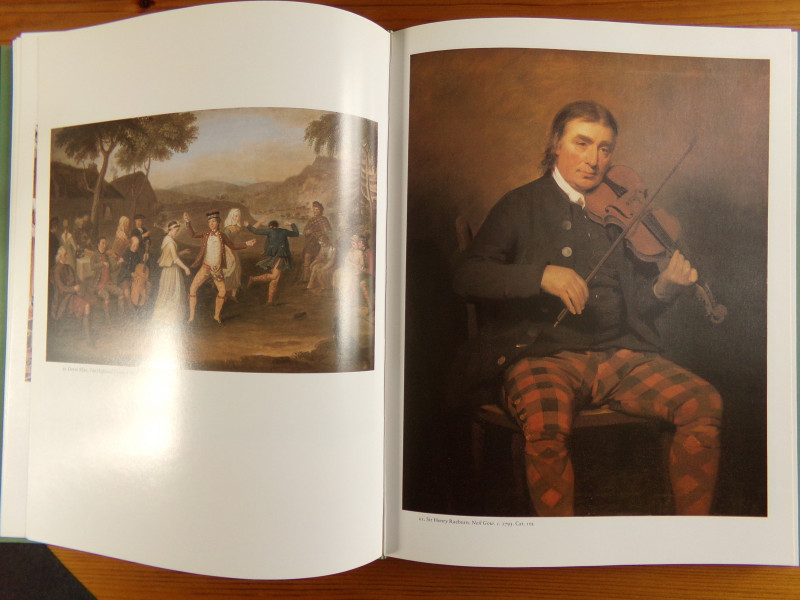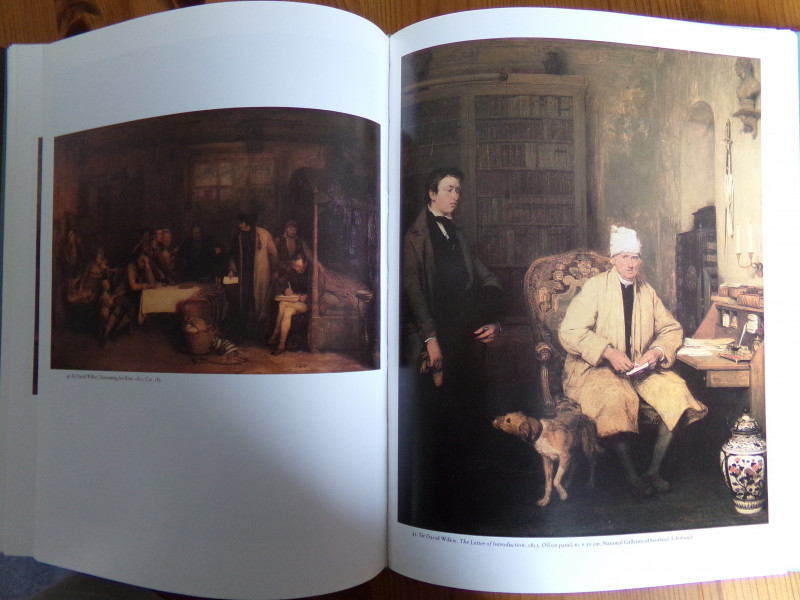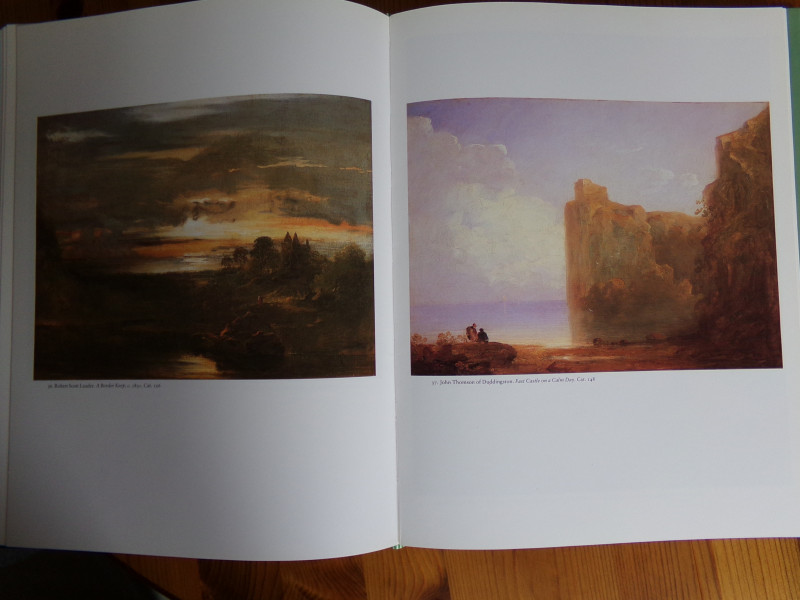 Book Description
Duncan Macmillan is a Scottish art historian, art critic, and writer. Macmillan is Professor Emeritus of the History of Scottish Art at the University of Edinburgh, and former Curator of the Talbot Rice Gallery. Between 2008 and 2012 he was the curator of the Royal Society of Edinburgh. Macmillan has written extensively on Scottish art and artists and his books include Scottish Art 1460-2000. He is also art critic of The Scotsman.
Publisher
Oxford: Phaidon Press in association with the Talbot Rice Art Centre, the University of Edinburgh, and the Tate Gallery, London.
Illustrator
Illustrated in colour and b&w.
Condition
Fine in like dj.