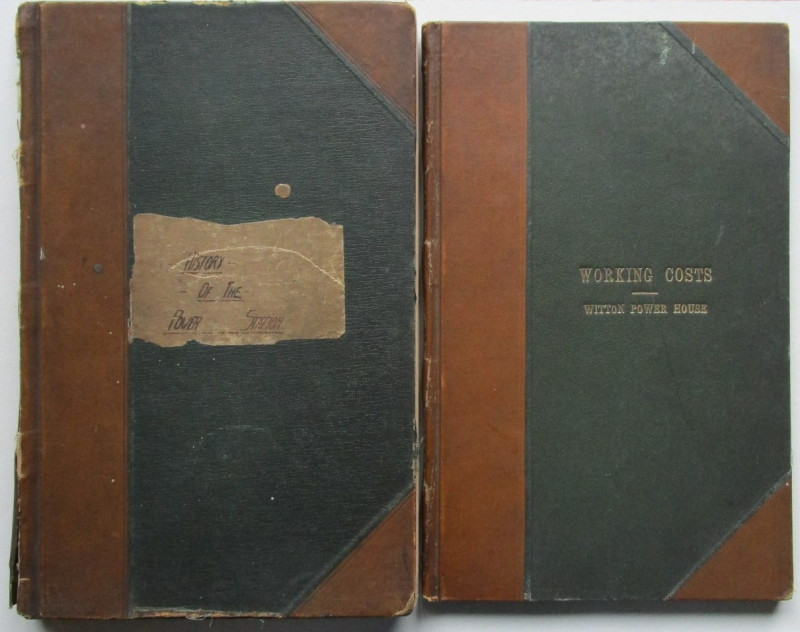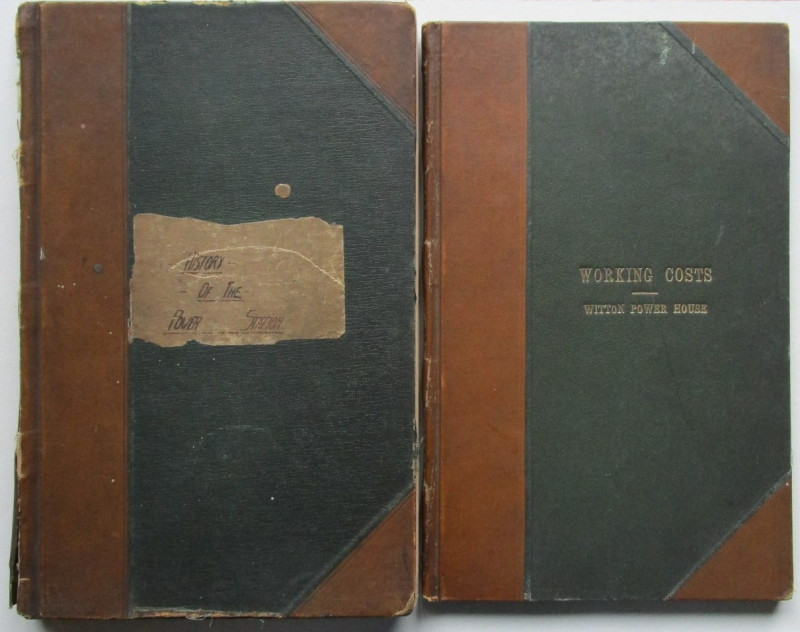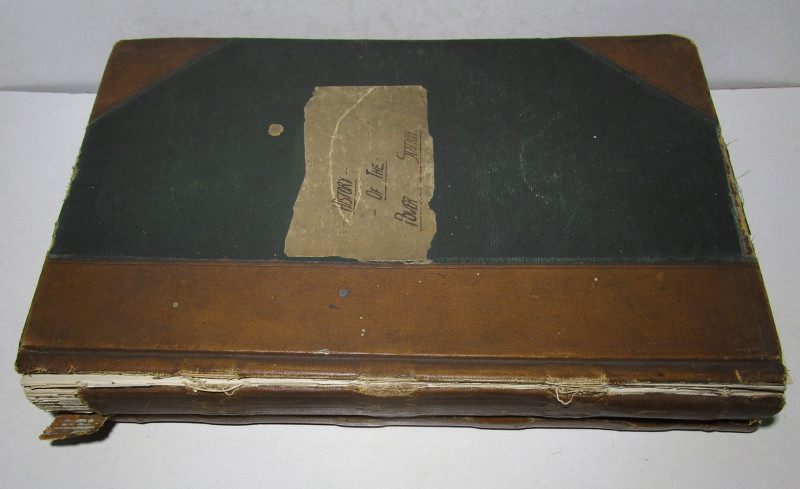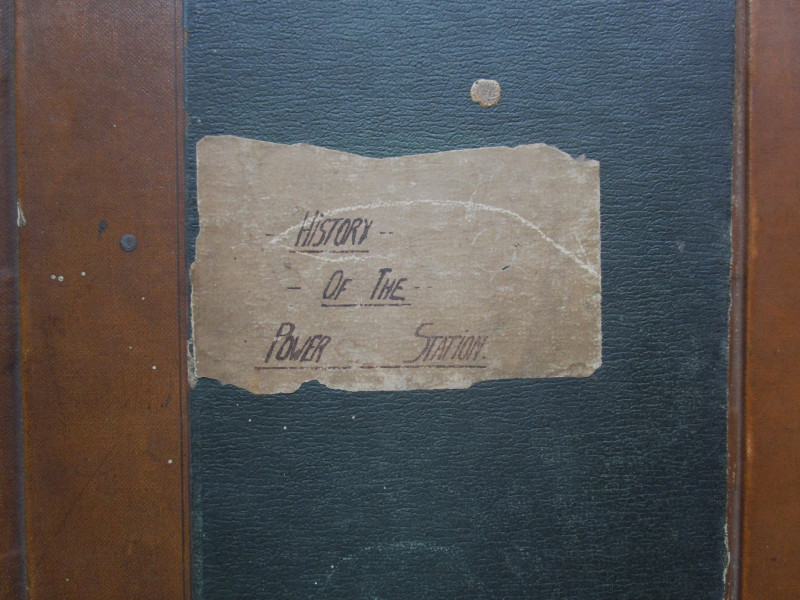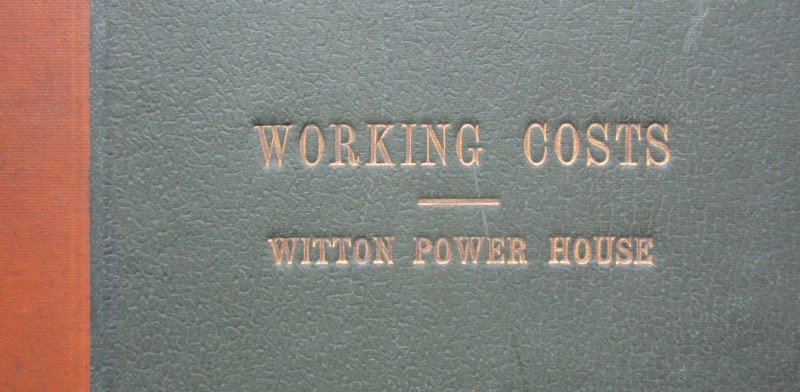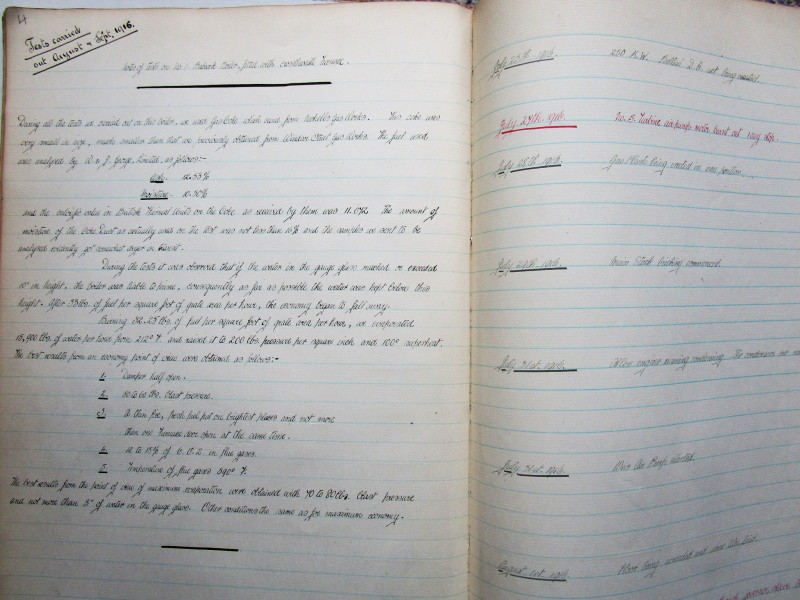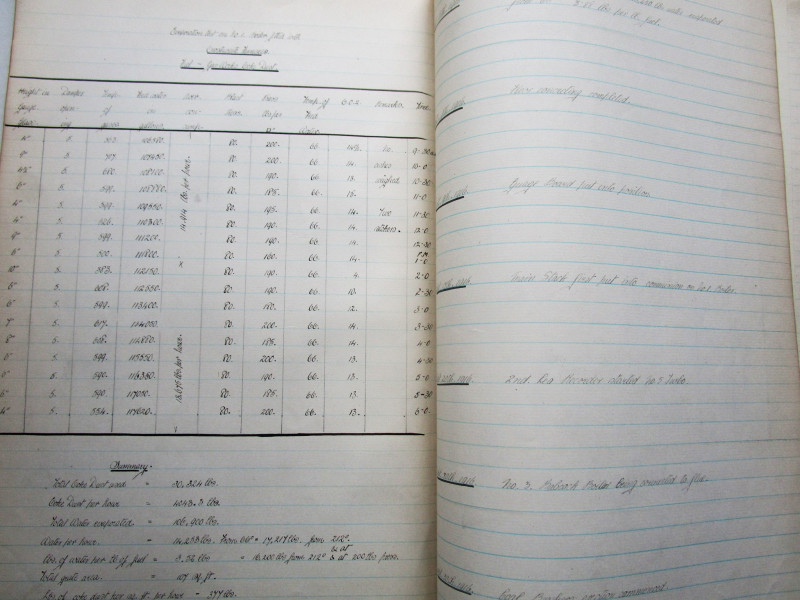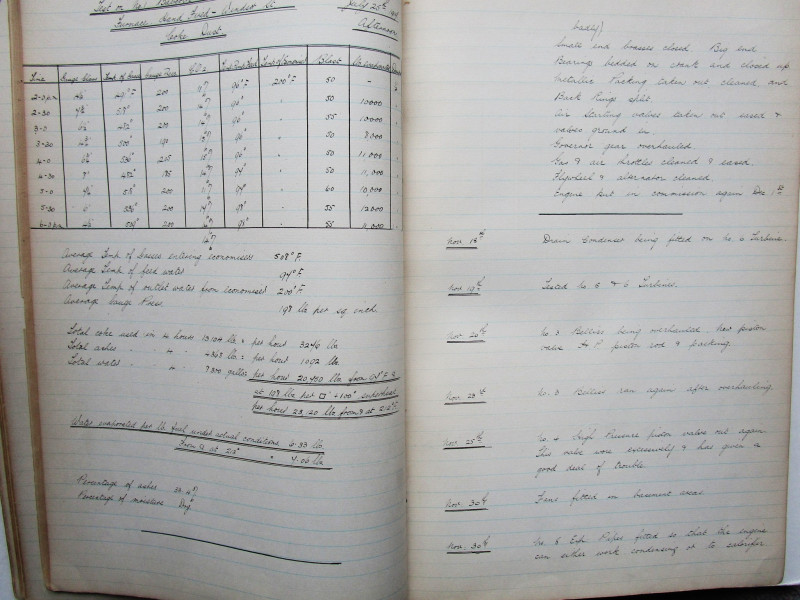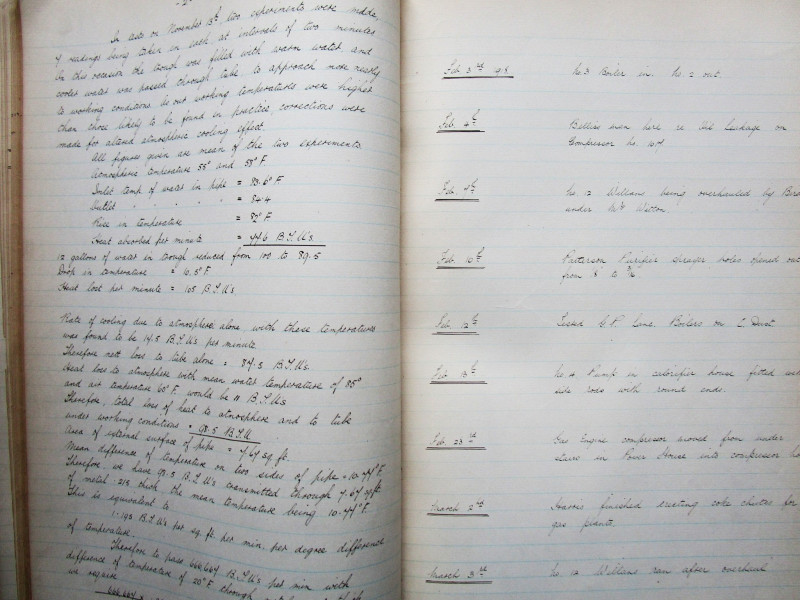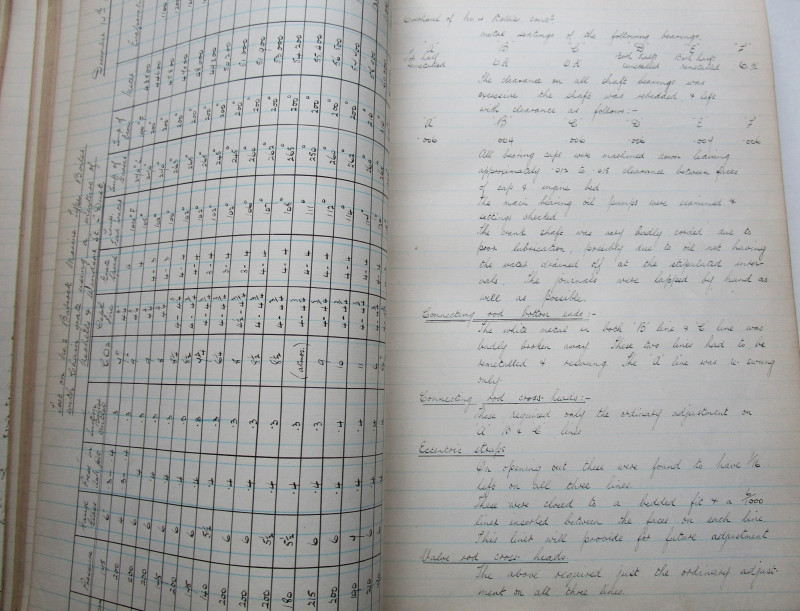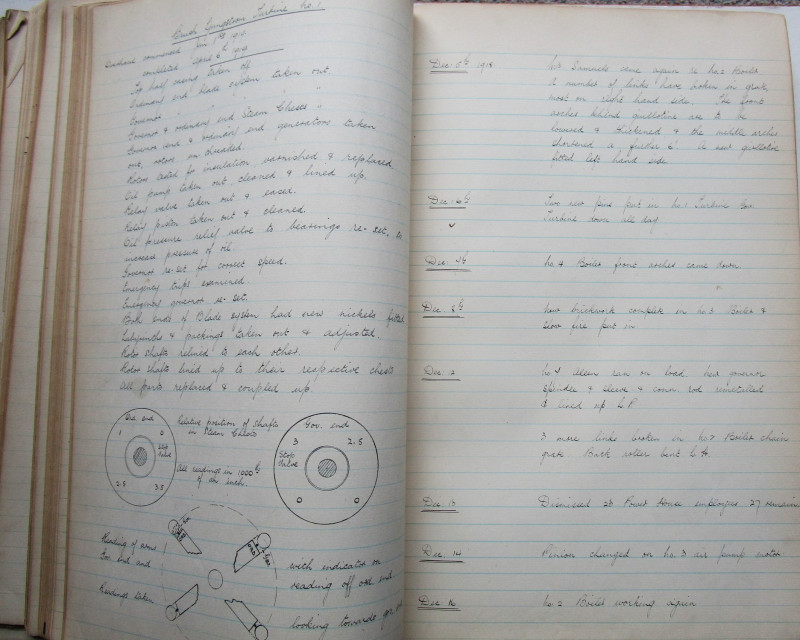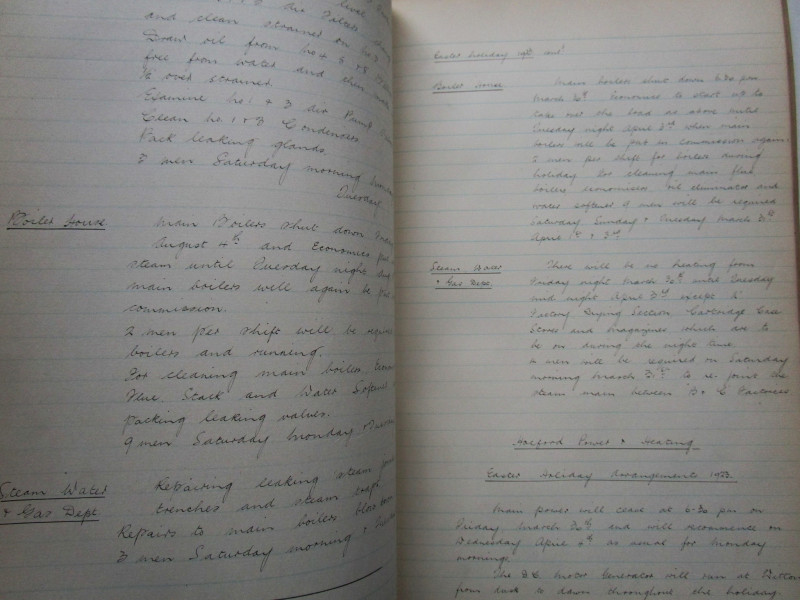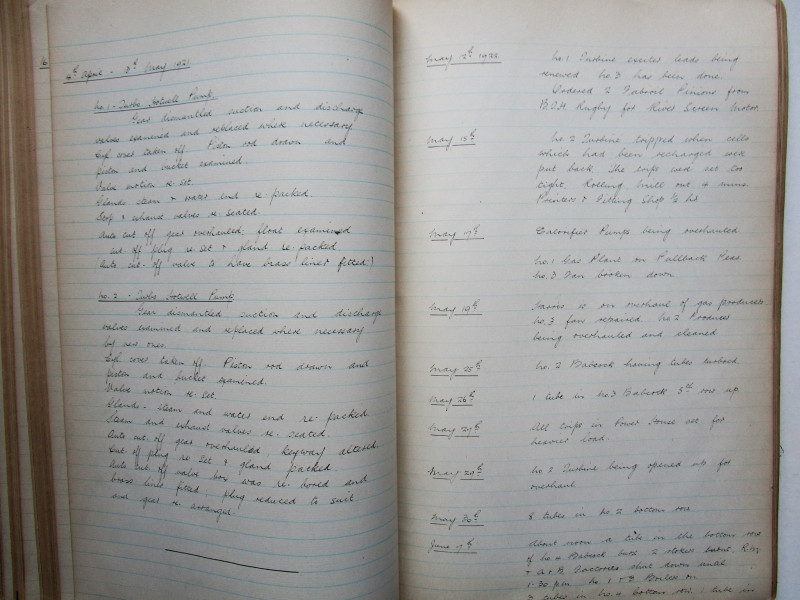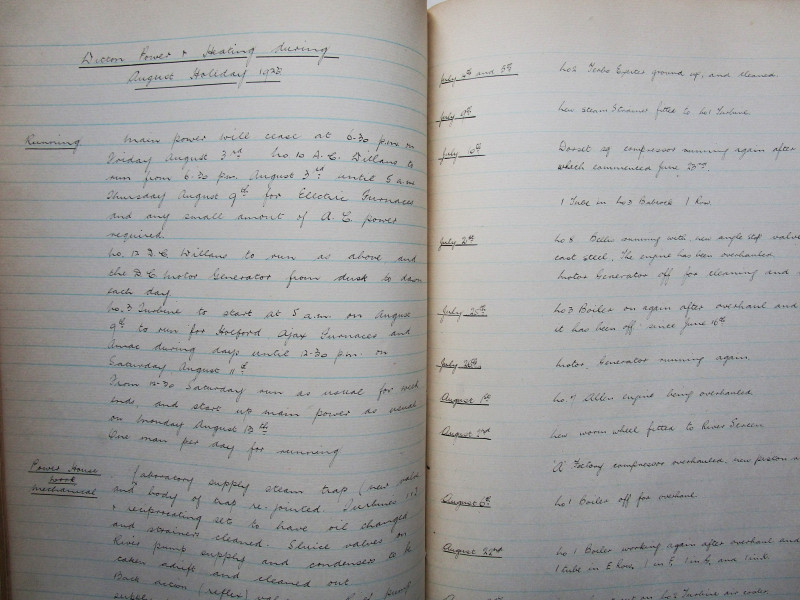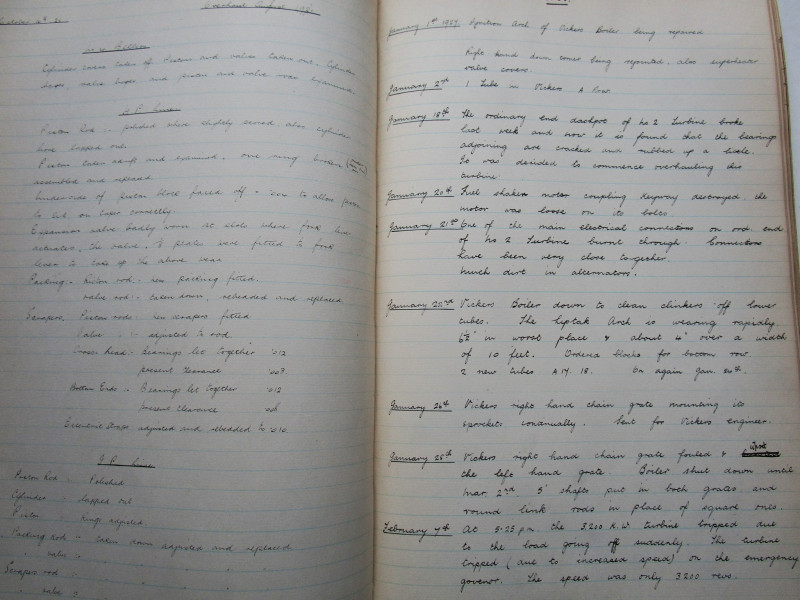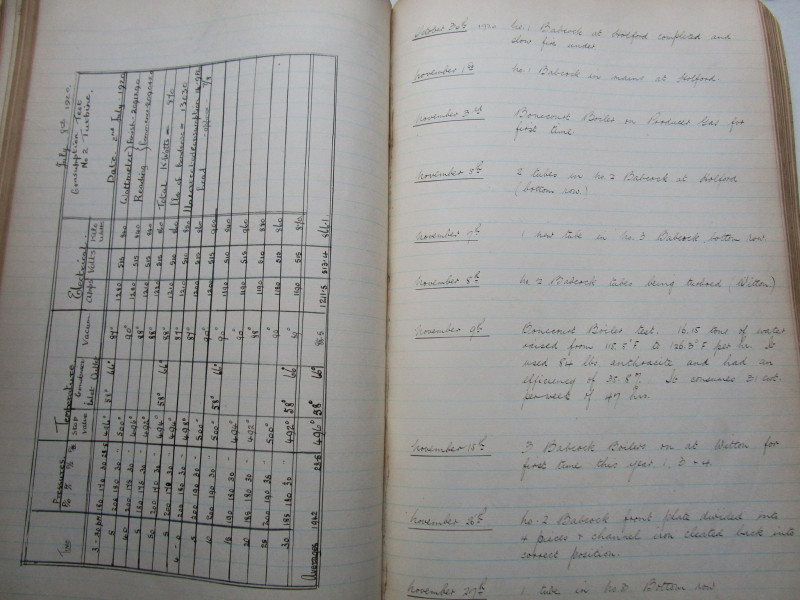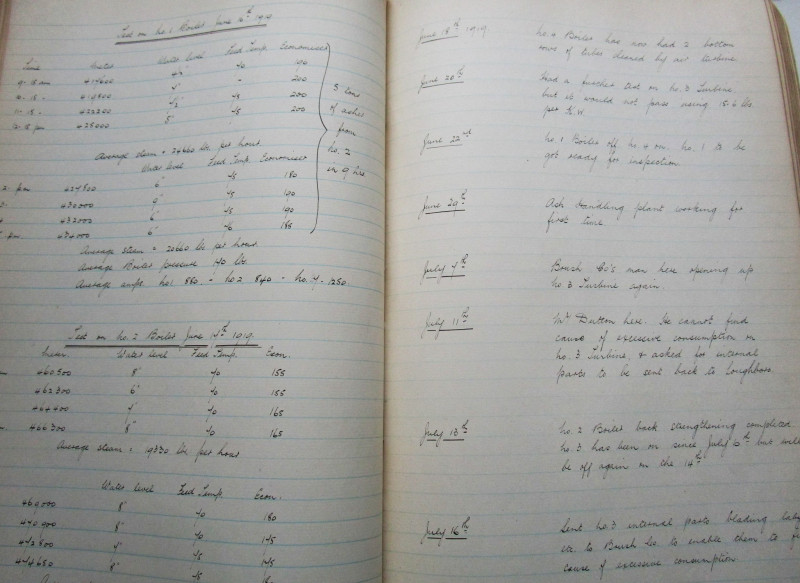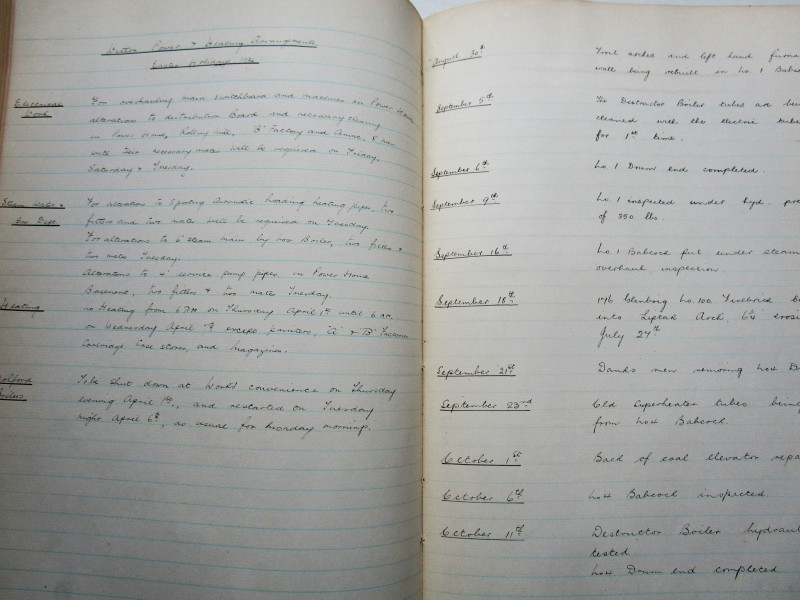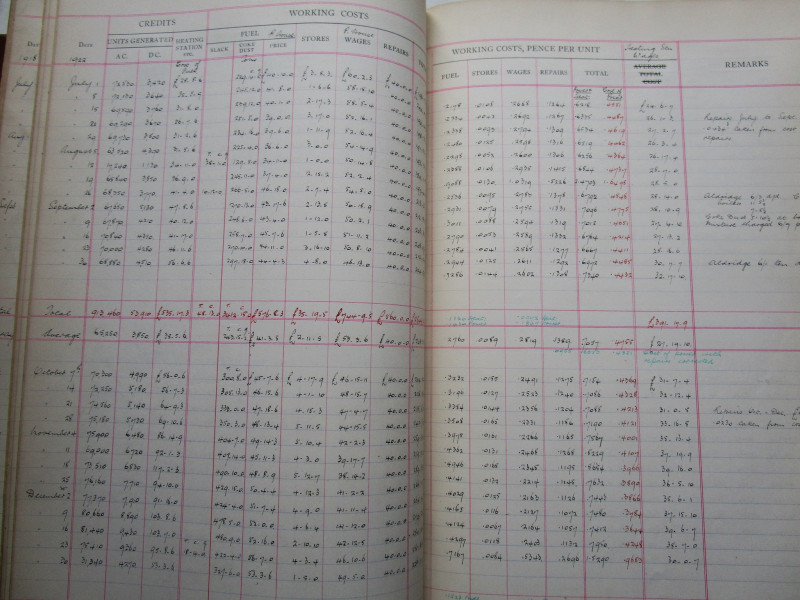 Book Description
Two Manuscript Books THE HISTORY OF WITTON POWER STATION, BIRMINGHAM AND THE WORKING COSTS OF WITTON POWER HOUSE with over 500 Handwritten Pages on the day to day running and maintenance of Witton Coal Fired Power Station, Birmingham, England. From 1914-1928
Dealer Notes
This is a fascinating pair of Handwritten manuscript books recording the history of Witton Coal Fired Power Station in Birmingham from its start in 1914 including a day to day diary from 1914 to 1928.

The first book titled "The History of the Power Station" was started in August 1914 and was continuously in use until 1928, running to just under 400 used pages, and is written in a very neat legible hand, recording the all the main operations of the power station, including when different gas engines, producers, boilers and turbines first came on line etc, the subsequent daily maintenance, tests & testing of machinery, overhaul and replacement of parts, turbines and gas engines, etc, also recording day to day operations in diary form, the running schedule through different public holidays,
Packed with a wealth of information on the daily running of a power station in the early part of the last century.

The second book is titled "Working Costs Witton Power House", this runs to over 100 used pages and records the daily costings from electric units generated, the cost of fuel, and other costs etc, this book running from the years 1916 through to 1939.

The books are roughly 13 inches tall,

CONDITION
The History book,
The front cover and opening pages are detached, some wear and damage to the spine, with some loose pages within, a tear to one page with no loss, general handling wear, else in good general condition…

The Costing book
This has general handling wear and a few marks else in good solid condition..

A FASCINATING AND IMPORTANT FIRST-HAND ACCOUNT OF THE RUNNING OF WITTON POWER STATION IN BIRMINGHAM IN THE EARLY PART OF THE LAST CENTURY.
Author
AND THE WORKING COSTS OF WITTON POWER HOUSE
Publisher
Two Manuscript Books 1914-1928