WE ARE STILL NOT HOLDING PHYSICAL FAIRS ☹
BUT PLEASED TO ANNOUNCE OUR FIRST FAIR FOR 2021 WILL OPEN
ON 29TH JANUARY AT 12 NOON.
WE HOPE YOU CAN JOIN US!
1000's OF BOOKS/ITEMS ON OFFER TO SUIT EVERYONE! 😀
CLICK
HERE
TO ENTER

We wish all our readers a Happy, Healthy and Safe New Year!
[England's Treasure by Forraign Trade.] England's benefit and advantage by foreign trade, plainly demonstrated. Dedicated to the merchant-adventurers of England.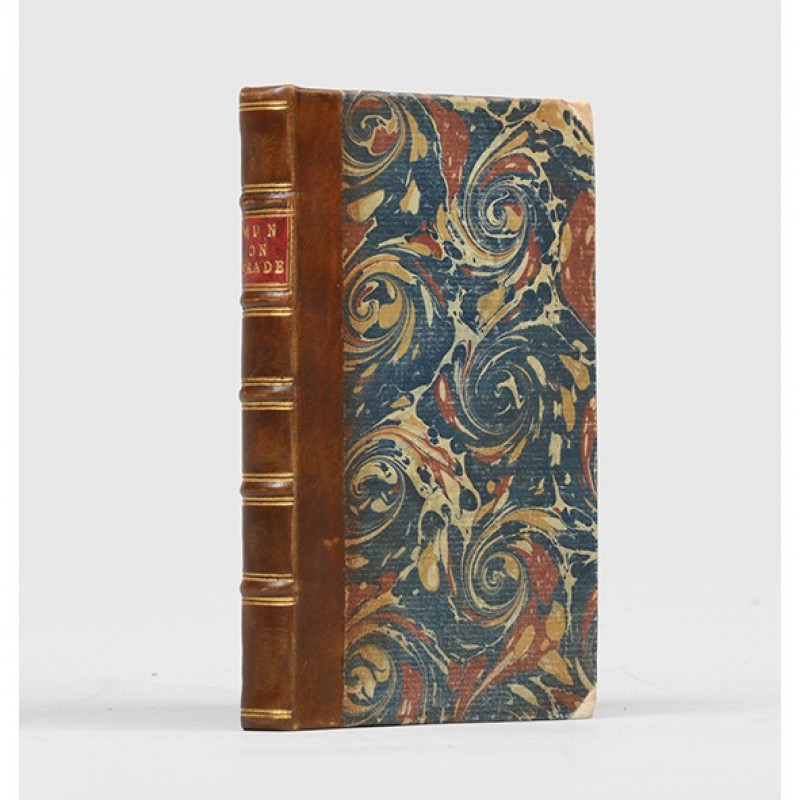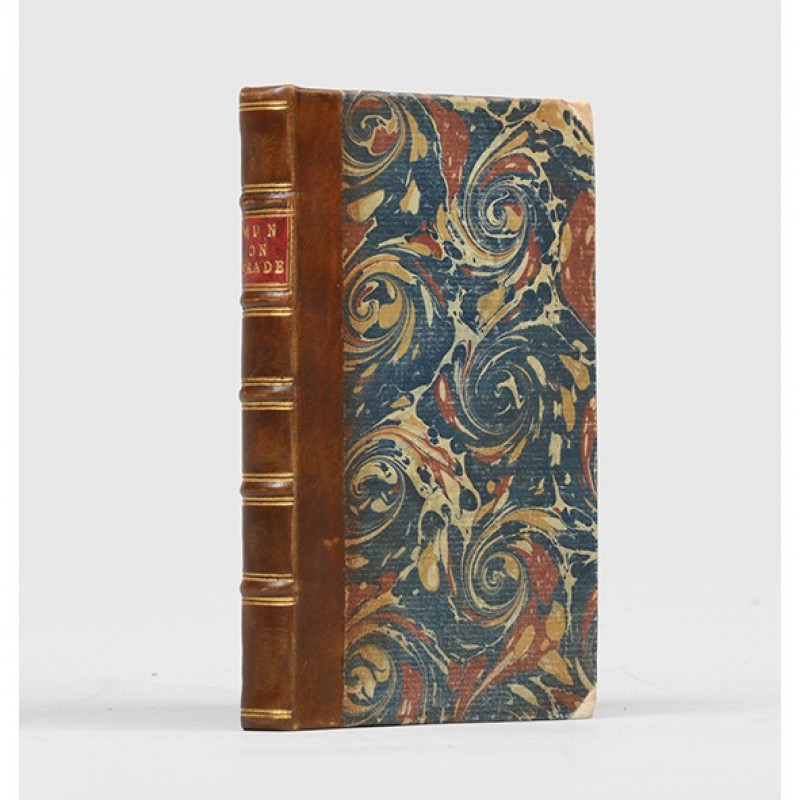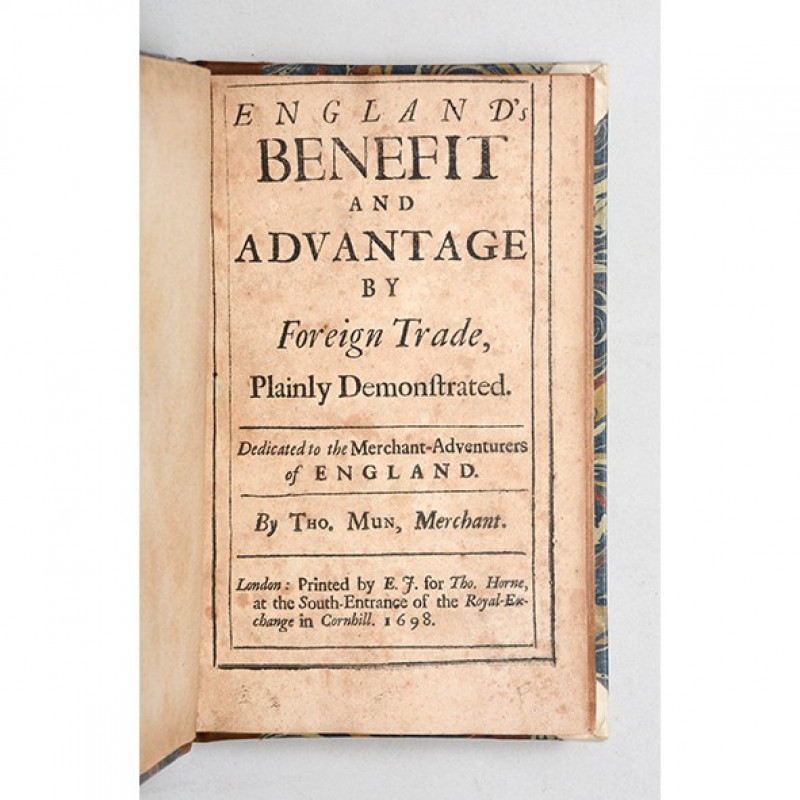 Book Description
First edition under this title, the third overall, of "the bible of later mercantilists" (PMM), first published as England's Treasure by Forraign Trade in 1664, though originally written in the 1620s. Retrospectively recognised as one of the key economic writers of the Stuart age, Mun's work was not published until some 23 years after his death, at a propitious moment on the eve of the second Dutch war, perhaps the clearest case in English history of a purely commercial war. Mun thought that the best way to increase the wealth of the nation was by foreign trade, "wherein wee must ever observe this rule; to sell more to strangers yearly than wee consume of theirs in value", thereby obtaining a favourable balance of trade. "The mercantilist programme in this book clearly symbolized the marriage of economics and national policy in the seventeenth century" (op. cit.) "Although the significance of the balance of trade had been aired by earlier writers, Mun's assertion of its importance profoundly influenced English economic thought for the ensuing 150 years" (ODNB).
Binding
Recent quarter calf, red morocco label, marbled sides, vellum tips.
Publisher
printed by E[dward]. J[ones]. for Tho. Horne
Condition
Closely cropped at head occasionally affecting running head, pages a little browned; a very good copy.