An Annotated Bibliography of African Big Game Hunting Books 1785 to 1950 [One of 750 copies signed by the author]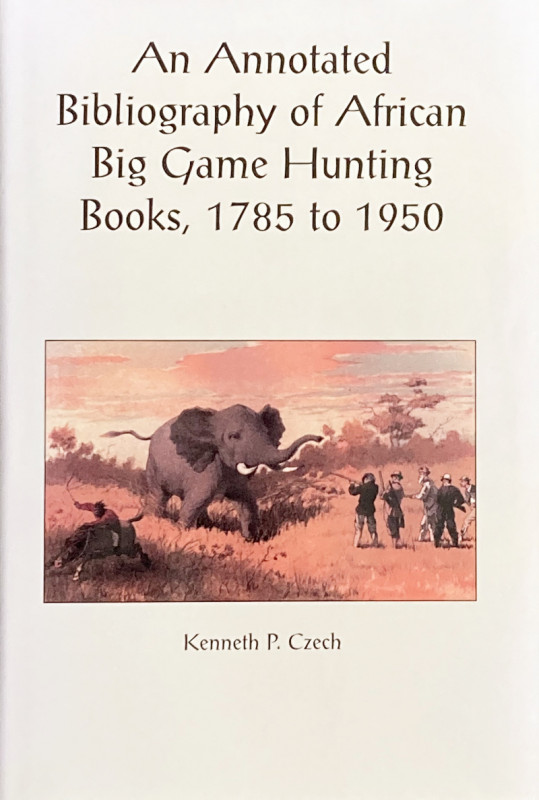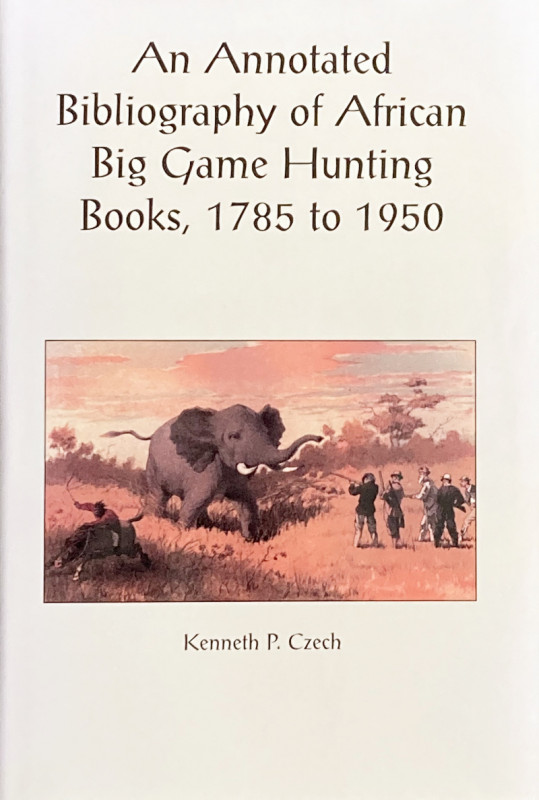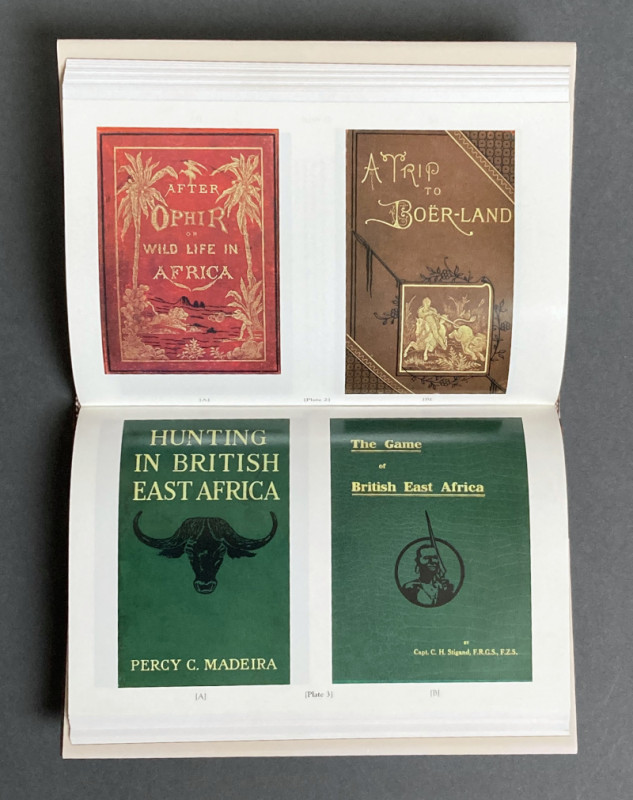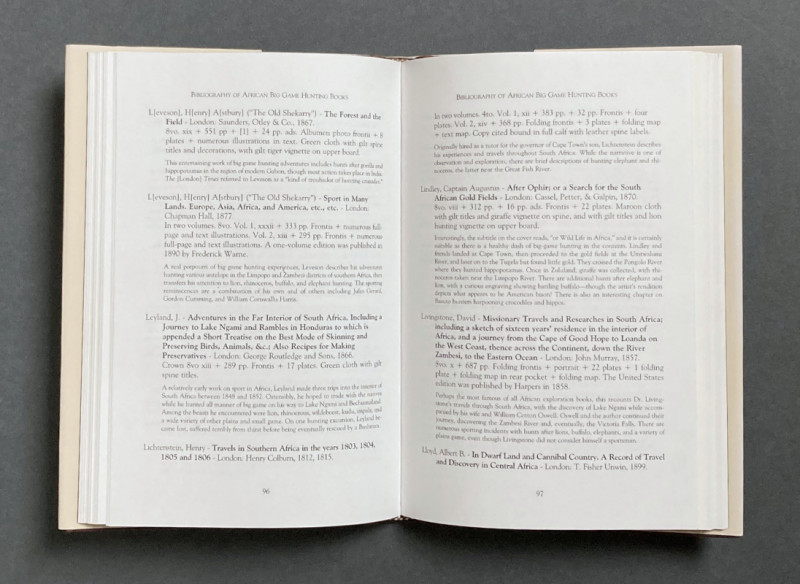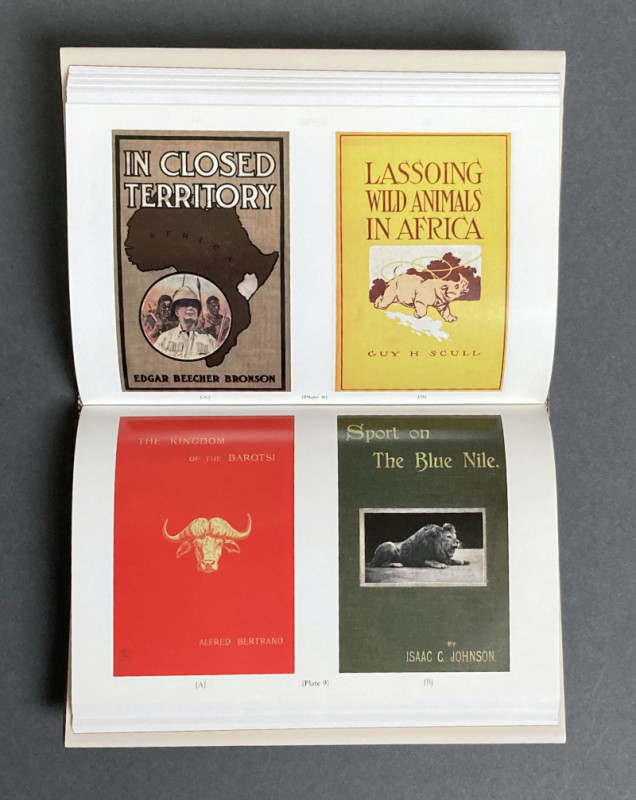 Book Description
'A STANDARD SOURCE FOR ANY SERIOUS READER OR COLLECTOR OF BIG GAME BOOKS DEALING WITH AFRICA' – ONE OF 750 COPIES SIGNED BY THE AUTHOR

Octavo (228 x 151mm), pp. [18 (limitation statement, verso blank, title, imprint, illustrations, 'Foreword', blank, 'Preface', blank, epigraph, errata)], 181, [9 (blank)]. 8 colour-printed plates with illustrations recto-and-verso. Original brown boards, upper board and spine lettered in gilt, dustwrapper, not price-clipped. (Spine slightly leant, dustwrapper spine slightly faded.) A very good copy.
Dealer Notes
First edition, limited to 750 signed copies, this no. 564 of 700 standard copies. An Annotated Bibliography of African Big Game Hunting Books 1785 to 1950 provides bibliographical details of the books listed, together with brief notes on the titles, and has become a standard reference in the field. As Jim Casada wrote in his 'Foreword', 'what this reference book does, and does wondrously well, is provide readers with a comprehensive guide to the literature of African big game hunting down to mid-twentieth century. His parameters when it comes to what should be included and excluded are, in my view, eminently sensible. […] This book should instantly become a standard source for any serious reader or collector of big game books dealing with Africa. From a reference standpoint, it has a number of uses. For someone relatively new to the wonderful game that is armchair adventure, the bibliography offers a ready road map to forming a representative collection, and the fact that the author includes detailed annotation with the entries adds to the book's value in this regard. Similarly, for the more advanced collector, here is a ready index to the status of his collection as well as a working list telling him where there are gaps in the shelves yet to be filled. Or, taken from a different perspective, anyone researching any aspect of the subject has in his hands an invaluable reference tool' (p. [10]).

An Annotated Bibliography of African Big Game Hunting Books 1785 to 1950 was published in a limited edition of 750 copies, of which this is one of 700 signed by the author and in the standard binding.
Publisher
St. Cloud, MN: Friesens for Land's End Press