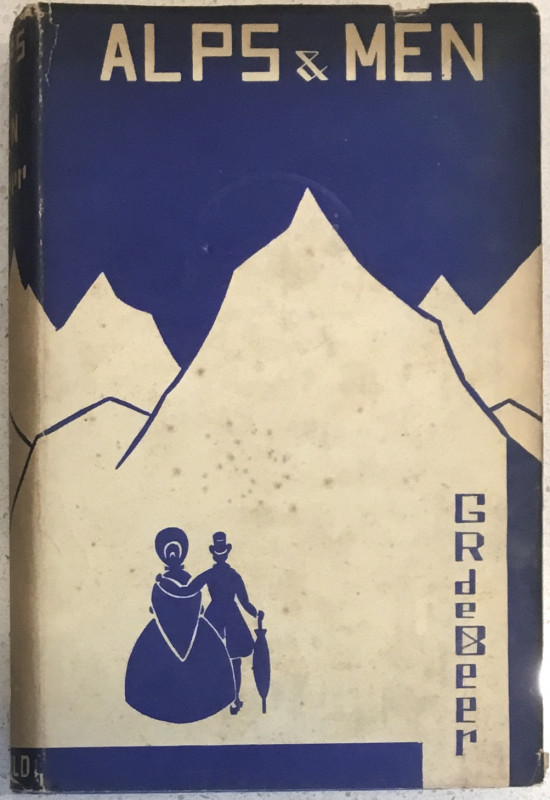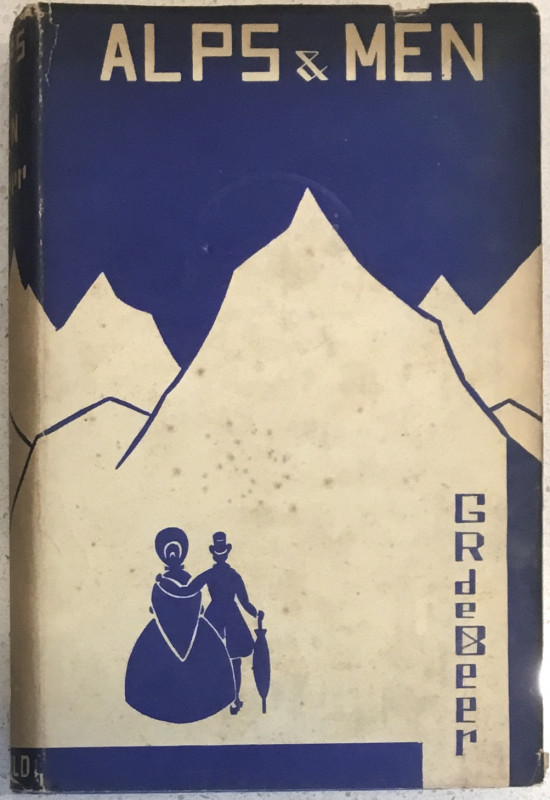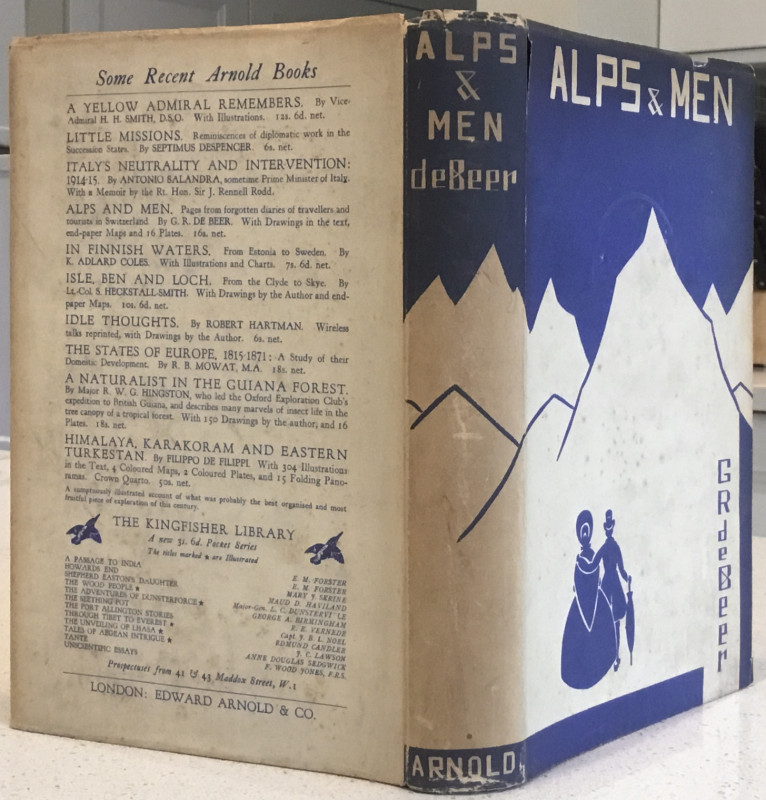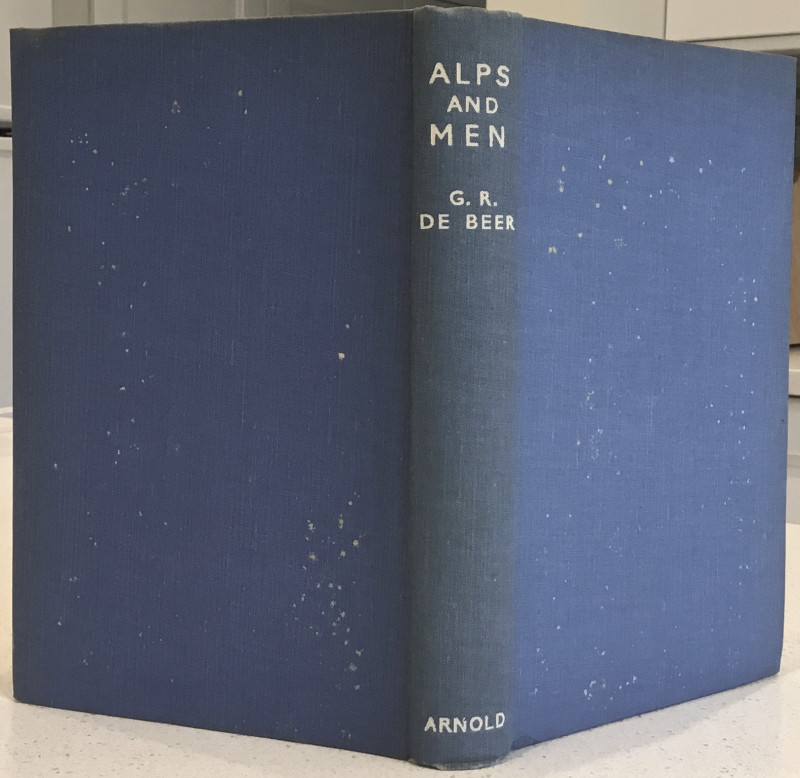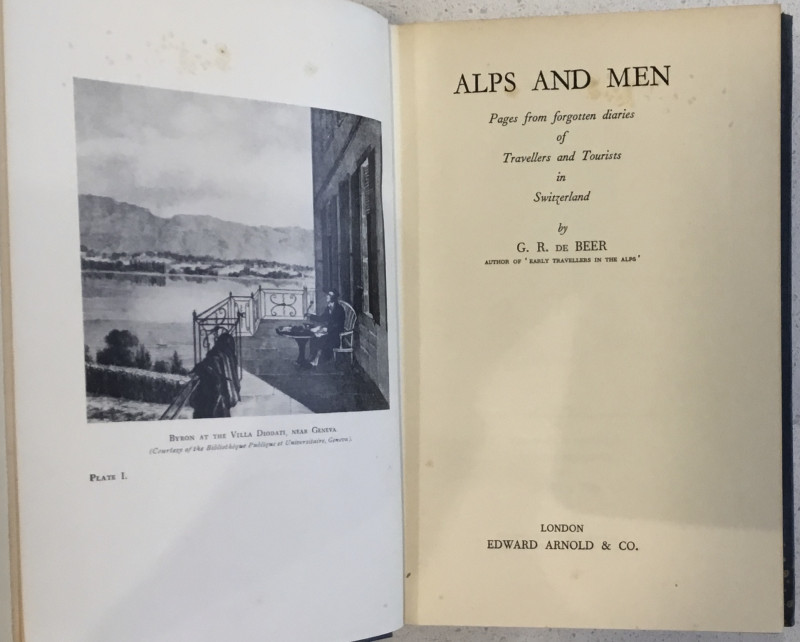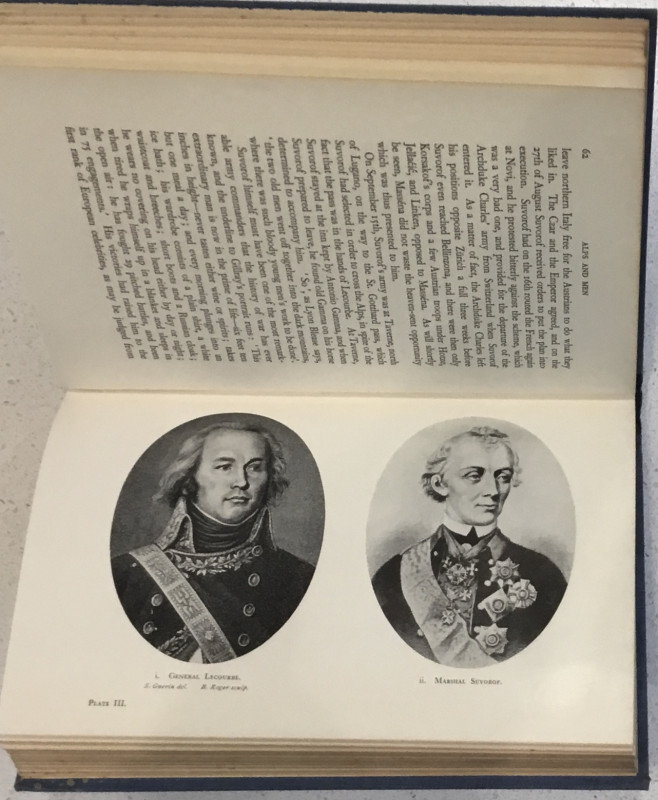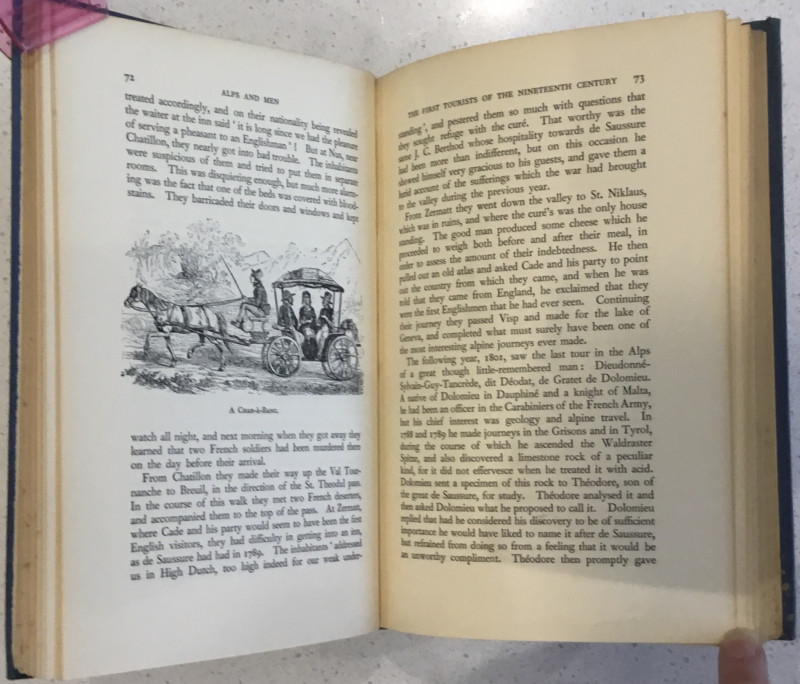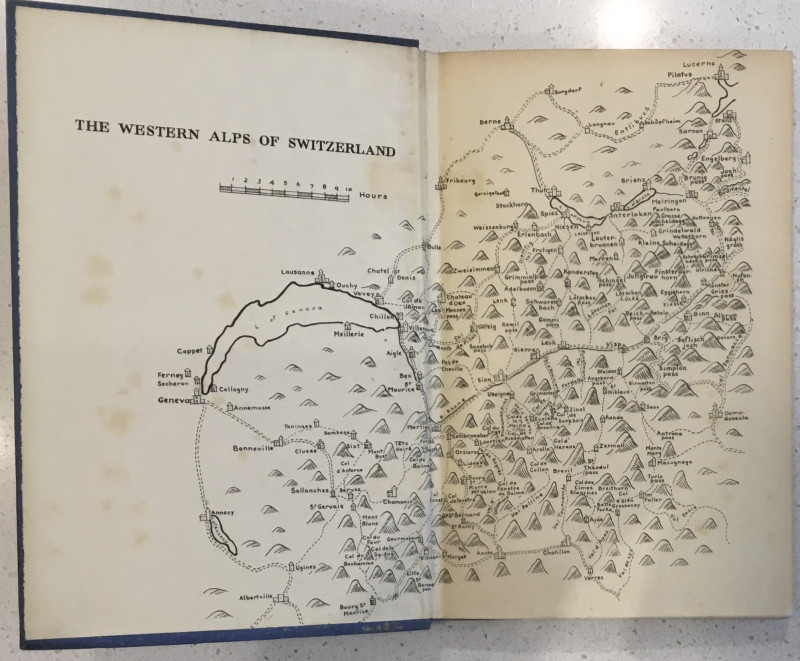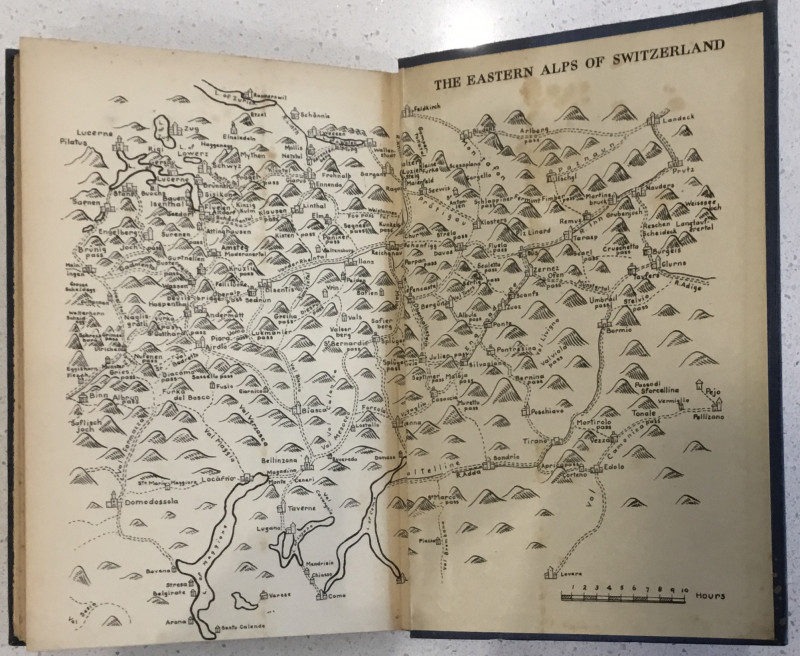 Book Description
First edition. Cloth a bit speckled, white spine lettering bright; top edge dusty. Dust jacket seriously price-clipped, with almost imperceptible 2" dia. ring on front panel; spine a bit darkened and rubbed at head and tail; internal foxing partly showing through to front; small chip to top edge. Well illustrated with plates and in-text cuts, endpaper sketch-maps of the alpine peaks to the west (fep) and east (rep).
Dealer Notes
"... [Traces] the itineraries of a few tourists, from the middle of the eighteenth century to the middle of the nineteenth, and to consider where they went, what they did, and how they liked it ..." (cf. preface).
The author was an influential evolutionary embryologist — studying the timing of embryological development and its influence on the evolution of a species — who loved Switzerland, especially the Alps. His theory of which pass Hannibal might have used with all his elephants and troops has been supported by recent archeological evidence.
Binding
Publisher's original denim blue cloth
Publisher
London: Edward Arnold