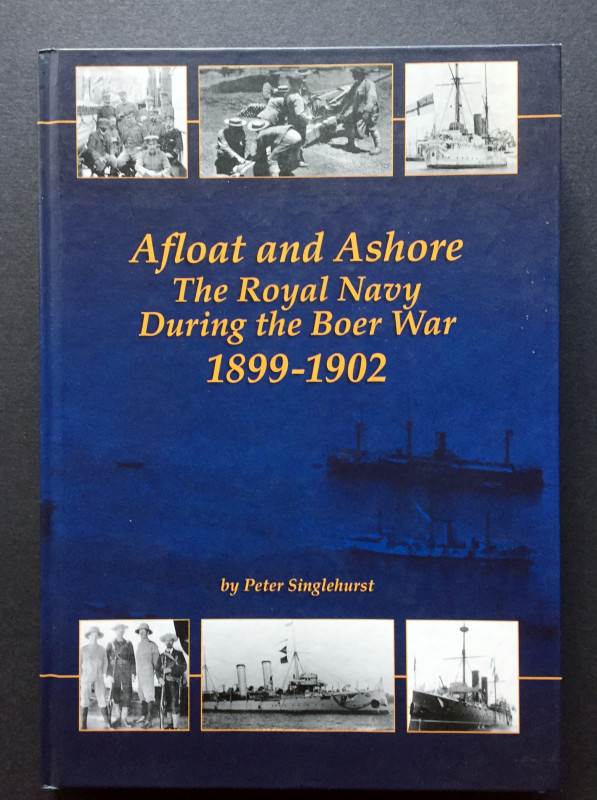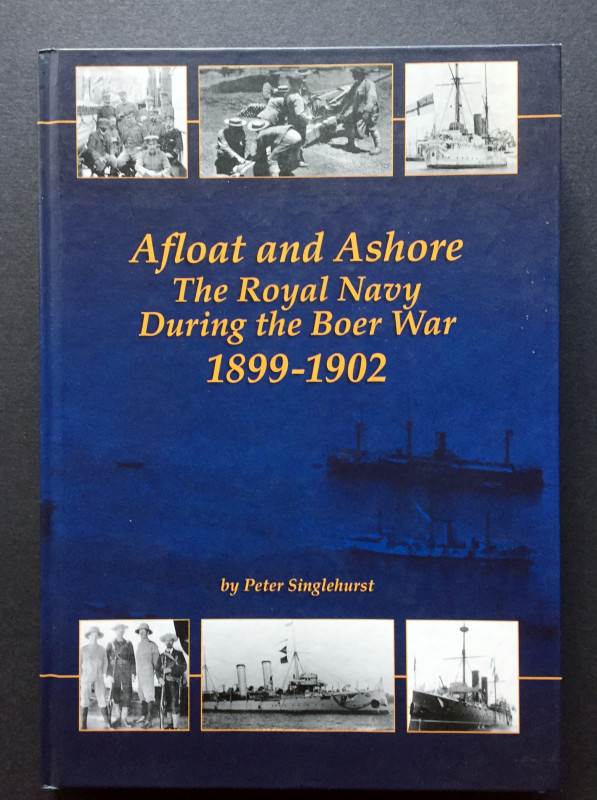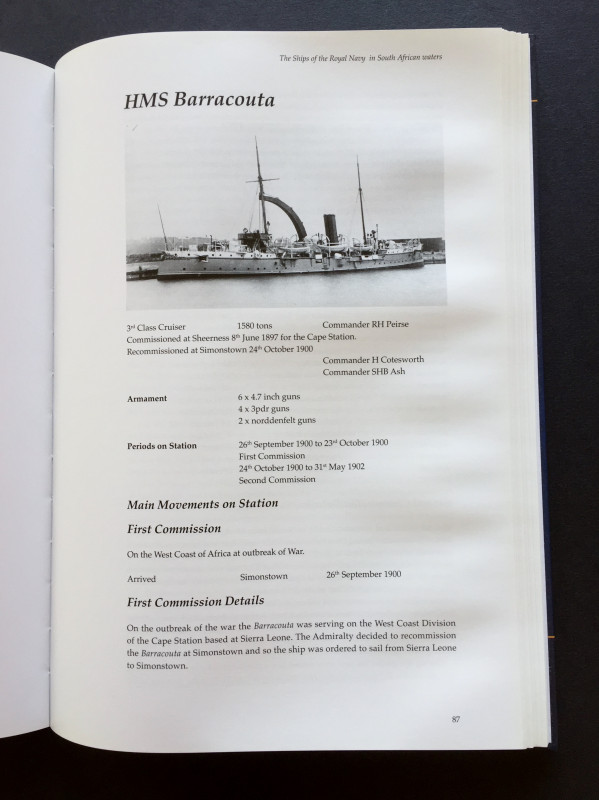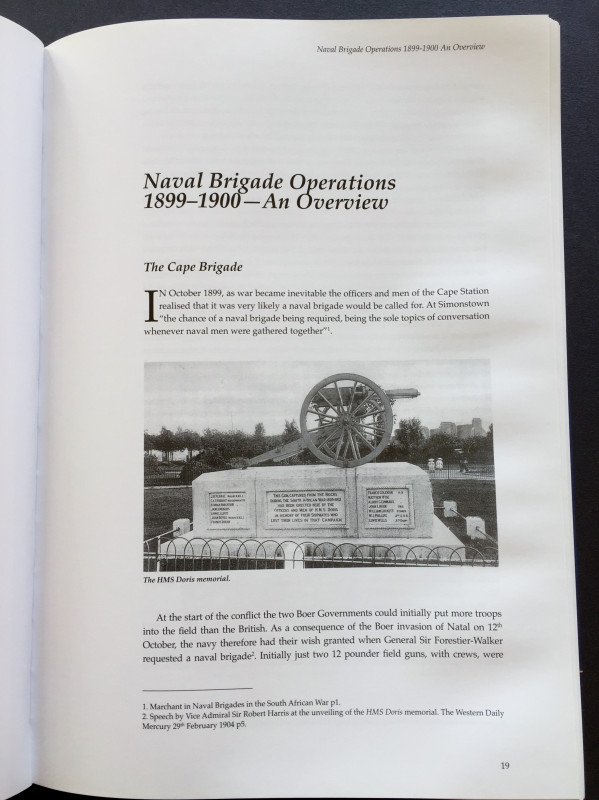 Book Description
This study based on assiduous research is divided into 2 parts - the first detailing naval engagements during this conflict (the opening moves, the Naval Brigade operations, an overview, intelligence gathering, coastal operations, the Naval Transport Service) ; the second a summary of ships examined in South African Waters, and a summary of shipping companies providing chartered transports to the Naval Transport Dept. 1899-1902.
Date
2006 (First edition)
Binding
Decorated boards with orange titles, colour photograph of author on rear cover. Large format.
Publisher
Token Publishing (Honiton)
Illustrator
2 Colour photographs of medals associated with this naval period, numerous black/white photographs of naval ships, 1 map & 1 chart.