PLEASE NOTE - THE PBFA TELEPHONE NUMBER HAS NOW CHANGED TO 01763 248921OUR MARCH ONLINE BOOK FAIR IS OPEN
1000's OF BOOKS/ITEMS ON OFFER TO SUIT EVERYONE
CLICK
HERE
TO FIND OUT MORE...
A History of the 4th Battalion The Seaforth Highlanders with some account of the military annals of Ross, the Fencibles, the Volunteers and of the Home Defence & Reserve Battalions 1914-1919.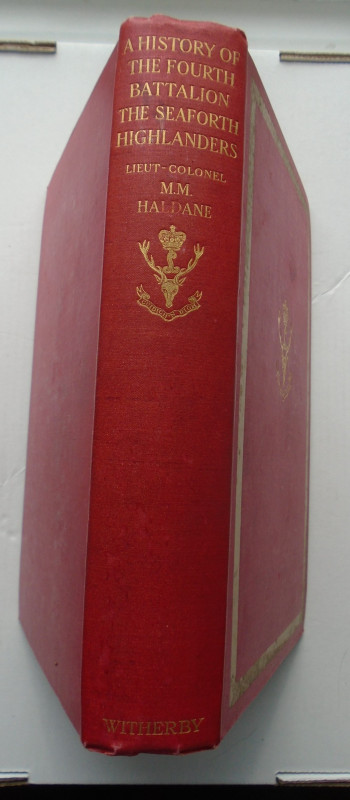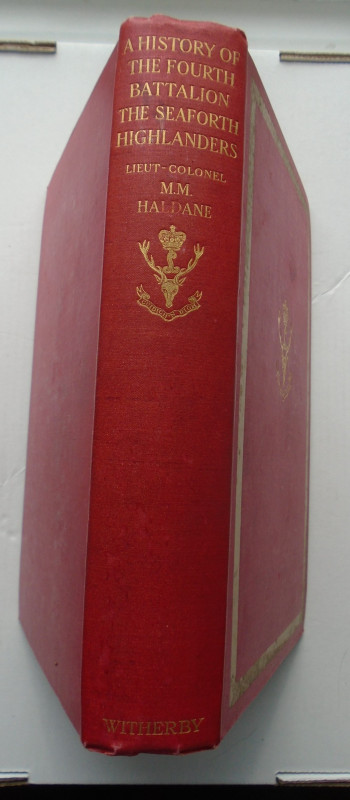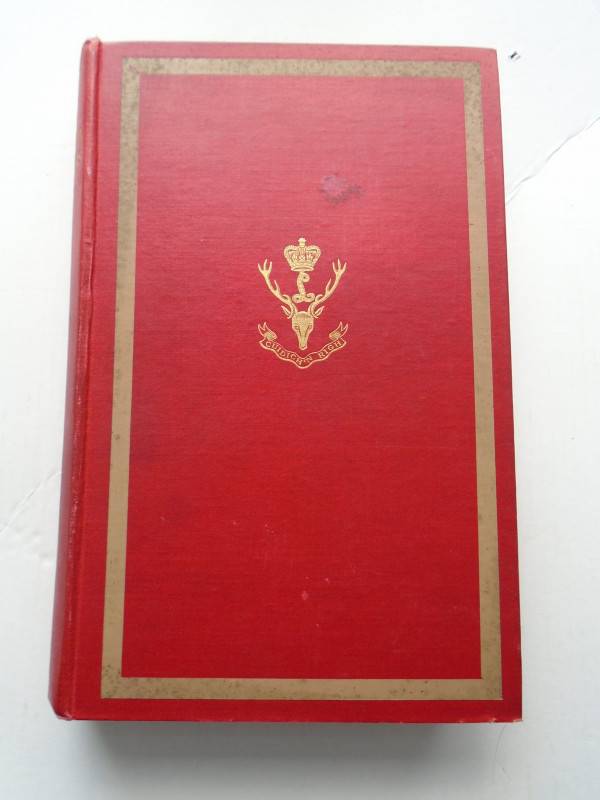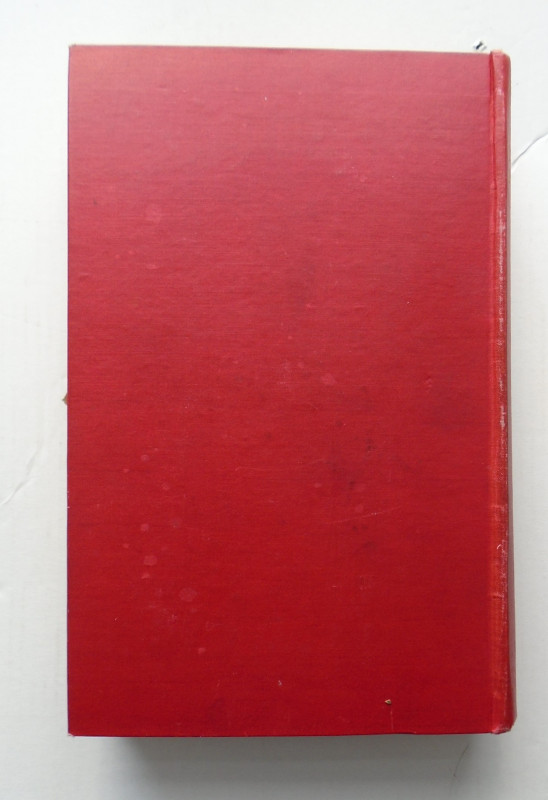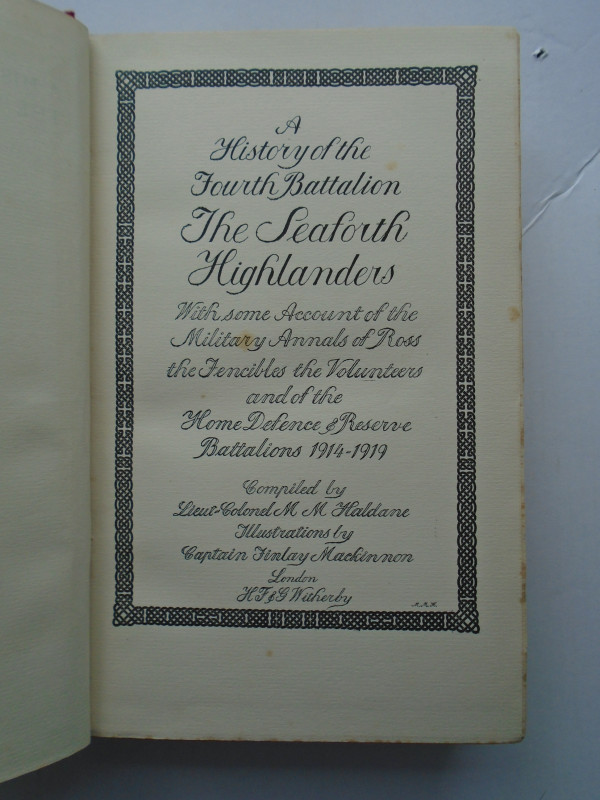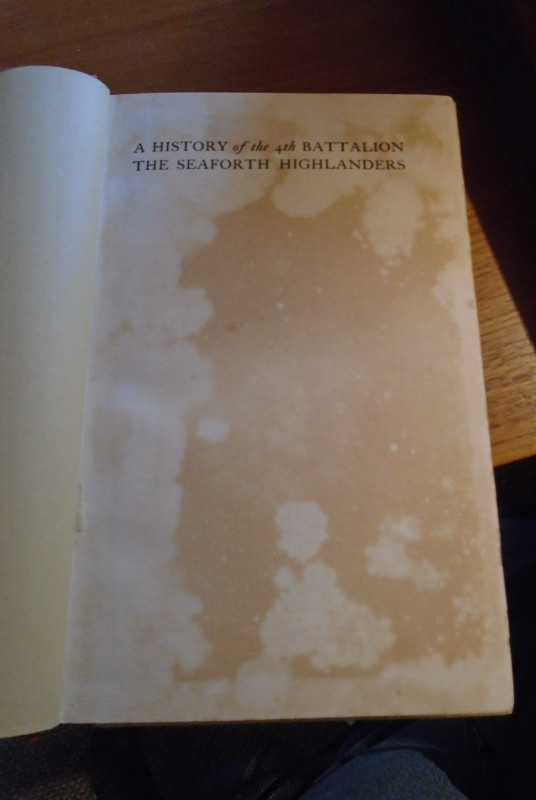 Book Description
An account of the experiences of the Battalion focusing on the battles of the First World War including Neuve Chapelle, Aubers Ridge, Loos, The Somme, The Ancre, Arras, Third Battle of Ypres, Cambrai, The Great German Offensive and then the The Army of the Occupation. Hardback. 1st Ed. Rubbed & slightly marked red cloth with gilt regimental badge to Fr. cover & gilt spine titles. Slight wear to spine-ends. Heavy foxing to first & last page. Very slight foxing throughout. pp. 361-368 originally uncut now have tears to page edges (text unaffected). 10.2" x 6.7". 372 pp. inc. index. Illus: 17 Col. plates + 6 B/W plates + 19 maps (some fold-outs). 22309
Author
HALDANE Lieut-Colonel M M
Publisher
London. H.F. & G. Witherby.
Price: £120.00
Offered by Mr Mac