A Tour through the Islands of Orkney and Schetland (Shetland) containing hints relative to their ancient, modern and natural historycollected in 1774.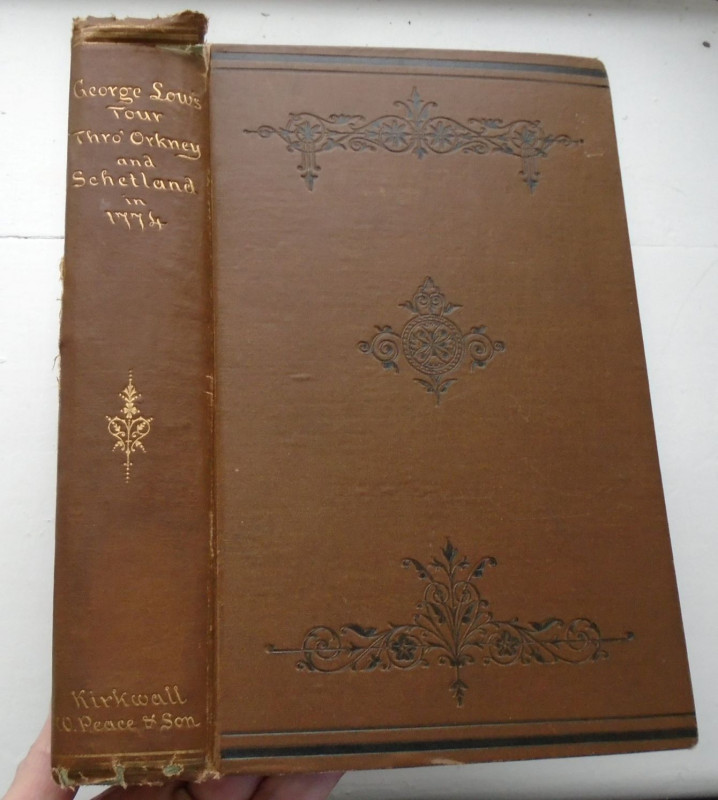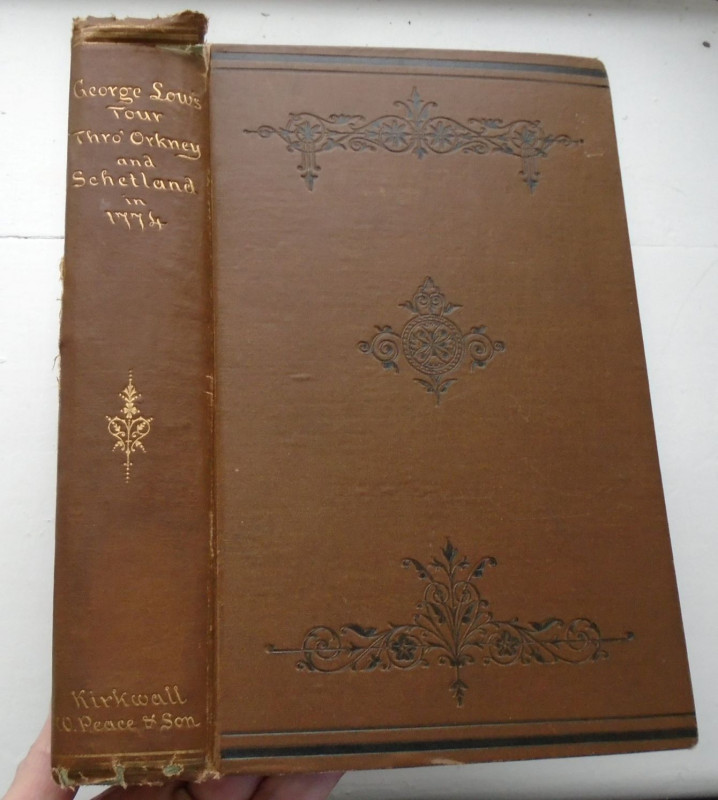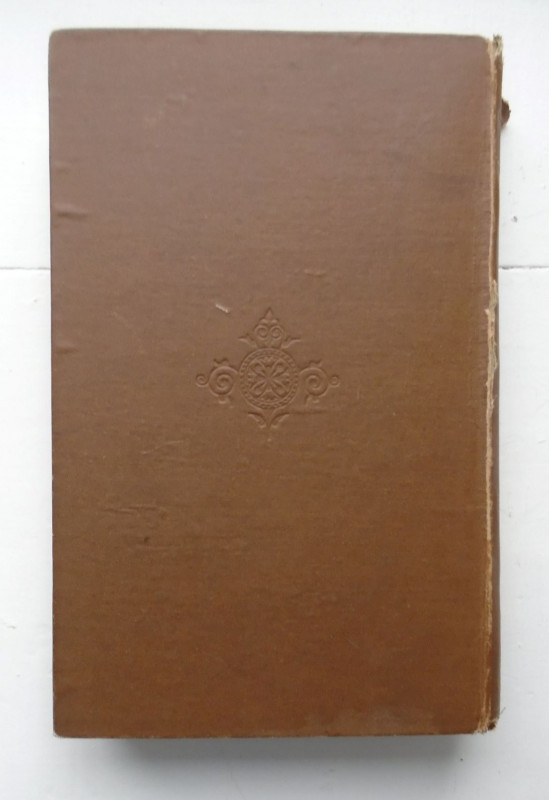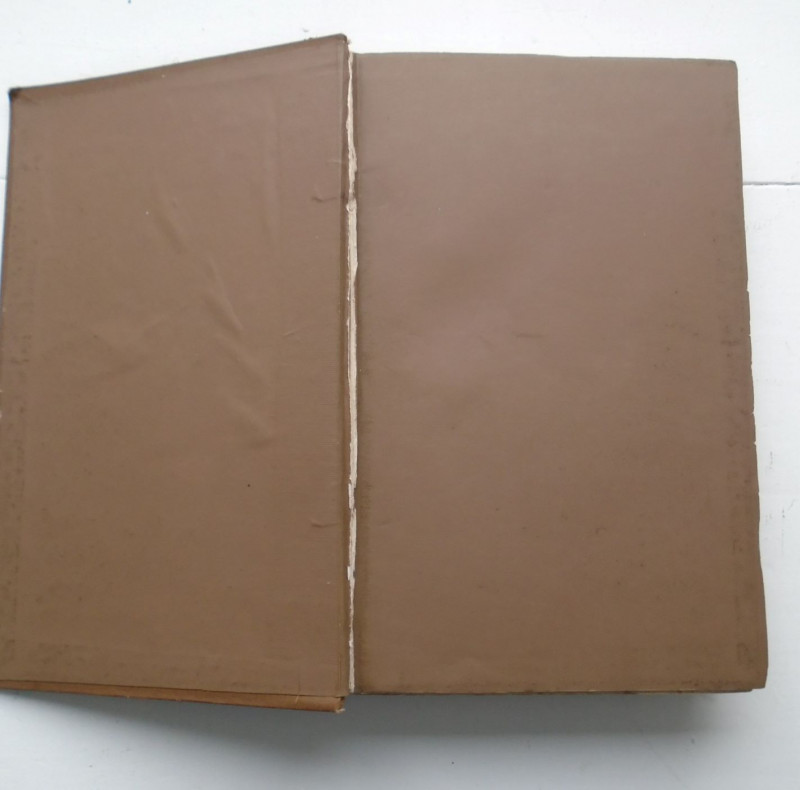 Book Description
This manuscript was unpublished for many years until printed in 1879 but was often mentioned by other authors.
Dealer Notes
Hardback. 1st Ed. Brown cloth with black stamped patterned front cover & gilt spine titles. Wear to edges & with small tears to spine-ends. Cracked hinges to front cover. Untimmed page edges. 9.3" x 6". lxxiv pp. + 223 pp. inc. index. Intro. by Joseph Anderson. Illus: B/W plates & sketches by the author. All present. 1st Ed. of a manuscript which passed through several hands until purchased by the aforementioned Anderson who arranged for its publication. Wt: 1.3 Kg. Good.
Publisher
Kirkwall. William Peace & Son.
Pages
lxxiv pp. + 223 pp. inc. index
Price: £230.00
Offered by Mr Mac