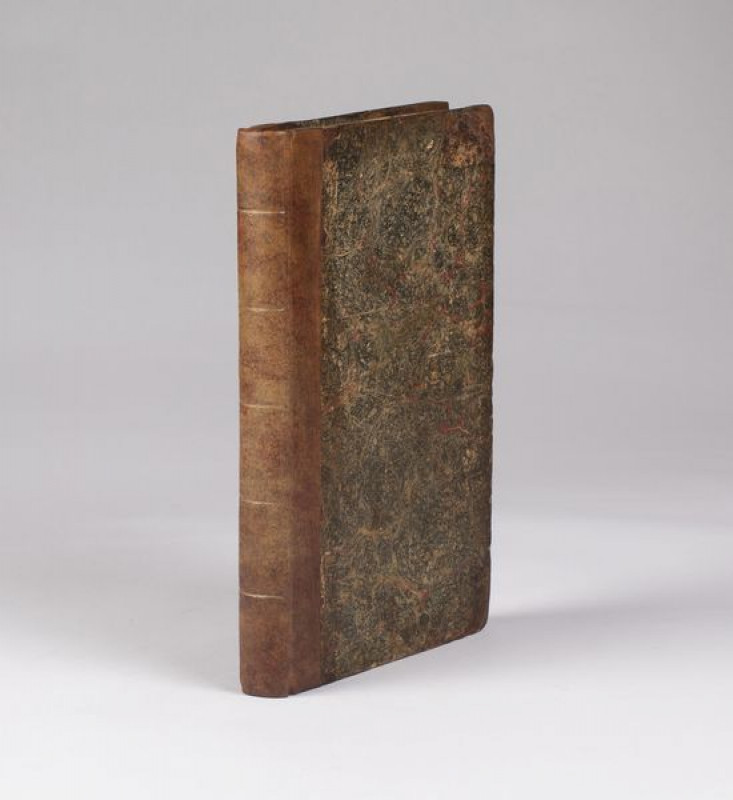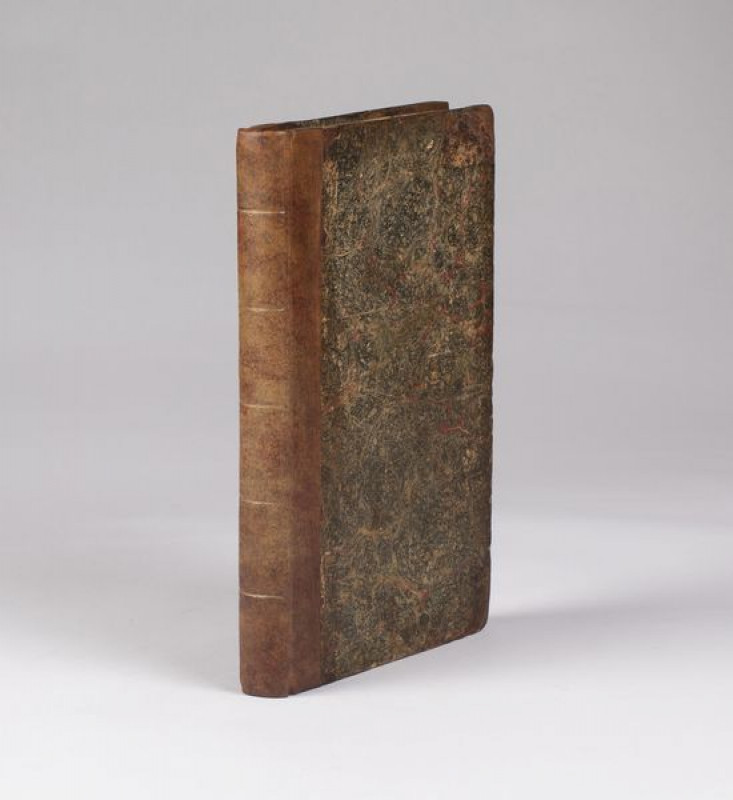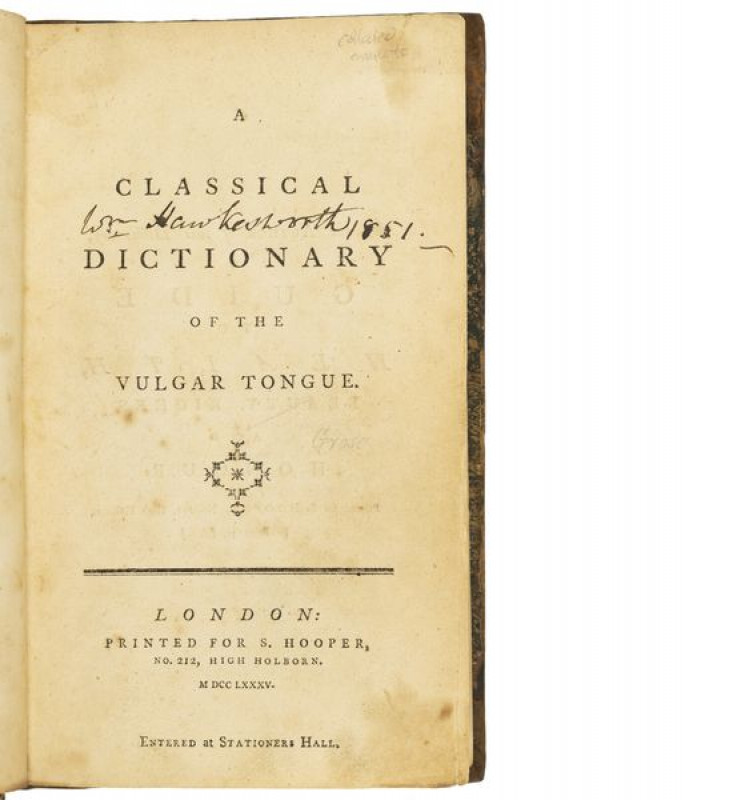 Book Description
[ii], [viii], [205]pp. 8vo in fours. Marking to margin of A4 close to, but not affecting text, occasional sl. foxing. Contemp. marbled paper boards & corner pieces, sympathetically rebacked in plain calf. Armorial bookplate of Charles Dodd on leading pastedown; signature of Wm. Hawkesworth, 1851, on titlepage.
Dealer Notes
ESTC T138152, FIRST EDITION. A dictionary of cant, pedlar's French or St. Giles's Greek, together with burlesque phrases, quaint allusions, and nicknames for persons, things and places. From 'Abbess, or Lady Abbess, a bawd, the mistress of a brothel'; 'Cant, a double tongued pallavering fellow'; and 'Farting crackers, breeches'; to 'Rhino, money'; 'Stall whimper, a bastard'; and 'Zucke, a weathered stump of a tree'. 'The Great Approbation, with which so polite a nation as France has received the Satyrical and Burlesque Dictionary of Monsieur Le Roux, testified by the several editions it has gone through, will, it is hoped apologise for an attempt to compile an English dictionary on a similar plan ... the freedom of thought and speech, arising from, and privileged by our constitution, gives a force and poignancy to the expressions of our common people, not to be found under arbitrary governments, where the ebullitions of vulgar wit are checked by the fear of the bastinado, or of a lodging during pleasure in some gaol or castle.
Publisher
Printed for S. Hooper.