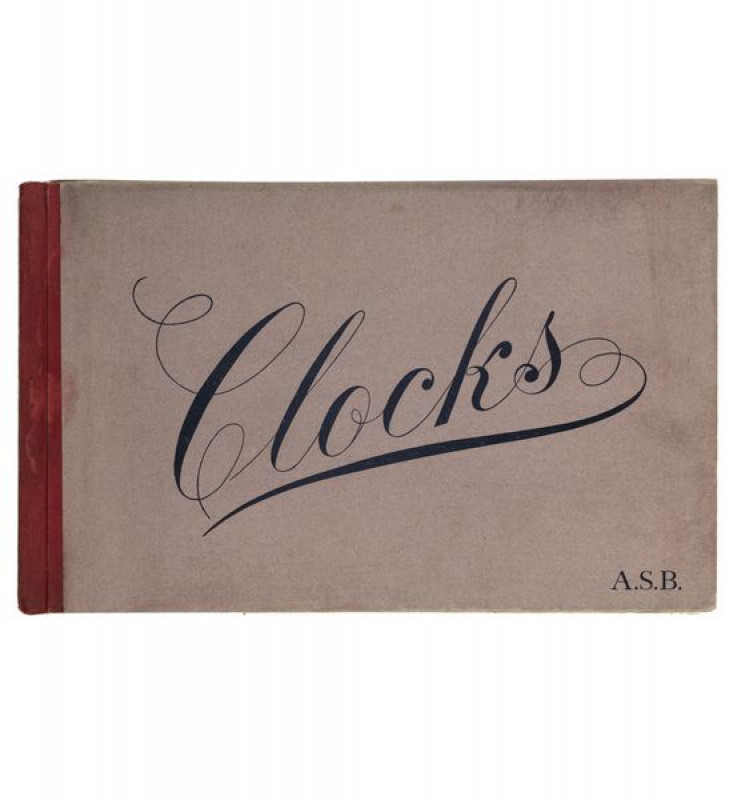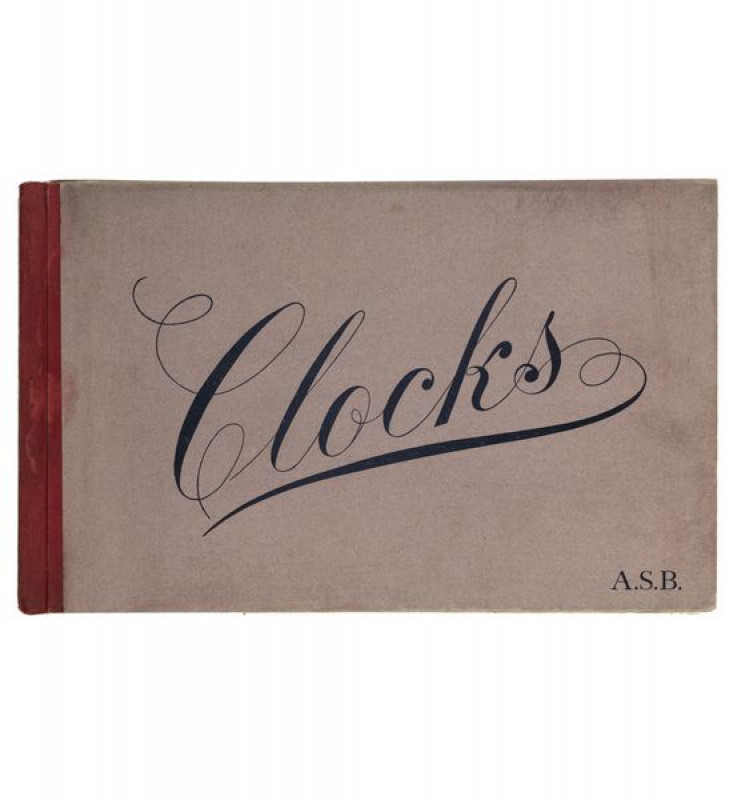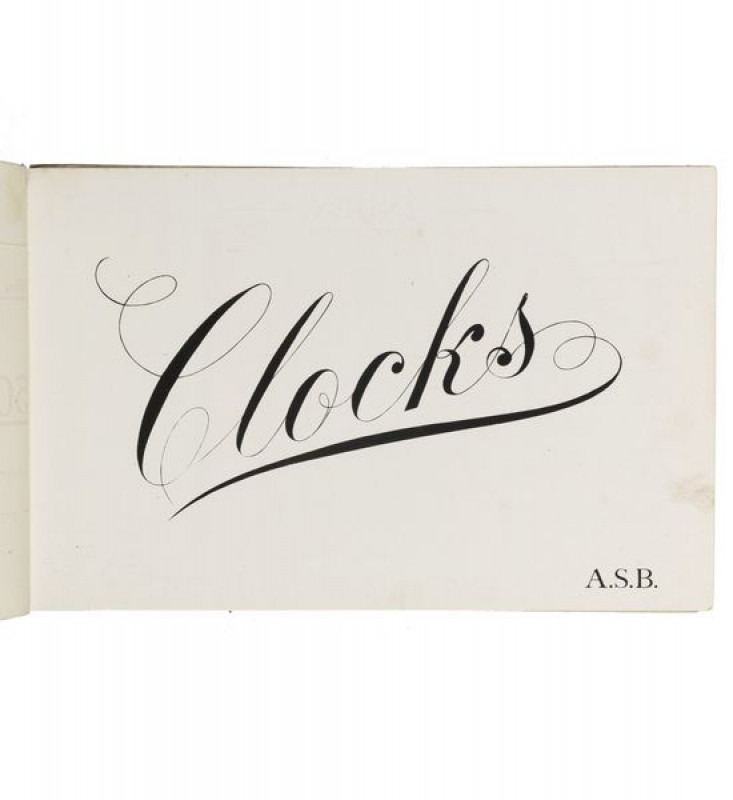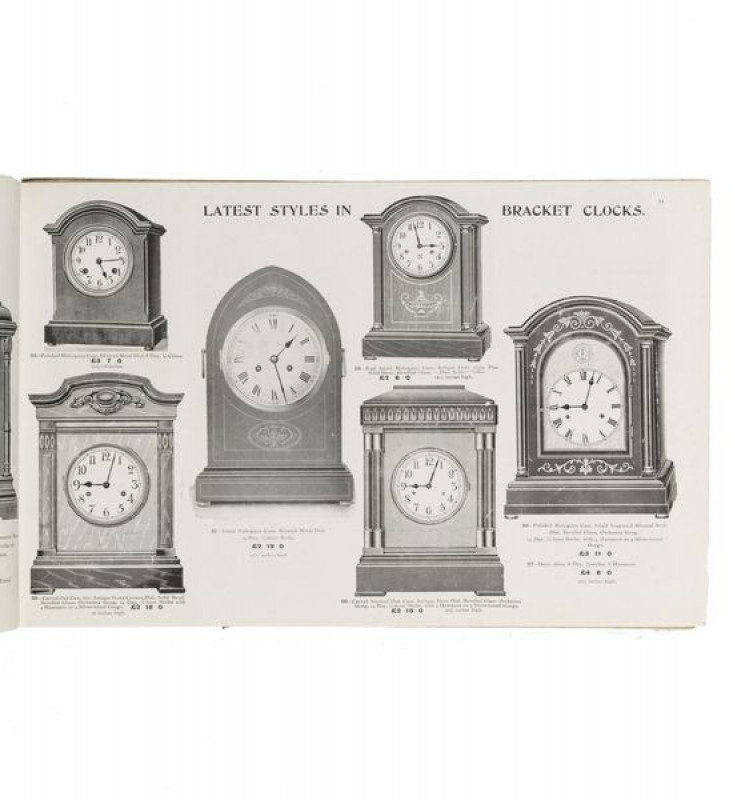 Book Description
Illus, large inserted slip at front advertising 50% discounts, additional 8pp. cata., sl. dusted, loosely inserted. Orig. printed boards, red cloth spine.
Dealer Notes
Also included are bronze statuettes and ornaments. There is one reference on Copac to Adolph Scott for a pamphlet: 'Reduced nett prices of goods in clock catalogue', 1910. As a silvermaker, Scott registered hallmarks between c.1928 and 1957.
Author
TRADE CATALOGUE. ADOLPH SCOTT of Birmingham.
Publisher
Birmingham: Adolph Scott.