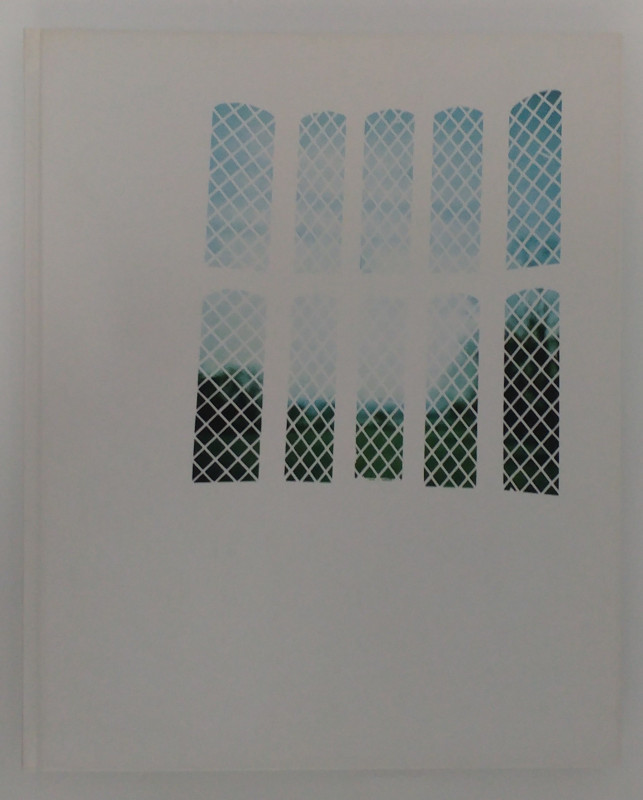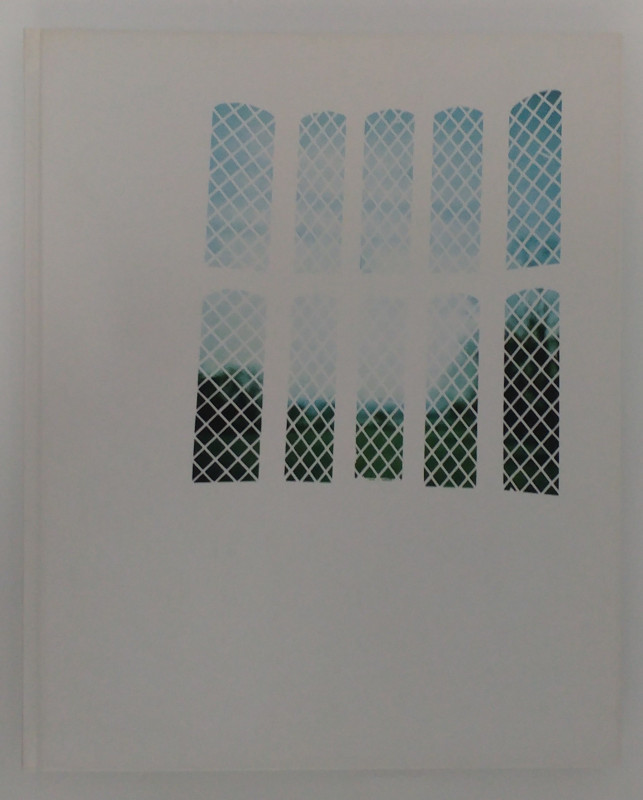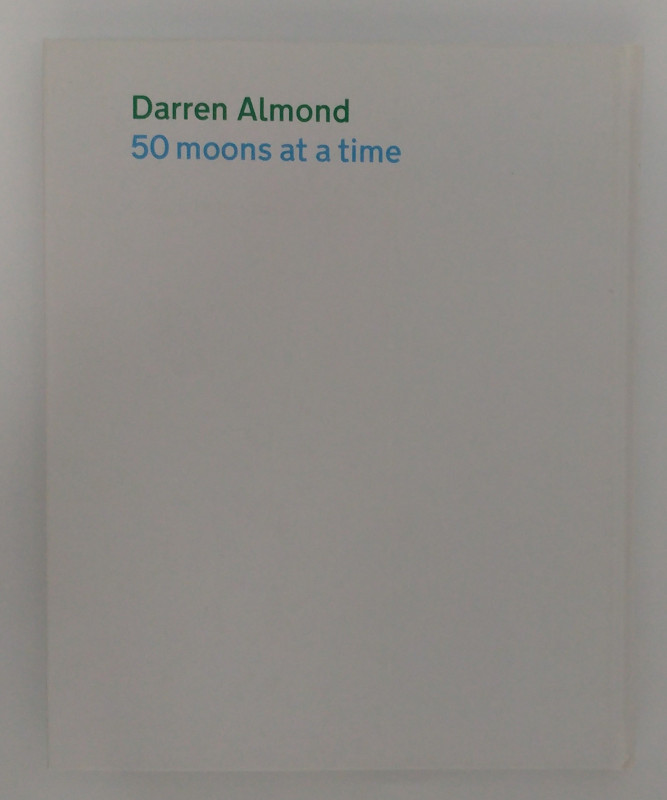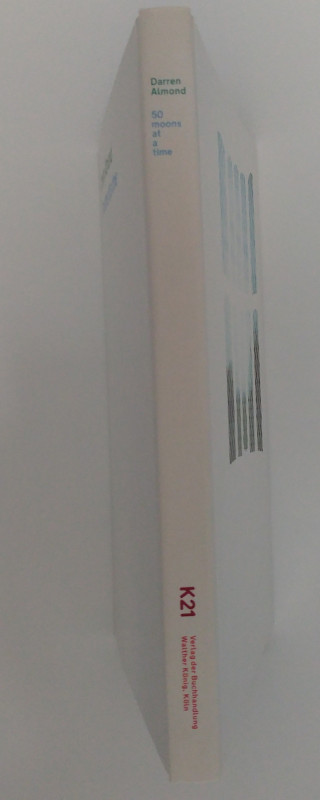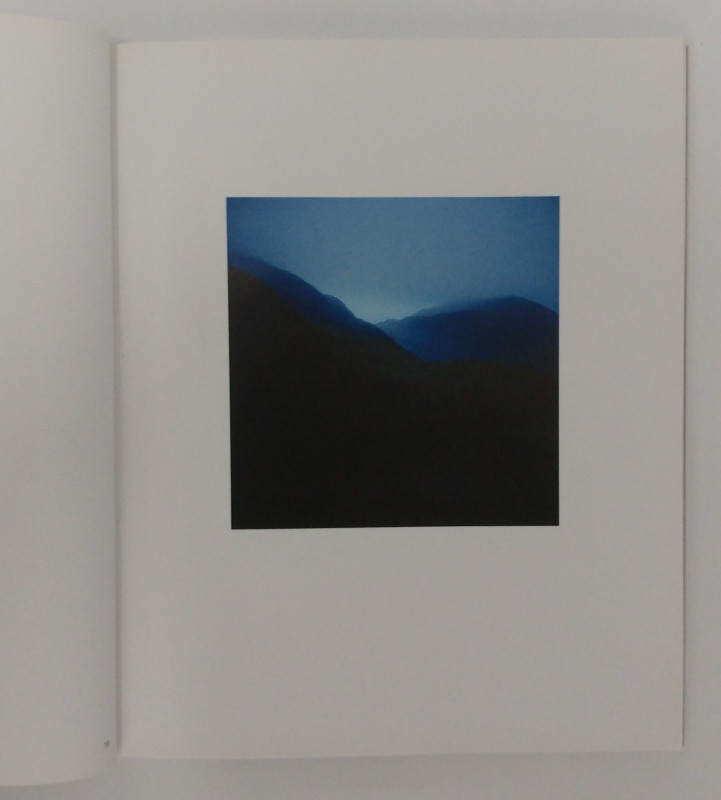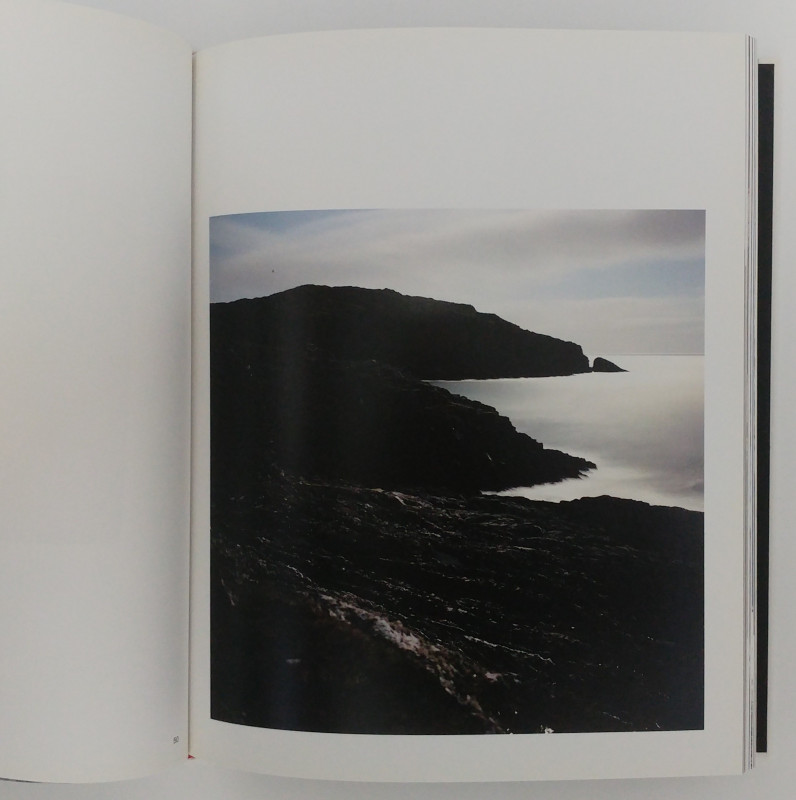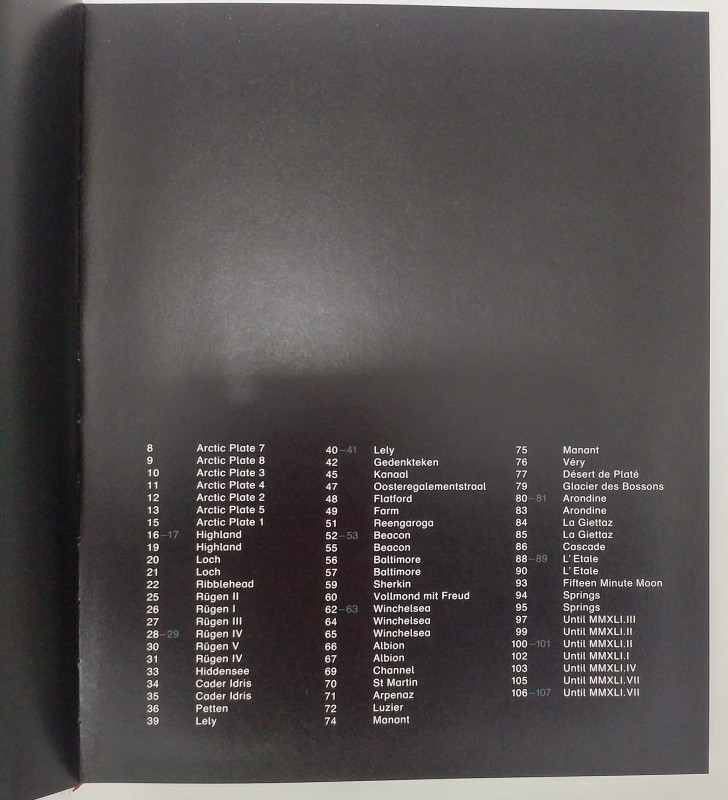 Book Description
In German and English. Light shelfwear.
Dealer Notes
K21 Kunstsammlung Nordrhein-Westfalen - Exhibition 26.02 - 29.05.2005
"This body of work began seven years ago, by chance, with a photograph the duration of whose exposure coincided with the length of a kiss...The ensuing photographs were all taken on full moon nights after darkness had fallen on landscapes I had already seen."
Binding
Hardcover (Printed Board)