VERVE. An artistic and Literary Quarterly. Volume one, Numbers three and four. October -December 1938, & January - March 1939.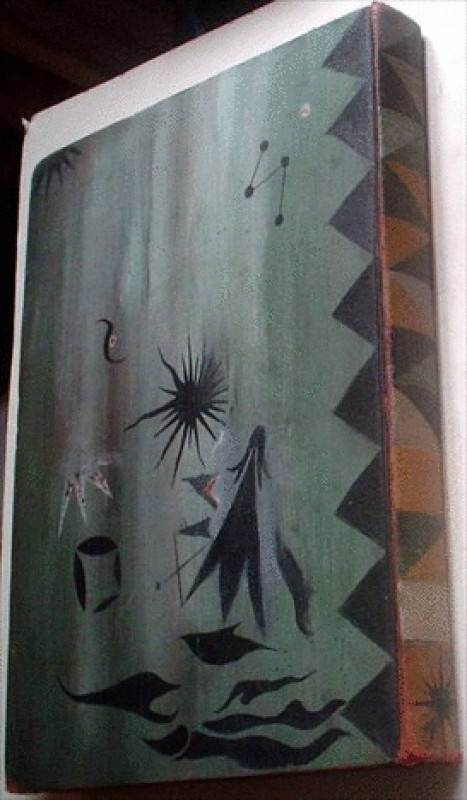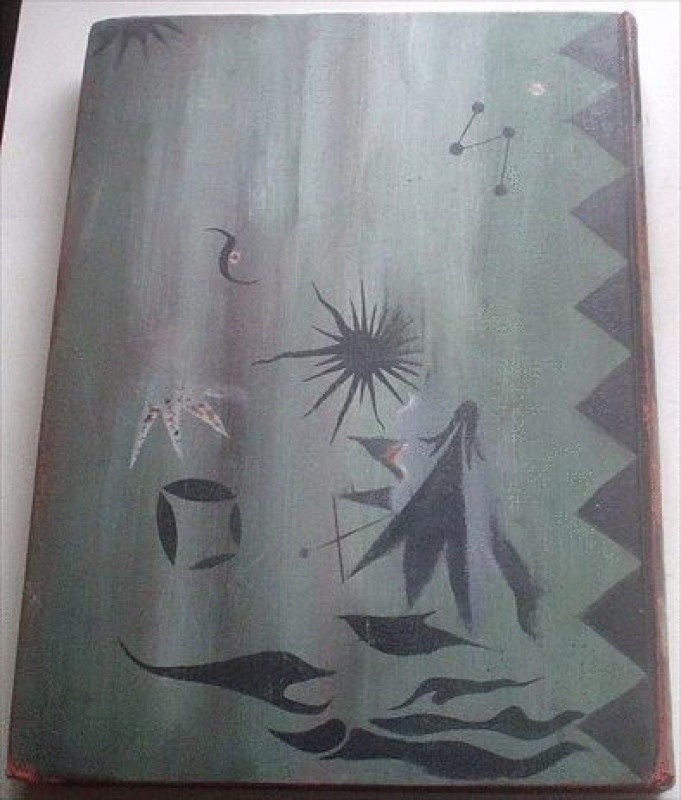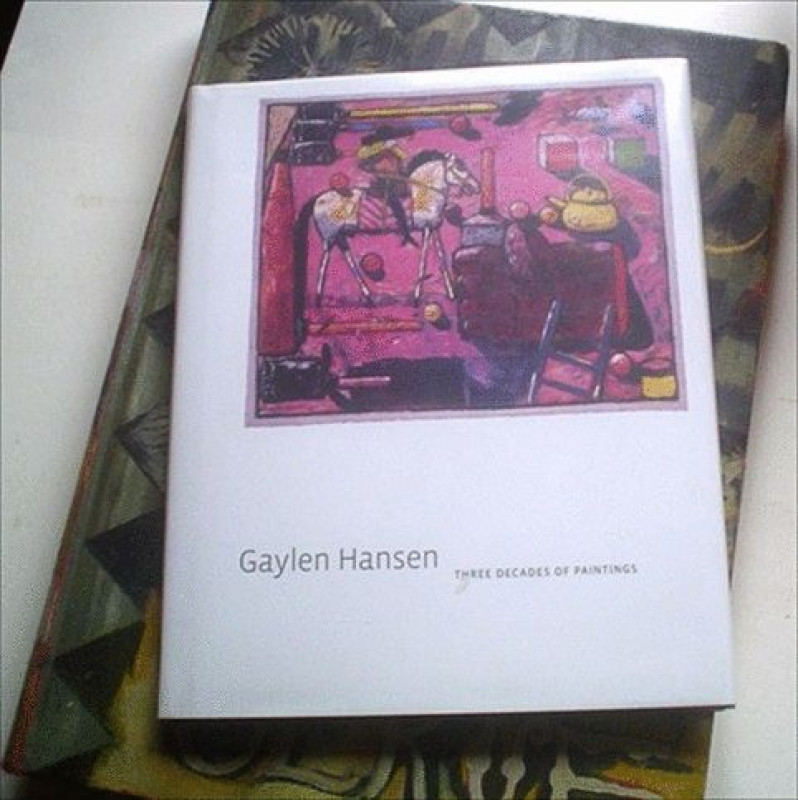 Book Description
FOLIO. (14.1 x 10.4 inches). Two issues bound in one hard back volume. Fully illustrated throughout with drawings, paintings and photographs, these 2 numbers contain original full lithographs by Chagall, Miro, Rattner, Klee, Matisse & Derain. The two issues have been bound into one hardbound volume and the binding has been beautifully hand painted, in acrylic and oils, with an abstract design, including the volume title, to both the boards and the spine by noted Neo-Expressionist American painter Gaylen Hansen. Some rubbing to the edges and one split in the front board (without loss) but generally in very good condition.
Dealer Notes
Included with the volume is a fine hardback copy of the fully illustrated book issued in 2007 to accompany the retrospective exhibition "Gaylen Hansen: Three decades of Paintings" at the Seattle Art Museum (October 2007 - January 2008) and Salt Lake City Art Center (February - April 2008).
Author
Teriade. E. Director
Publisher
Verve. Paris.,1938/9