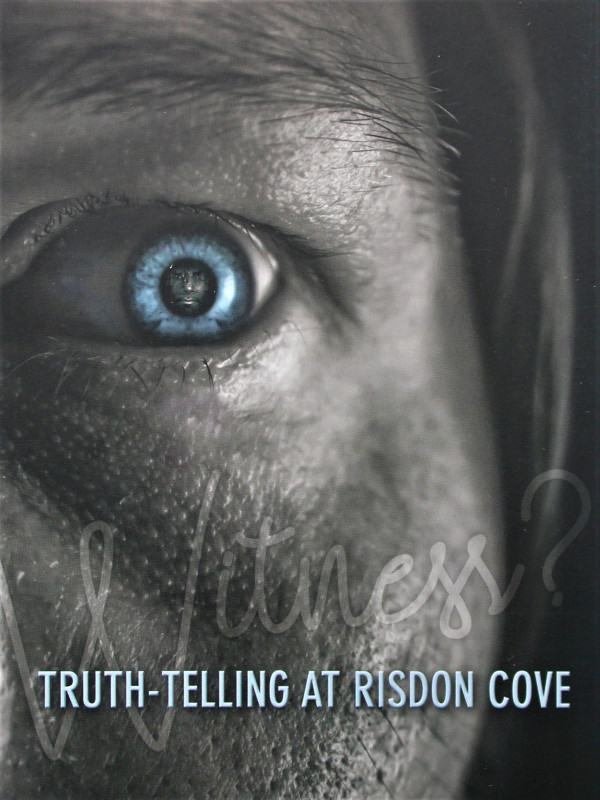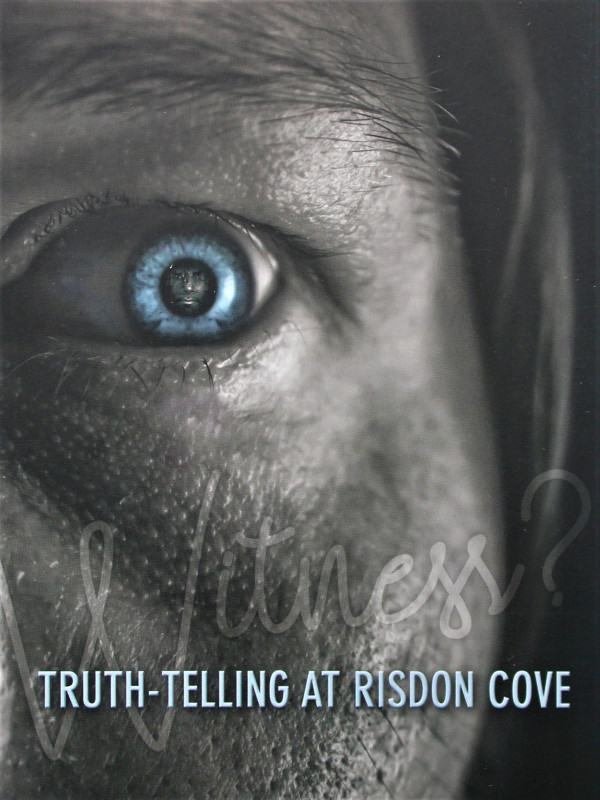 Book Description
Bibliography. Appendices. Chronology. Notes. Index.
Dealer Notes
The accepted account of the affray/massacre of Tasmanian Aborigines at Risdon Cove in 1804 brought into question by ground-breaking and painstaking research in the archives of Australia, the UK and Ireland. #28730. Enquiries from Australia should please be addressed to the publisher: Risdon Cove Publishing. email: hidden.histories.tas@gmail.com
Author
Seymour, Scott; Brown, George & Karge, Roger.
Publisher
Risdon Cove Publishing, Prahran, Victoria, Australia.
Illustrator
Numerous illustrations, the majority facsimiles of relevant documents and papers.
Condition
A fine clean copy. New.
Pages
191pp. 25 x21cm. Double column.