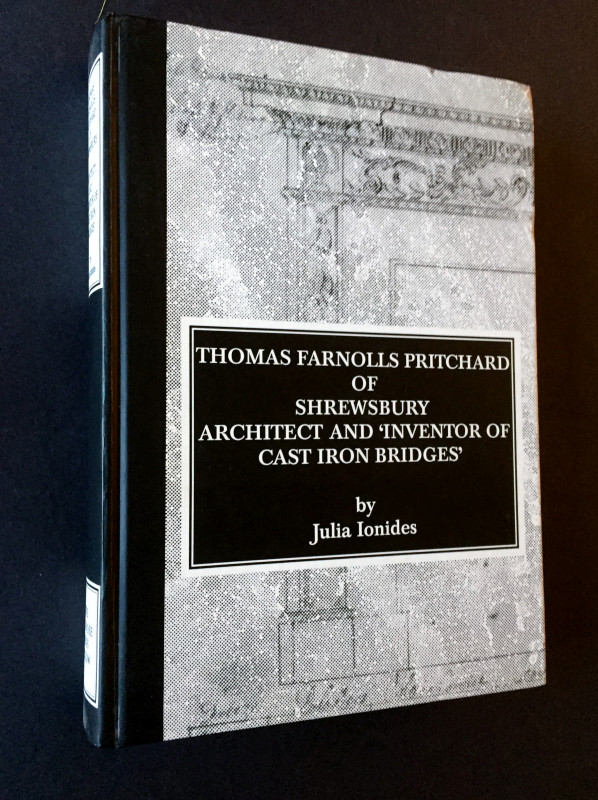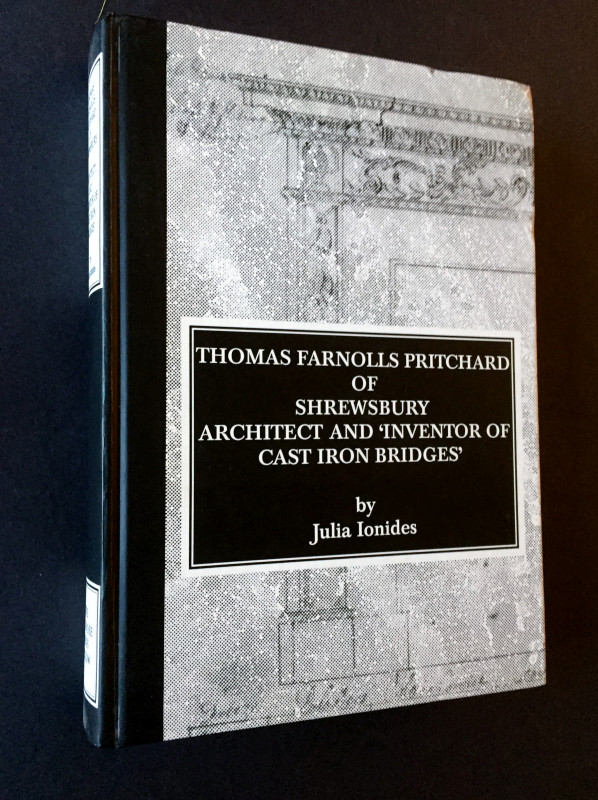 Book Description
This offers a detailed account of the wide-ranging and prolific works in the fields of architecture and engineering - houses, churches, monuments, and bridges - that were undertaken by Thomas Farnolls Pritchard. These works can still be seen across the counties of Shropshire, Herefordshire, Worcestershire, and Cheshire.
Binding
Decorated boards with white lettering on black panels
Publisher
The Dog Rose Press (Ludlow)
Illustrator
Prolifically illustrated with black/white images & plans.