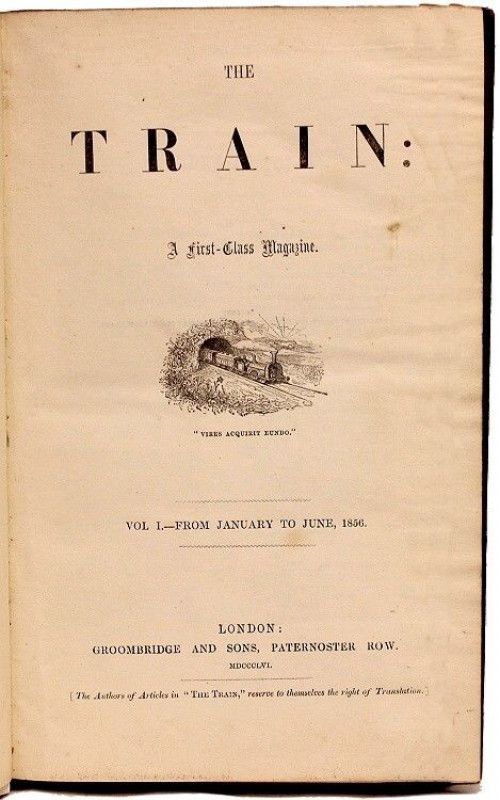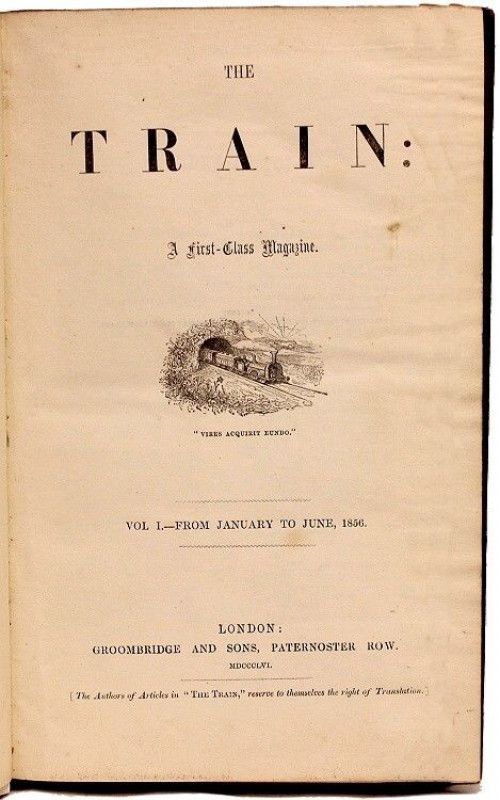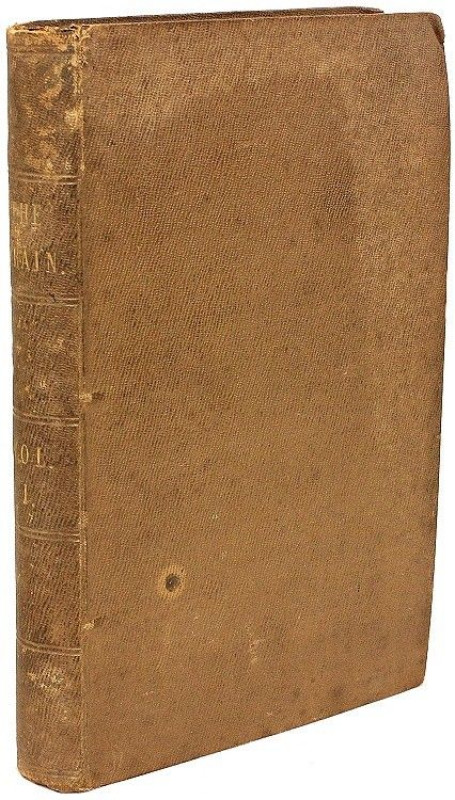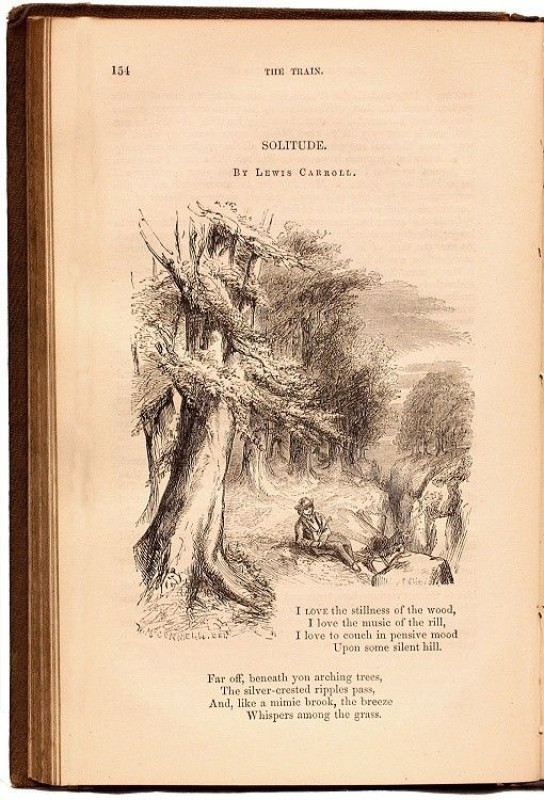 Book Description
VOLUME ONE NUMBER ONE. THE FIRST APPEARANCE OF LEWIS CARROLL. Bound in the original brown cloth.
Dealer Notes
This volume contains three original pieces by Dodgson: 'Solitude.' 'Ye Carpette Knyghte.' 'The Path of Roses.' Dodgson's use of the pseudonym 'Lewis Carroll' is here used for the first time (Solitude).
Author
DODGSON, C. L. (CARROLL, Lewis)
Publisher
London: Groombridge and Sons, 1856.
Condition
Inner and outer hinges fine, head and foot of spine lightly rubbed, spine lightly spotted, some light foxing, else a GOOD+ copy of the first appearance of Lewis Carroll.