The Red Sea and Adjacent Countries at the Close of the Seventeenth Century as described by Joseph Pitts, William Daniel and Charles Jacques Poncet.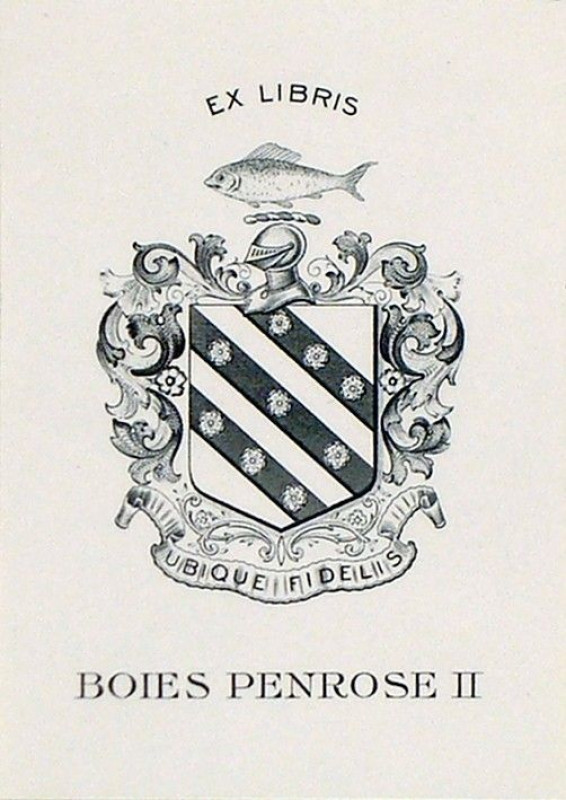 Book Description
First ed. 8vo. pp. xl , 192; plan of Mecca as frontis., 2 maps inc. 1 folding; VG in original cloth, gilt, rubbed.
Dealer Notes
Pitts was the first Englishman to enter Mecca, Daniel attempted to journey from London to India via the Red Sea route, and Poncet was the only European to visit Abyssinia after the expulsion of the Portuguese in 1633 and before Bruce's visit in 1769-71.
Author
Foster, Sir William, ed.
Publisher
Printed for the Hakluyt Society.