The New Illustration. From the Ground-Breaking Exhibition Held at the Society of Illustrators in New York.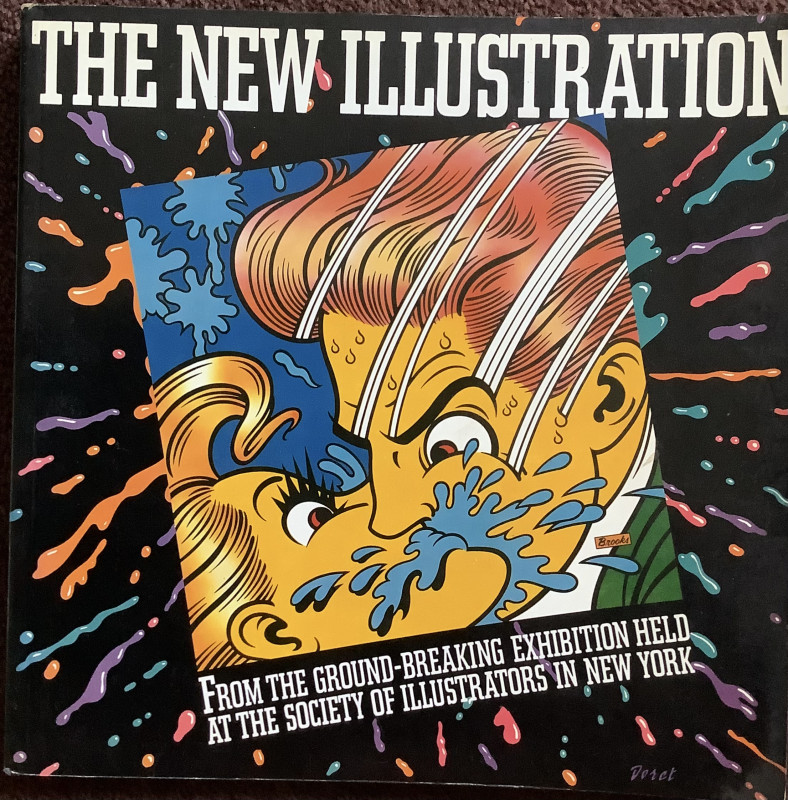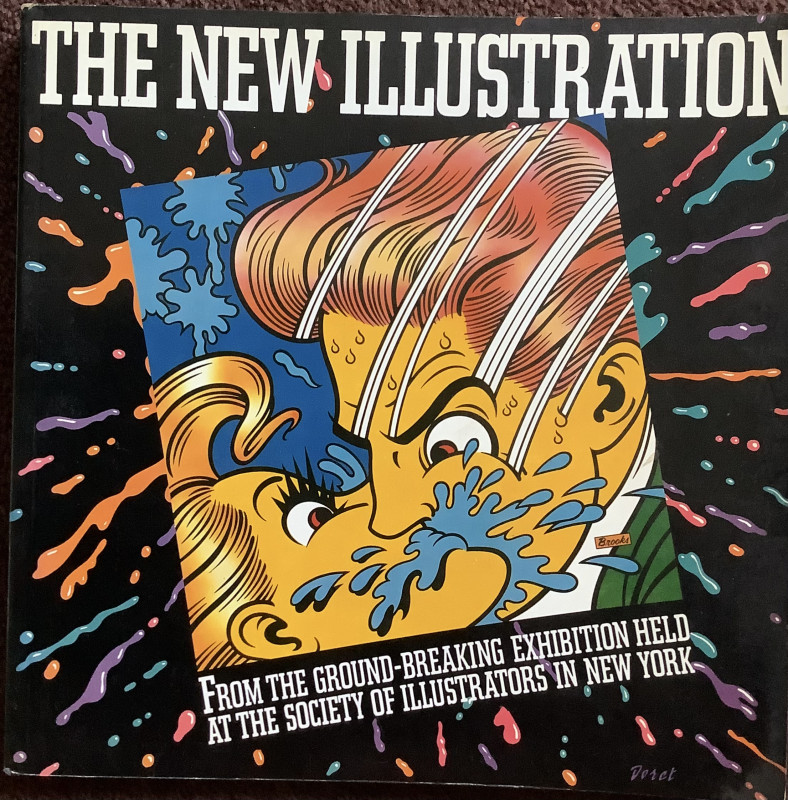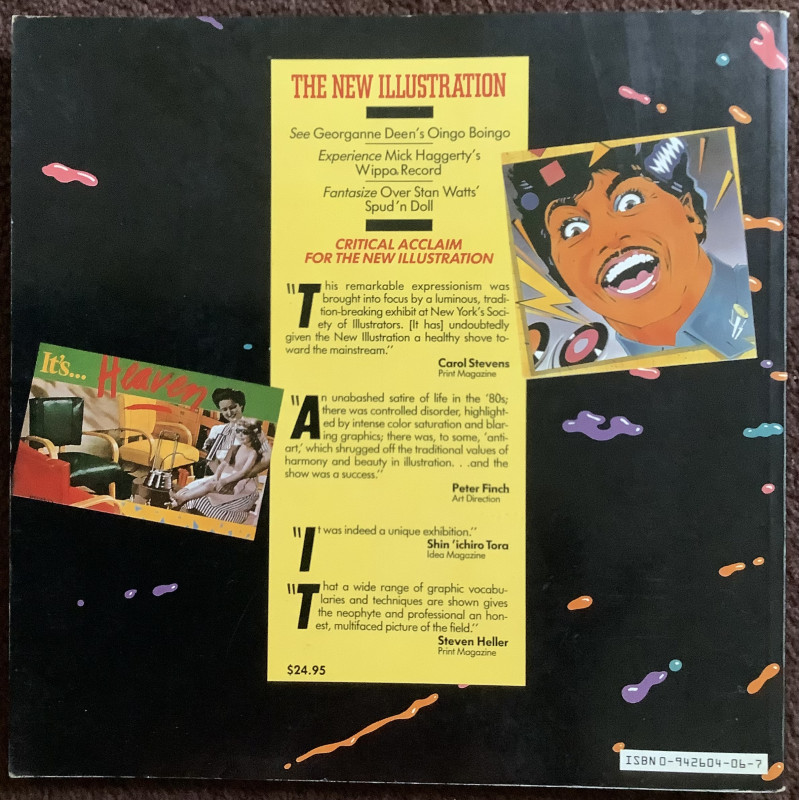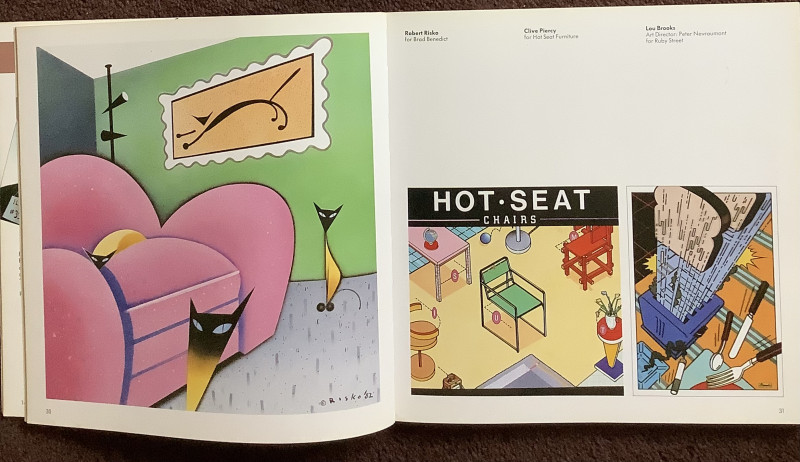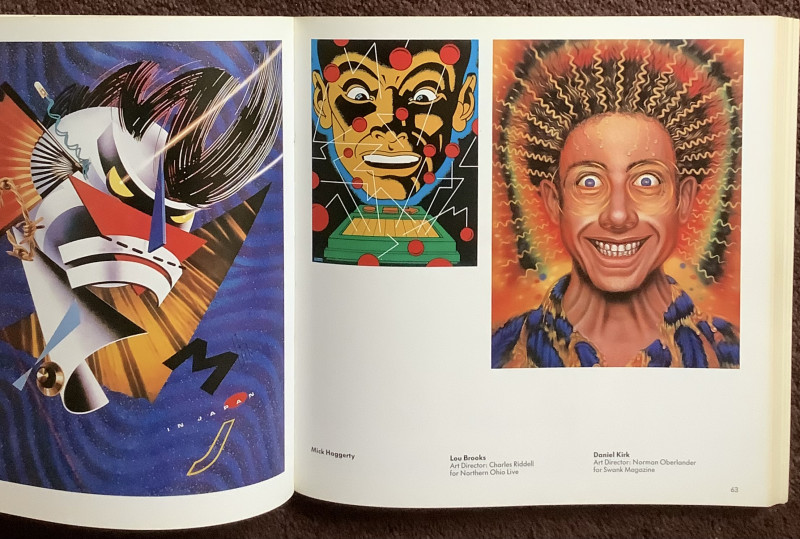 Book Description
A tidy copy of a book published in conjunction with an Exhibition in New York in 1985 devoted to 'the New Illustration'. ''...the ''New'' attitude in illustration is the hallmark of a generation seeking to stimulate, to grab attention and, occasionally to shock.'' Massively and startingly illustrated , as one would expect, in colour on virtually every page.
Dealer Notes
Postage is simply charged at cost.
Author
Jill Bossert Editor
Publisher
Madison Square Press