The Economy of the Fleete or An Apologeticall Answeare of Alexander Harris (Late Warden there) Unto XIX Articles Sett forth Against Him by the Prisoners.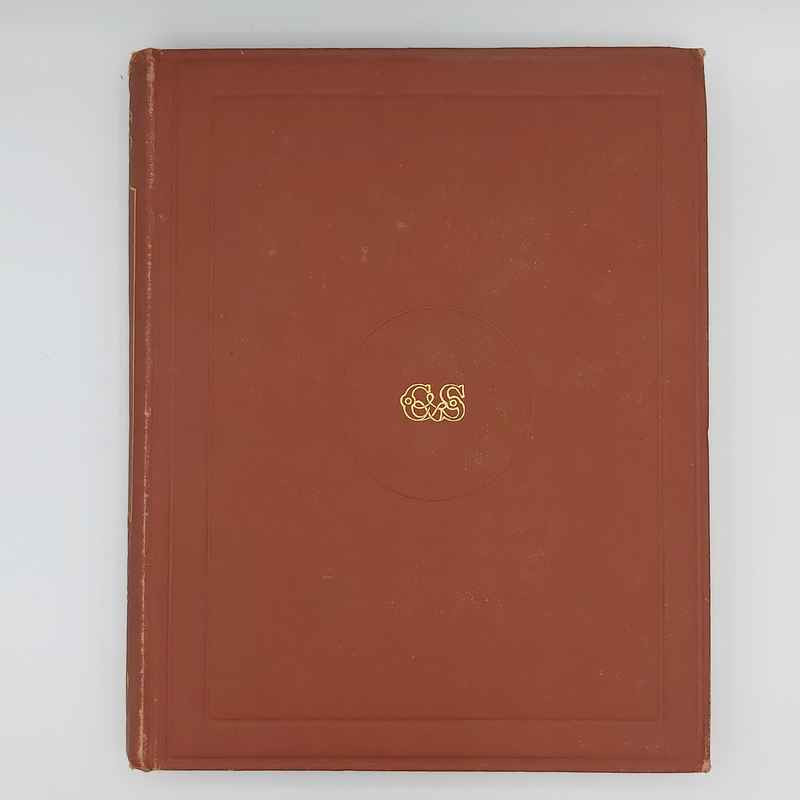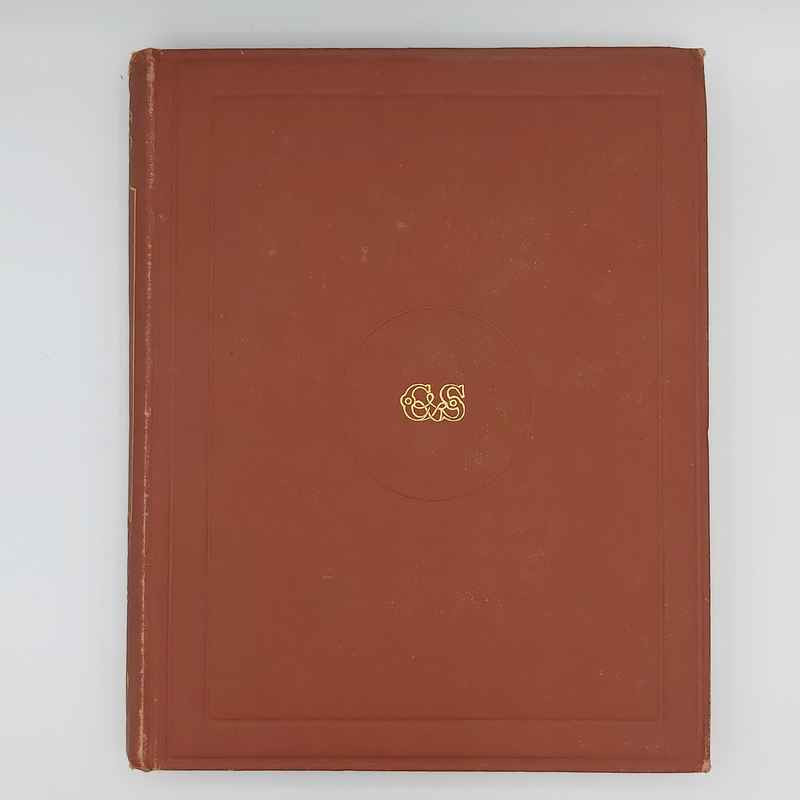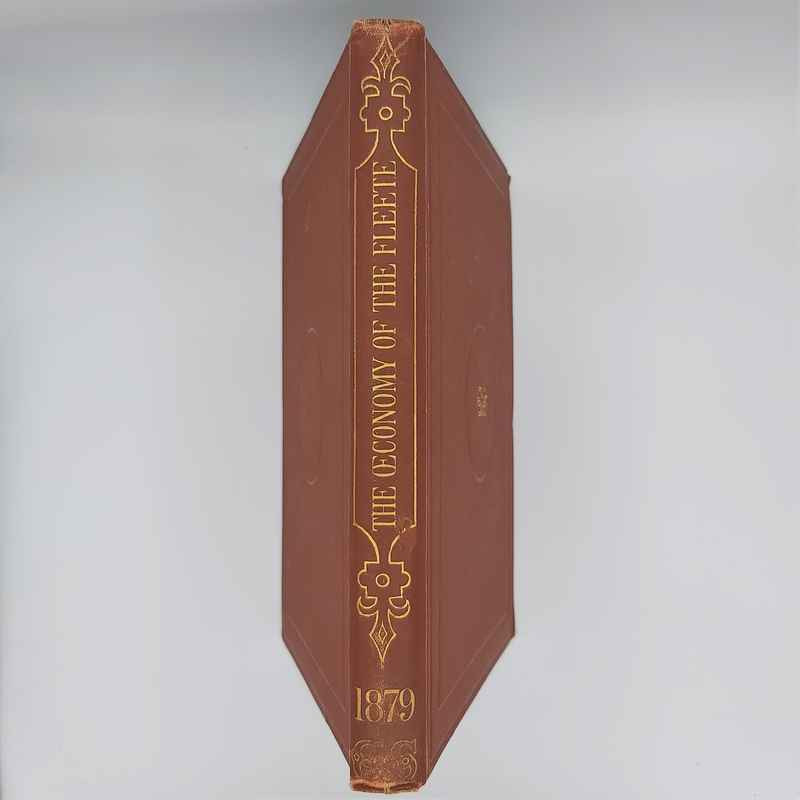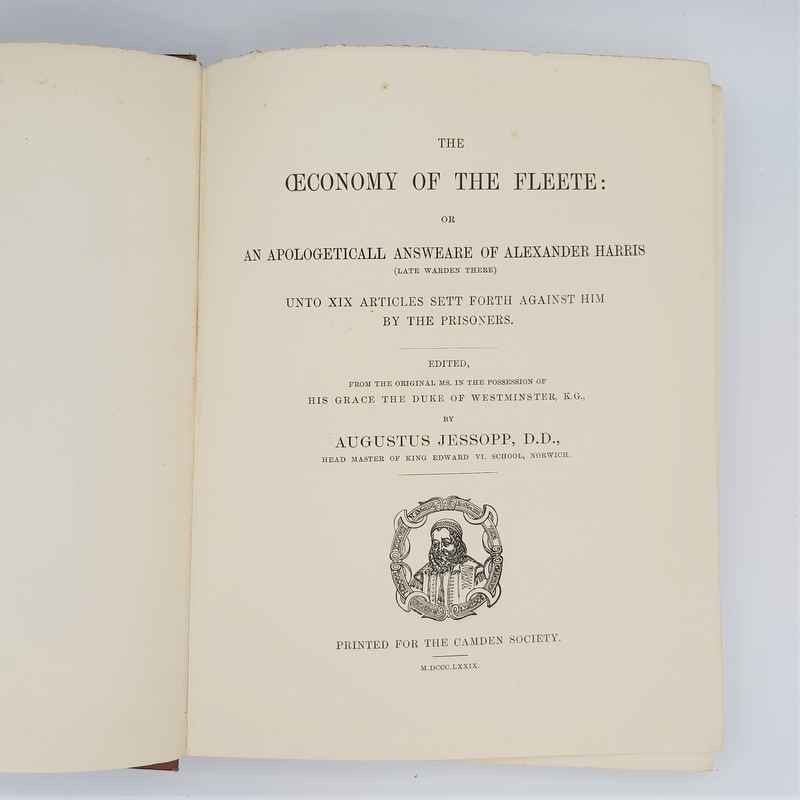 Book Description
The Camden Society 1879. [No.XXV New Series] Square 8vo. 23.5 x 18cm. Publishers original brown embossed cloth. Gilt title to spine. Pp. Half title, Title page, [1], xxii, 196p. Text unopened. Spine slightly rubbed top and bottom otherwise very good. Stock Ref: 218
Author
Jessopp, Augustus, edited by
Binding
Publishers original dark brown embossed cloth.
Publisher
London: Camden Society,