Telephotography: An Elementary Treatise on the Construction and Application of the Telephotographic Lens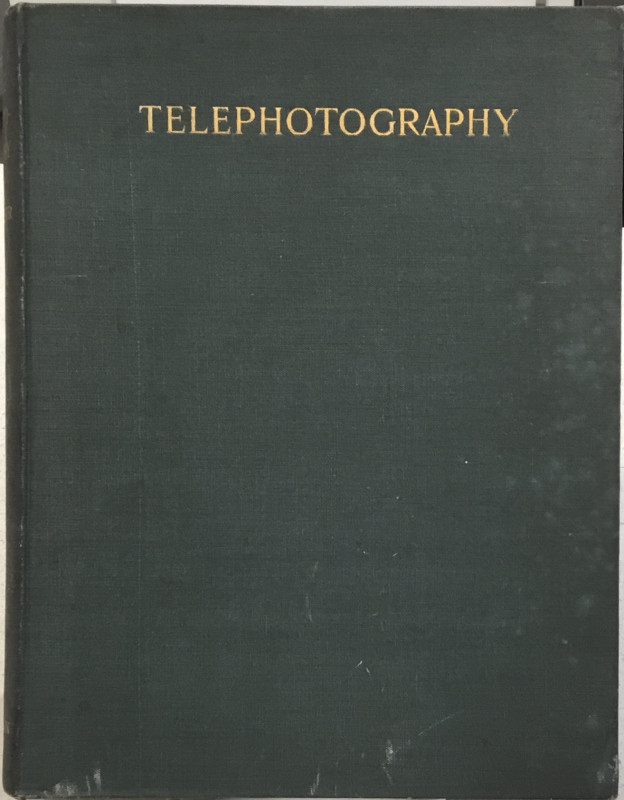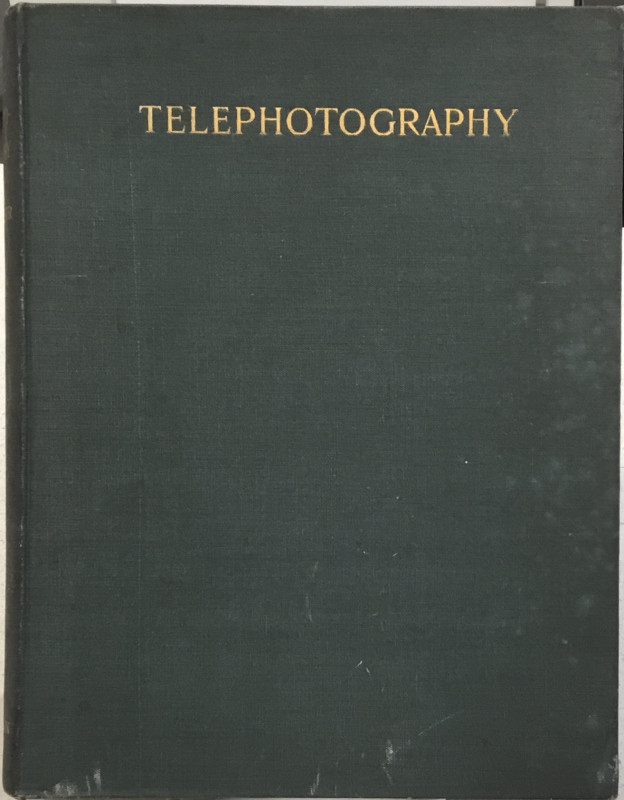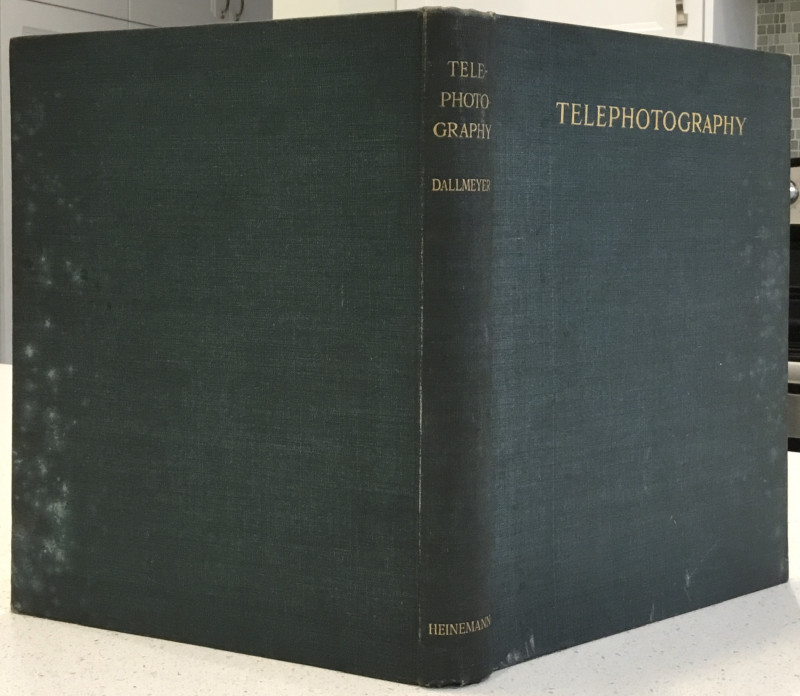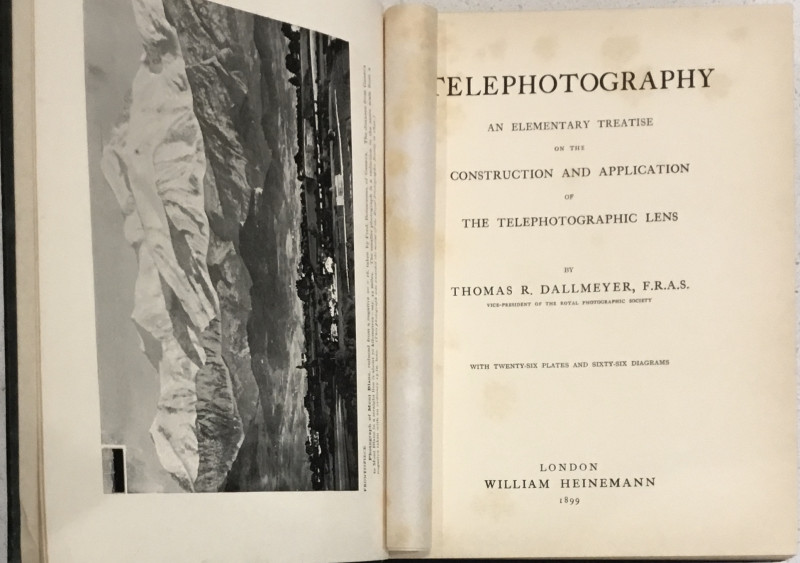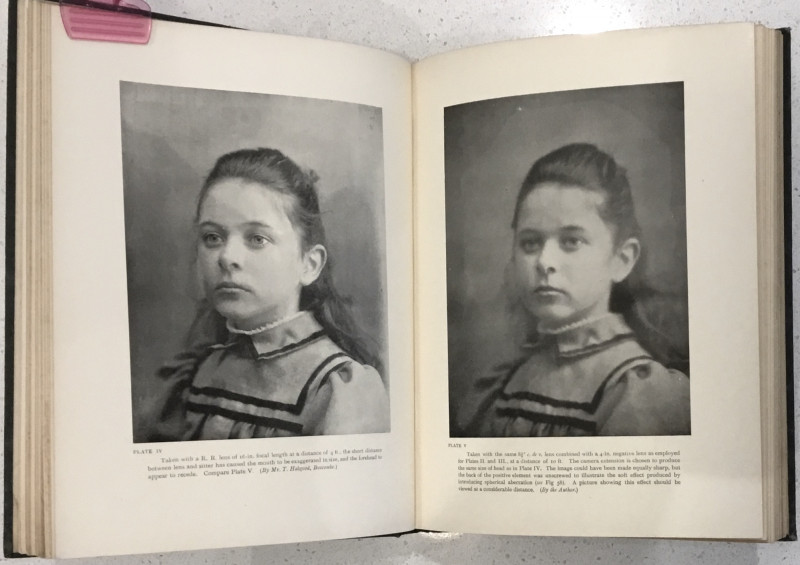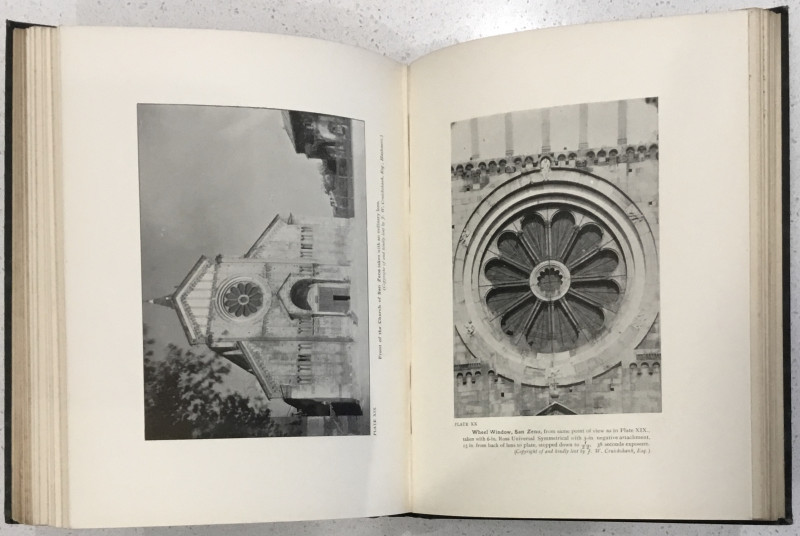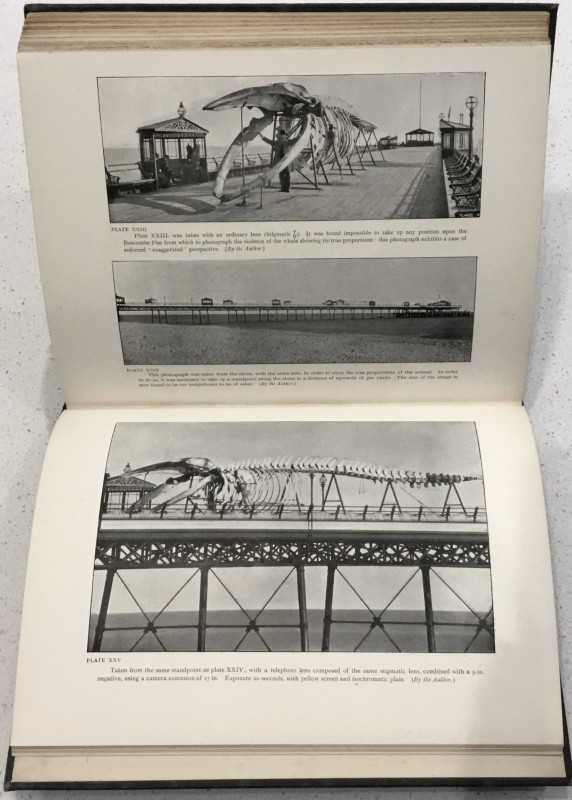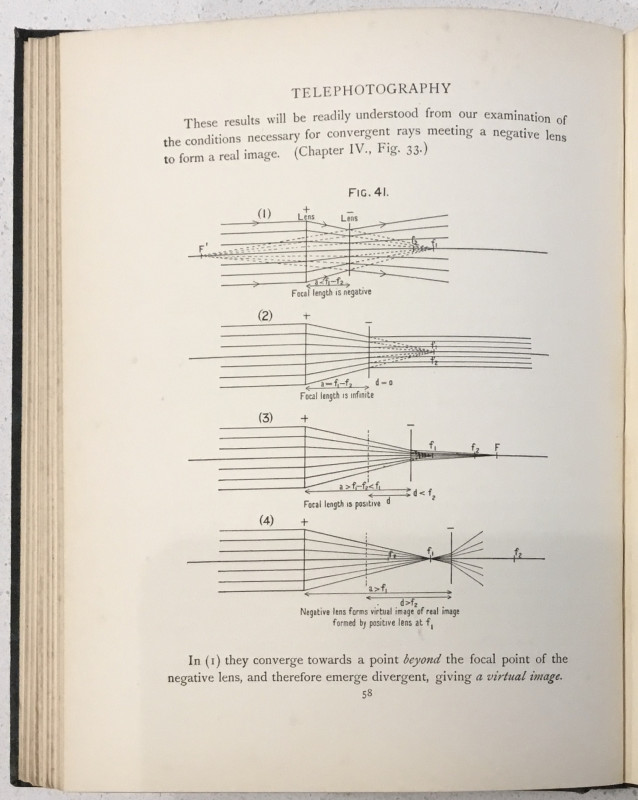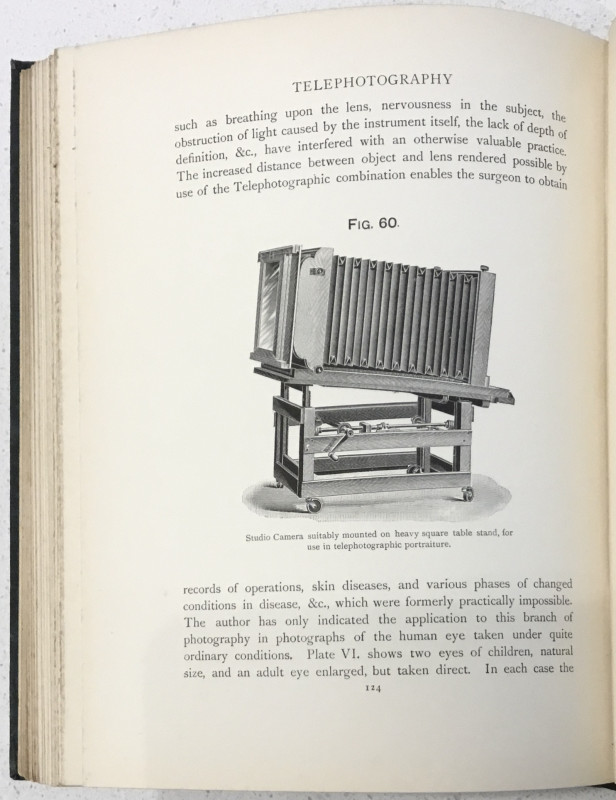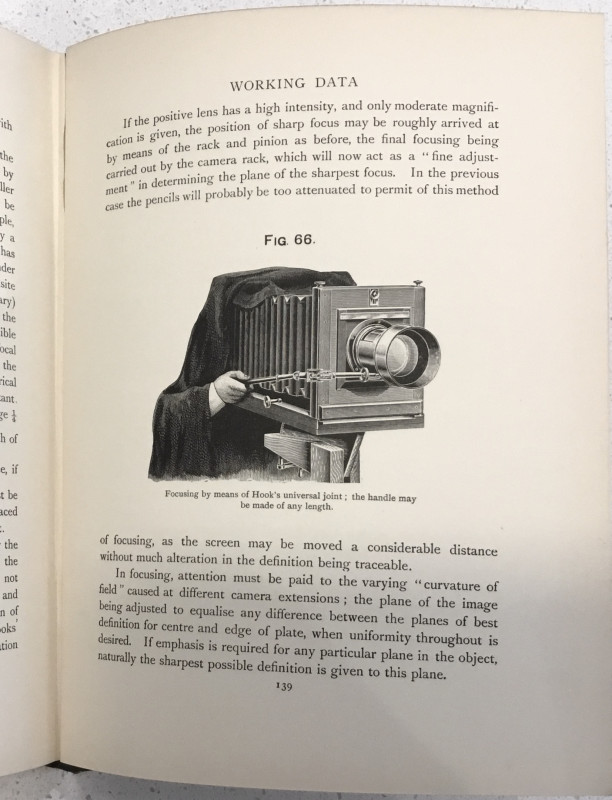 Book Description
First edition. Mild spotting to fore edge of front cover, more heavily so on back; spine a bit darkened, gilt titling bright. Contents clean and tight. Well illustrated with 26 photographic plates and 66 in-text figures of photographic angles, lenses and equipment.
Dealer Notes
Discusses the techniques needed to produce the best images without distortion. Dallmeyer learned optometry from his father, whose firm, J.H. Dallmeyer Ltd., he took over on the latter's death; and optical theory from Sir Oliver Lodge, the noted physicist (and spiritualist author). Dallmeyer invented not only the telephoto lens in 1891, but later several cinematographic and landscape lenses, and tried to develop a three-color single-exposure system. He was one of the pioneers of photography.
The tissue-guarded frontispiece is a photograph of Mont Blanc, which was awarded the Royal Photographic Society medal in 1892.
Author
Thomas R. Dallmeyer.
Binding
Publisher's original dark green cloth
Publisher
London: William Heinemann