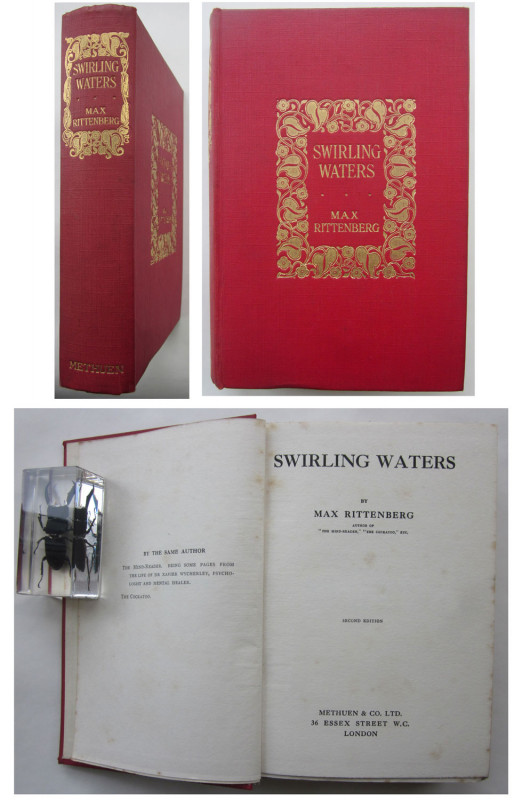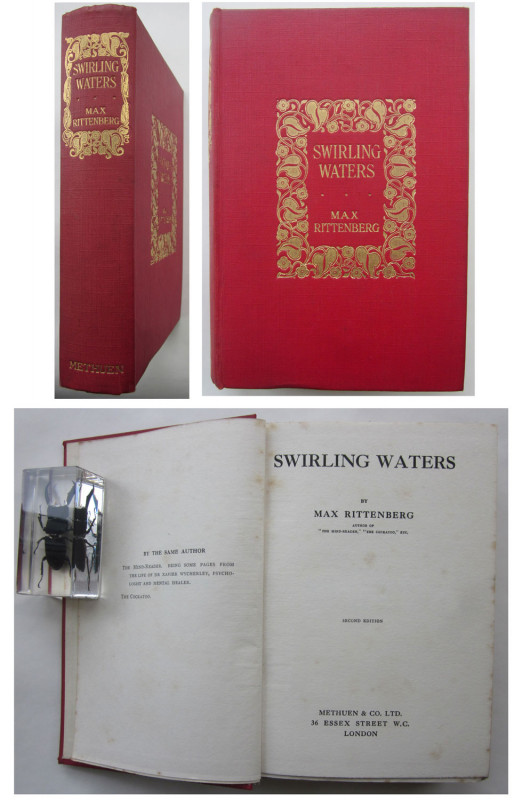 Book Description
An excellent copy of the second edition issued just weeks after the First Edition.Crown Octavo viii.312pps plus 32 page publishers catalogue dated Autumn 1913 Original cloth. Rittenberg was an Australian of German desent, a prolific author for several English magazines,he is best known for "The Mind Reader" [1913] and as the creator of the character Dr. Xavier Wycherley, a psychologist and psychic who helped solve crimes. Reproductions in various forms abound but original editions are scarce.
Author
Rittenberg, Max (1880-1965)
Publisher
LONDON Methuen & Co 1913.