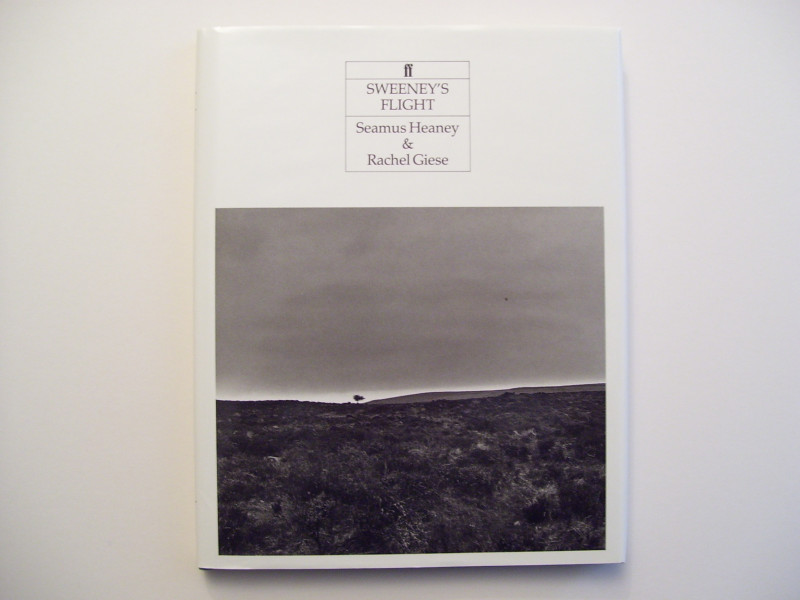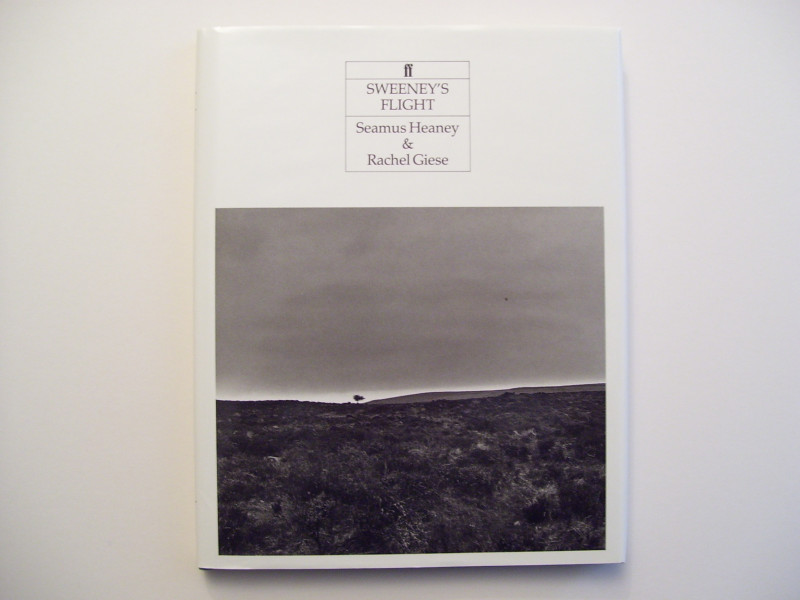 Book Description
With an original two page preface to this volume by Heaney. This volume based on a revised text of 'Sweeney Astray' with Heaney attempting to in his own words 'snip lyric leaves off the old narrative boughs'. A fascinating reworking of the earlier translation.
Publisher
London: Faber and Faber.
Illustrator
With photographs By Rachel Geise.
Condition
Fine in like dustjacket.