SPINNING TOPS. "The Operatives' Lecture" of the British Association Meeting at Leeds 6th September, 1890.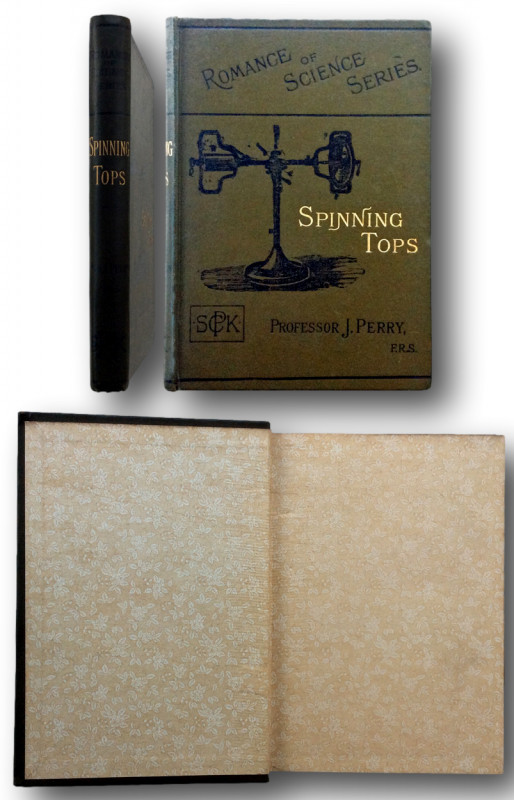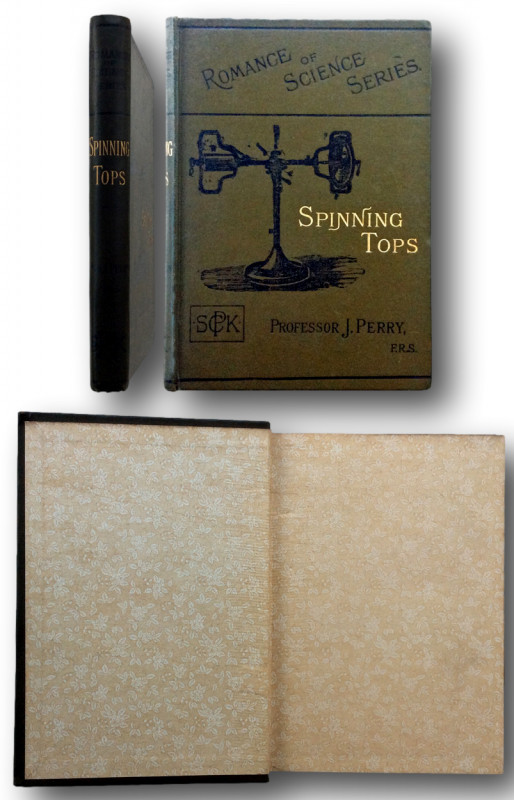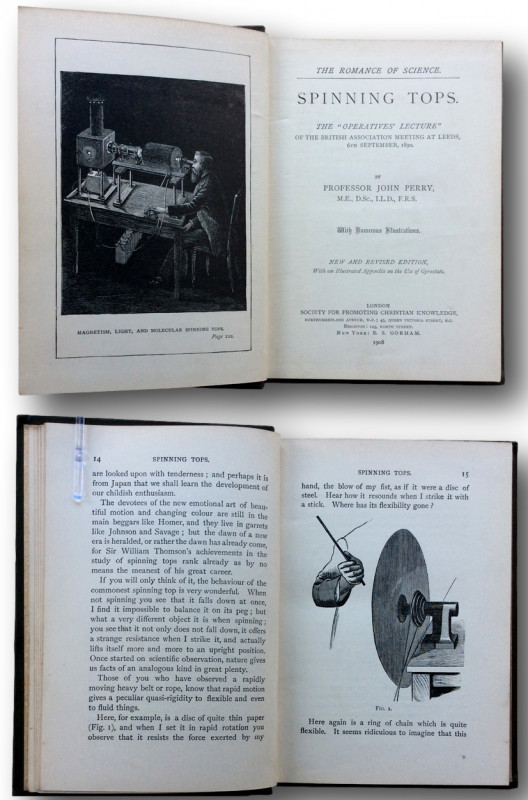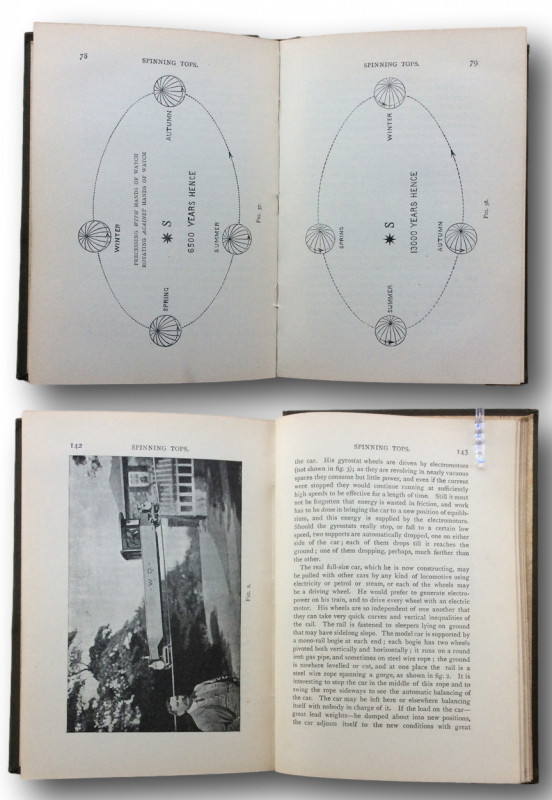 Book Description
A lovely "Collectors Copy" of the revised edition with an Illustrated Appendix on the use of Gyrostats.Small 8vo.[7"X5"] 150pps plus 8pp Publishers Catalogue Original publishers cloth and floral endpapers with no ownership marks.
Author
Professor J.Perry. M.E., D.Sc.,MLL.D., F.R.S.
Binding
Original publishers cloth
Publisher
LONDON SPCK. 1908