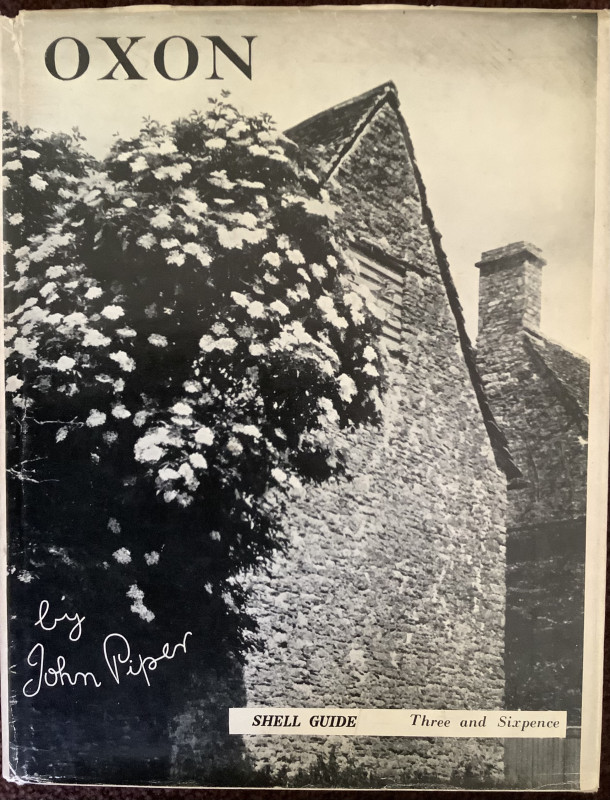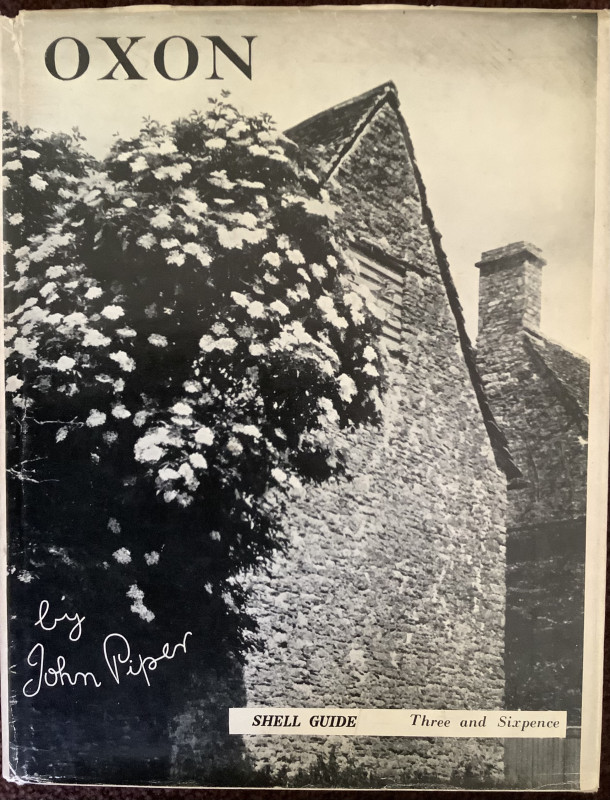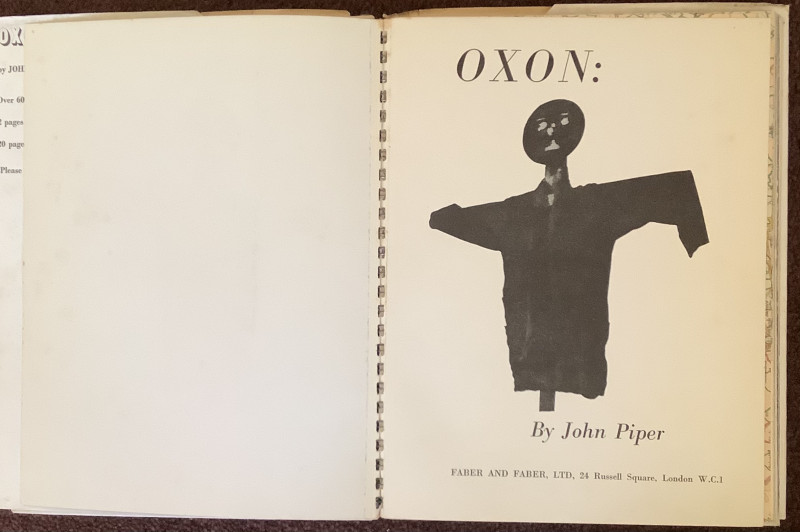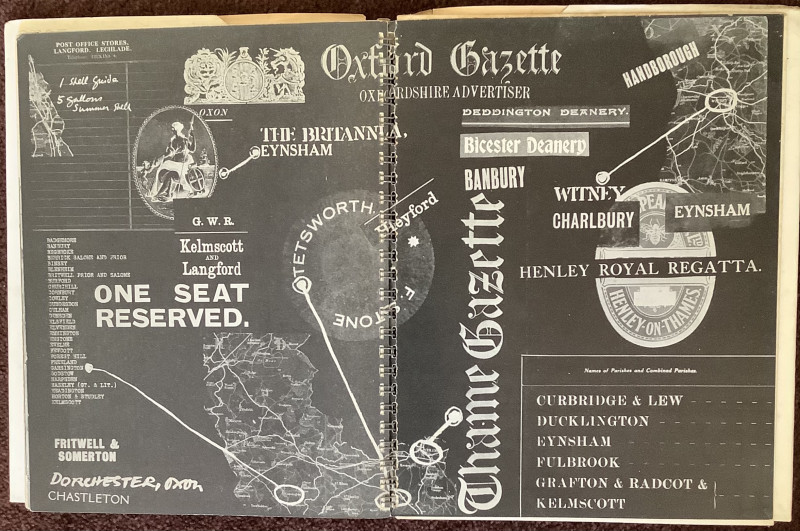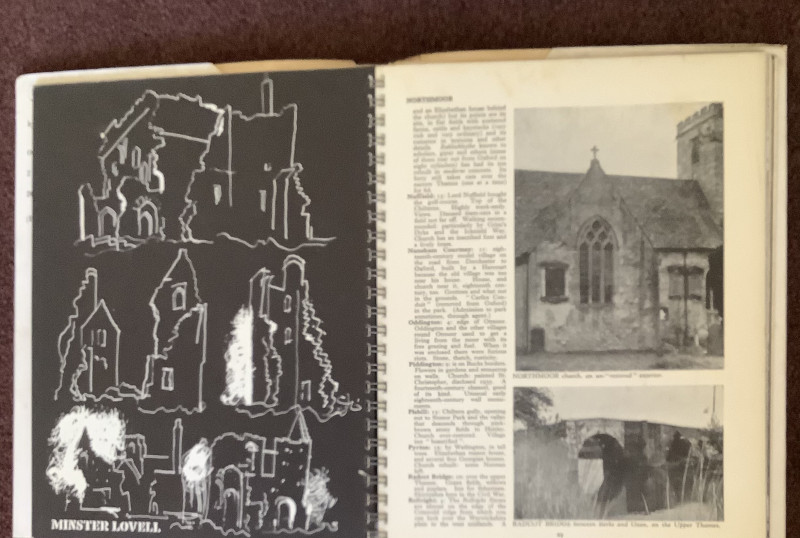 Book Description
A really good copy of the 'Faber Hard Case' of 1939. Pearly white cloth hard binding enclosing the original wire spiral binding of the previous Edition. Title 'Oxfordshire' on spine of book in Faber script enclosed in orange. The Dustwrapper is complete ; not price cut, 3s 6d net and the 'OXON' title on the D/W spine is, unusually, complete ! Superb photographs , mostly by John Piper and some by Maurice Beck. ''Oxford may be in Oxfordshire but it has often disclaimed the County as unworthy of it. This Guide disclaims the City itself. ....Also there is a book or two on Oxford already, and by not allowing it in here at all there has been room to mention some places and facts about the county that no books have mentioned before.'' A collectors item !
Dealer Notes
I have many Shell County Guides in stock; please enquire.
Author
John Piper/ General Editor John Betjeman
Binding
Hardback over wire spiral.
Publisher
Faber and Faber
Illustrator
John Piper and Photographs
Pages
45 plus 1 'Shell on the Road' !