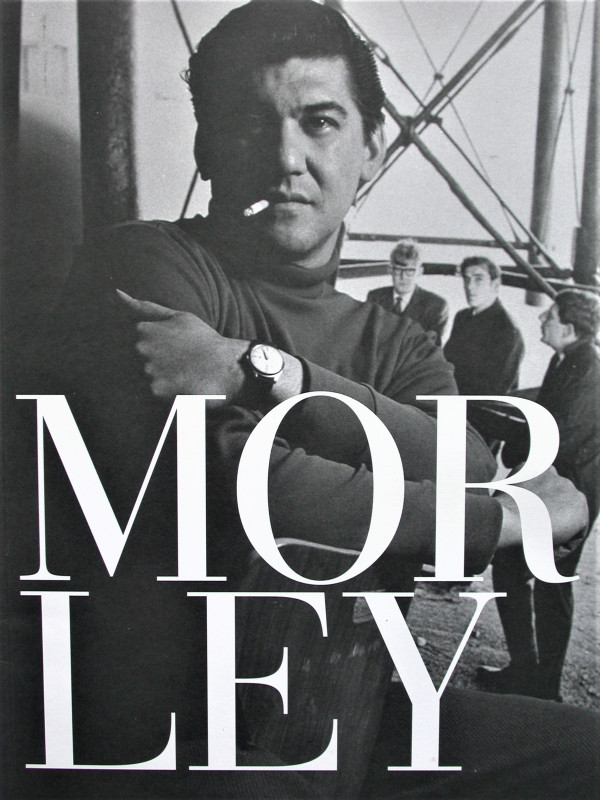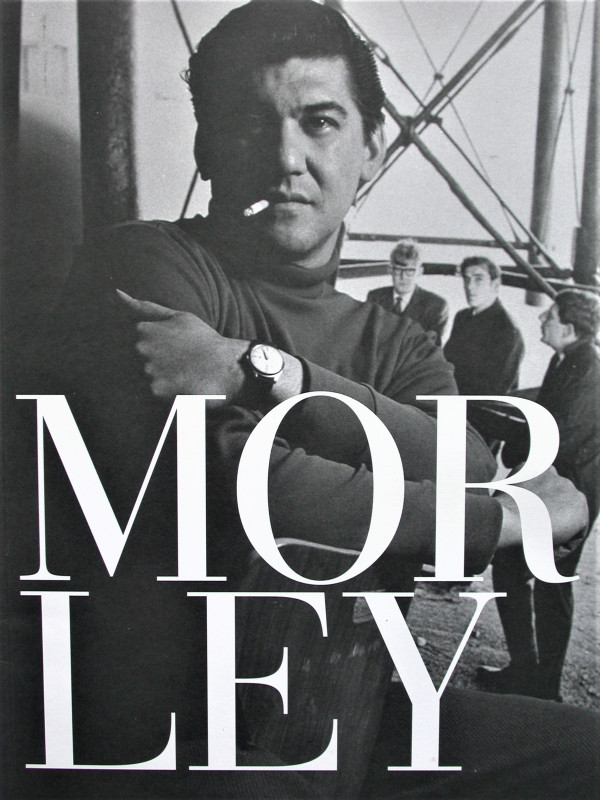 Book Description
The majority of the images are of celebrities of the day, including the iconic image of Christine Keeler and the chair.
Dealer Notes
#27067
Author
Keaney, Magdalene & Sayers, Andrew.
Publisher
National Portrait Gallery, Canberra.
Illustrator
Black and white, and some colour, photographic illustrations.
Condition
A very good clean copy.
Pages
c.68pp. (unnumbered). 27.5cm.