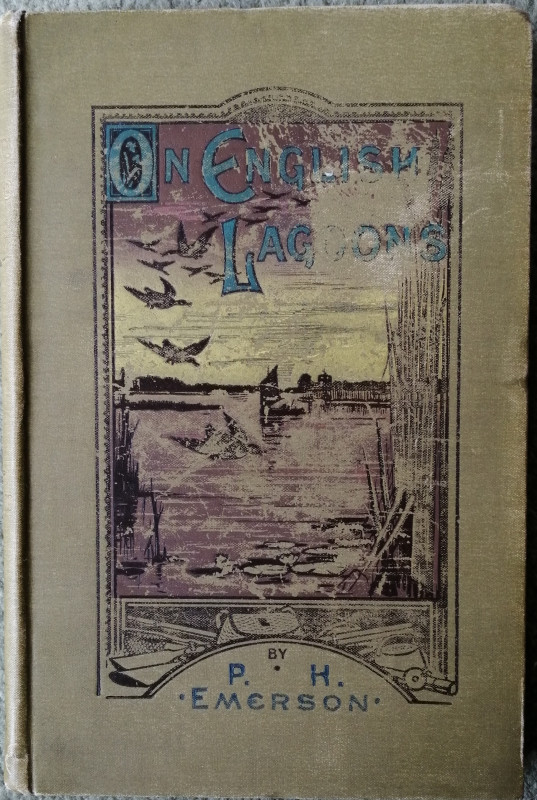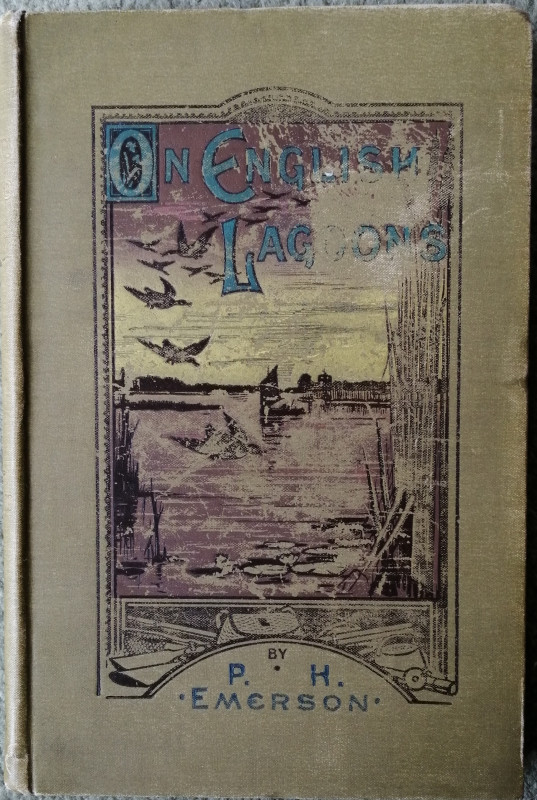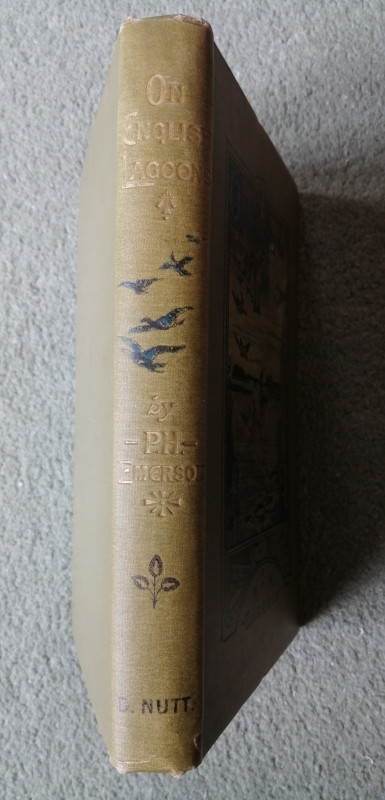 Book Description
On English Lagoons. Being an account of the voyage of two amateur wherrymen on the Norfolk and Suffolk rivers and Broads. Illustrated by eighteen views from photographs taken by the author. First edition. Although not one of Emerson's major photographic works this is nevertheless a significant and scarce item.
Dealer Notes
Pictorial front cover a little bit rubbed. With 'By The Same' book list before main title. Dedication page after main title.
Gilt lettering and bird motifs on spine. Corners slightly bumped.
Binding
Original Pictorial Cloth 8vo