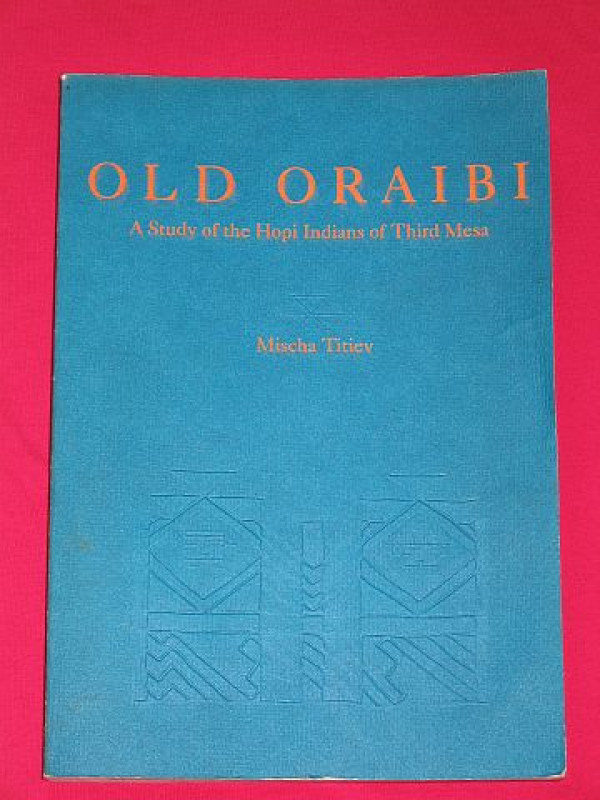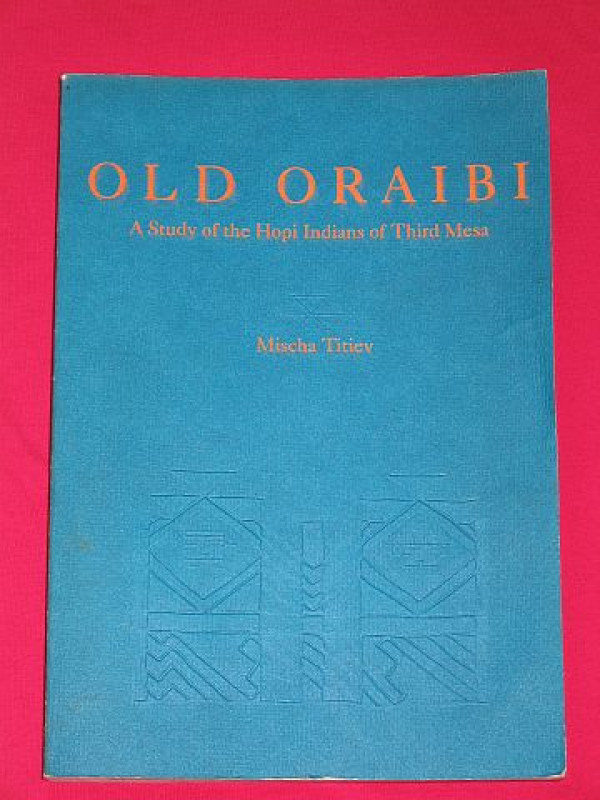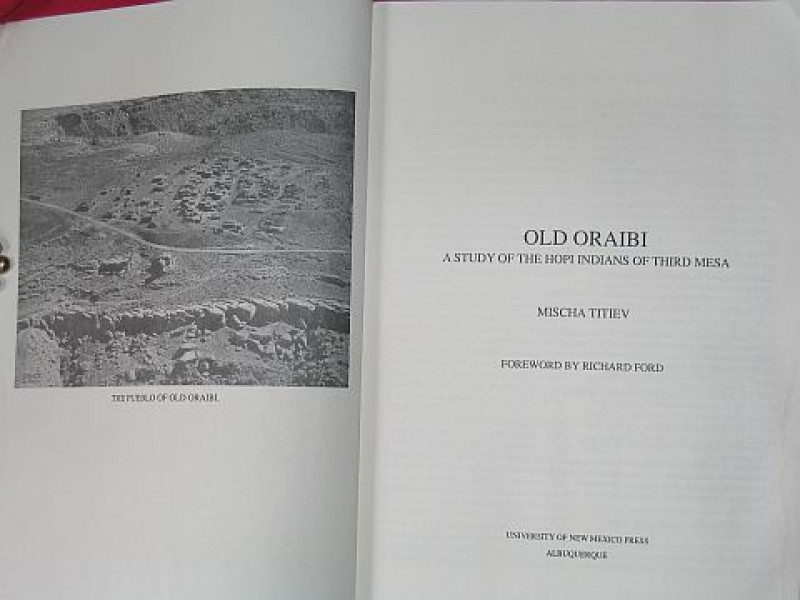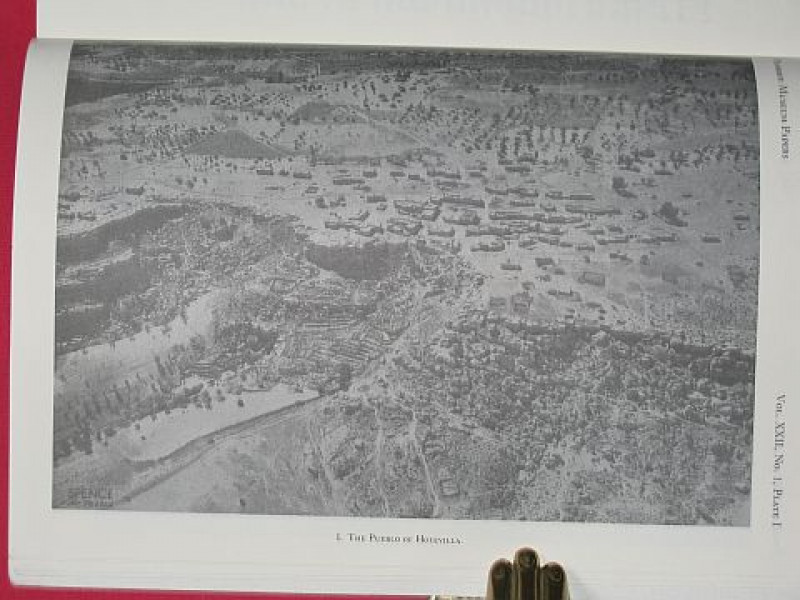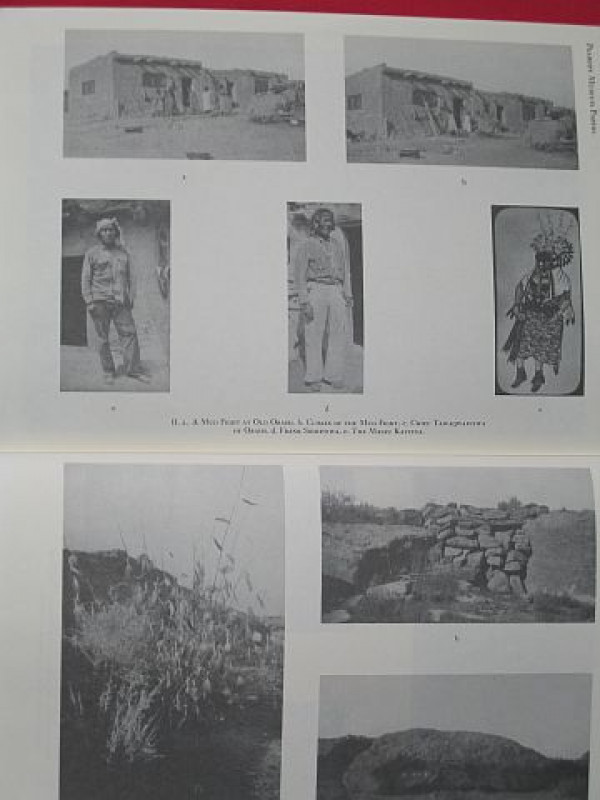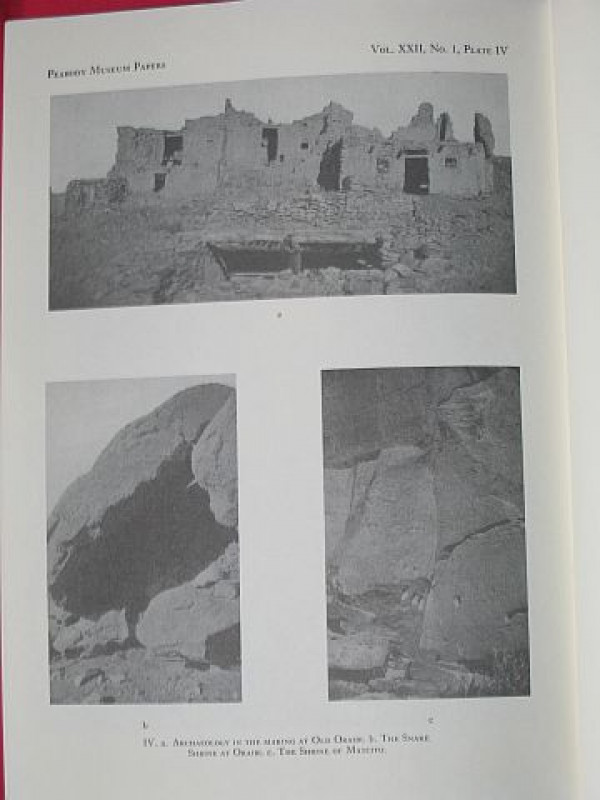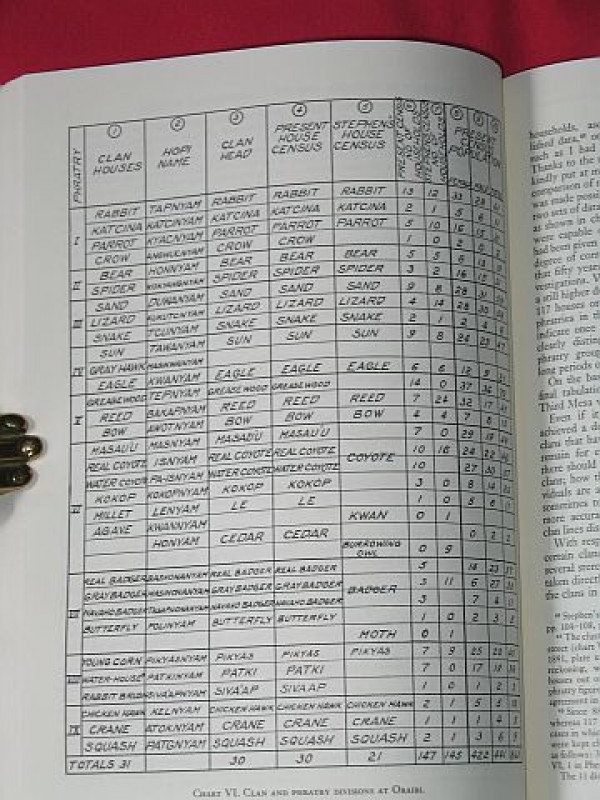 Book Description
First published in 1944, Old Oraibi is an ethnographic classic, offering a sensitive portrayal of Hopi traditional culture. According to their own mythology, the Hopis emerged into the present world through an opening in the earth, or sipapu. Archaeological evidence indicates that at the very least they are direct descendants of the earliest Southwest peoples. Old Oraibi is as detailed a picture of Hopi religion as can be shown by an outsider. it sensitively considers kinship, social organization, ceremonialism, and other lifeways of one of the most fascinating American Indian cultures. 4-pages of photographic plates to rear.
Dealer Notes
First Thus; 4to - over 9¾" - 12" tall; White titles spine; illustrated by b/w. drawings, diagrams, charts & photo's.; Includes bibliography, appendices, topixal index & glossary of native terms.
Publisher
University of New Mexico Press; Albuquerque, U.S.A.
Condition
Near Fine Condition (no Dust Jacket as published)