PLEASE NOTE - OUR TELEPHONE NUMBER HAS NOW CHANGED TO 01763 248921OUR THEMED FEBRUARY ONLINE FAIR OPENS ON 28TH FEBRUARY
1000's OF BOOKS/ITEMS ON OFFER TO SUIT EVERYONE!
CLICK
HERE
TO FIND OUT MORE...
Nimrod's Northern Tour, Descriptive of the Principle Hunts in Scotland and the North of England; with the Table-Talk of Distinguished Sporting Characters and Anecdotes of Masters of Hounds, Crack Riders, and Celebrated Amateur Dragsmen. (Stock No 6458)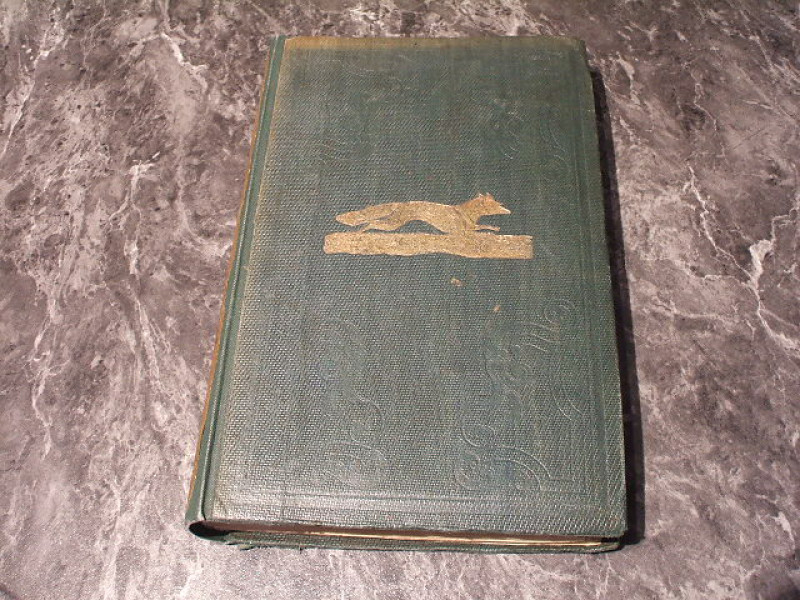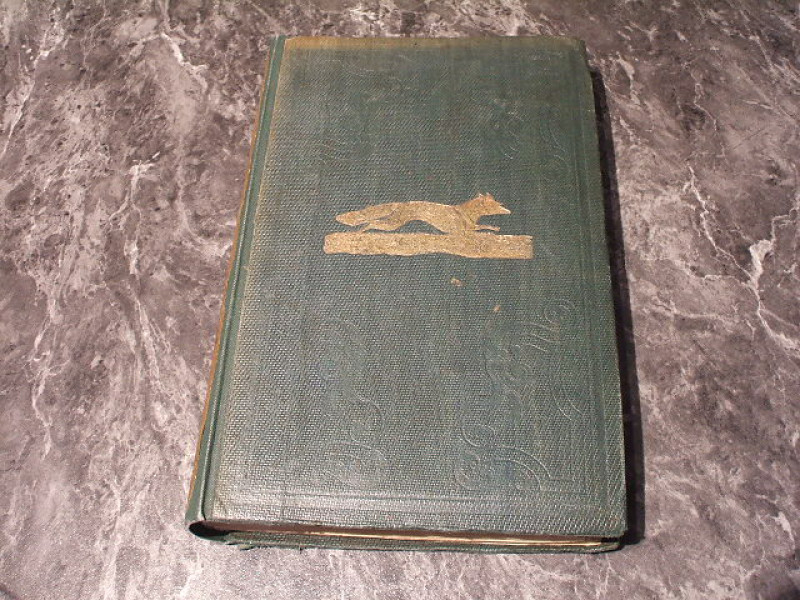 Book Description
Firm clean first edition in original boards, signed by previous owner (George A Fothergill - artist) on FFP with various notations in pencil by him throughout the book. Engraved bookplate reverse front cover - Ex Libris George A Fothergill. Original cloth hard boards with gold gilt titles to spine and gold gilt embossed design of fox to the front - spine and joints have been repaired in the past. Some faint edge wear. Internally commencing to crack along spine.
Author
Nimrod, Charles Apperley.
Publisher
Walter Spiers - London