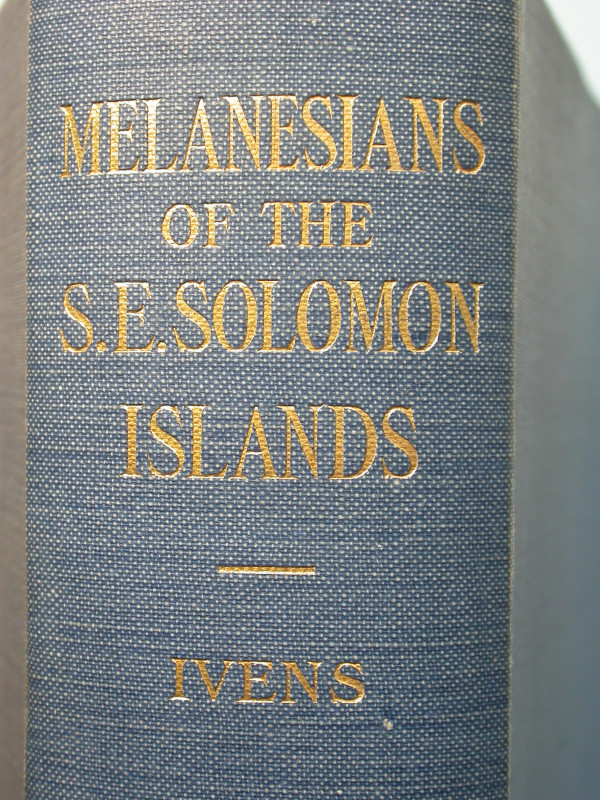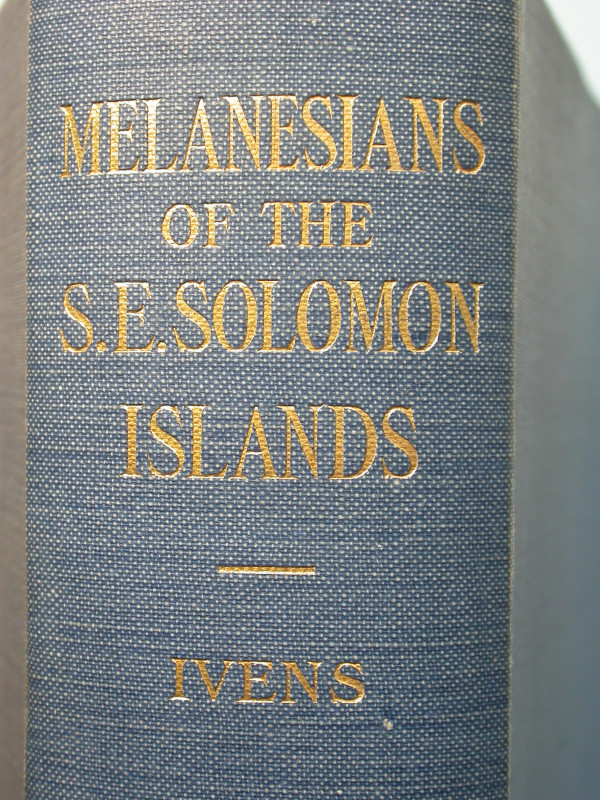 Book Description
Colour frontispiece & 2 colour plates. 12 black and white photographic plates (some with two images). 2 maps and 28 line illustrations in the text. Double page genealogical table. Notes. Extensive index.
Dealer Notes
A study of the anthropology and linguistics of the island of Sa'a on the south end of the island of Malaita, and the island of Ulawa, east of Sa'a (in 1924-5) ... areas in which the author worked from 1896 to 1909 when on the staff of the Melanesian Mission. Weighs just over 1kg.
Binding
Hard cover in original blue cloth.
Publisher
Kegan Paul, Trench, Trubner & Co., London.
Condition
Slight wear to extremities of the cloth. Foxing to page edges extending slightly to page margins. The text block clean. A good sound copy.