The next book fair will be EDINBURGH PREMIER (with ABA) on Fri 24th & Sat 25th March (
click here
for details).
CLICK
HERE
TO SEE DETAILS OF ALL OUR FAIRS. THE FEBRUARY ONLINE BOOK FAIR IS NOW OPEN. CLICK
HERE
TO FIND OUT MORE.
Letters of the late Right Hon. Earl of Brooke & Warwick, to Mrs. Wilmot Serres, illustrated with the Poems and Memoirs of His Lordship, &c. &c bound with appeal for royalty to the Queen, From Lavinia Ryves , Princess of Cumberland and Duchess of Lancaster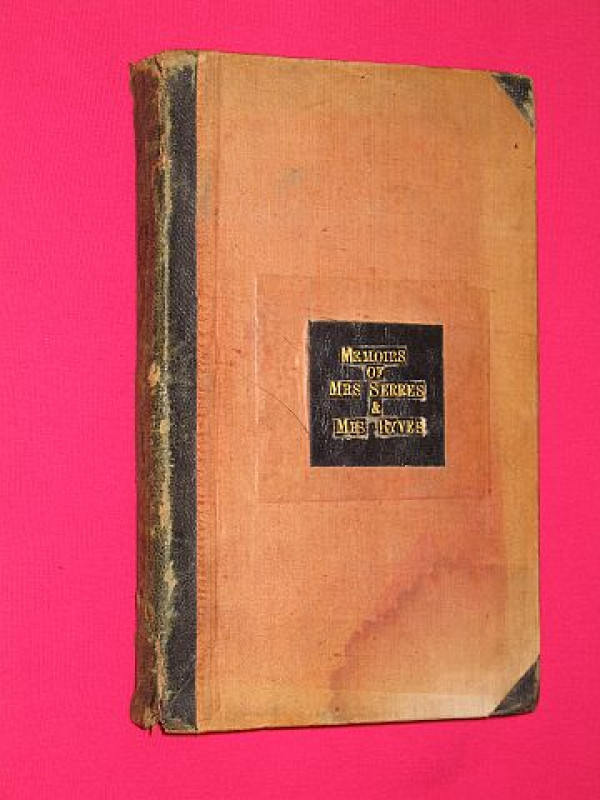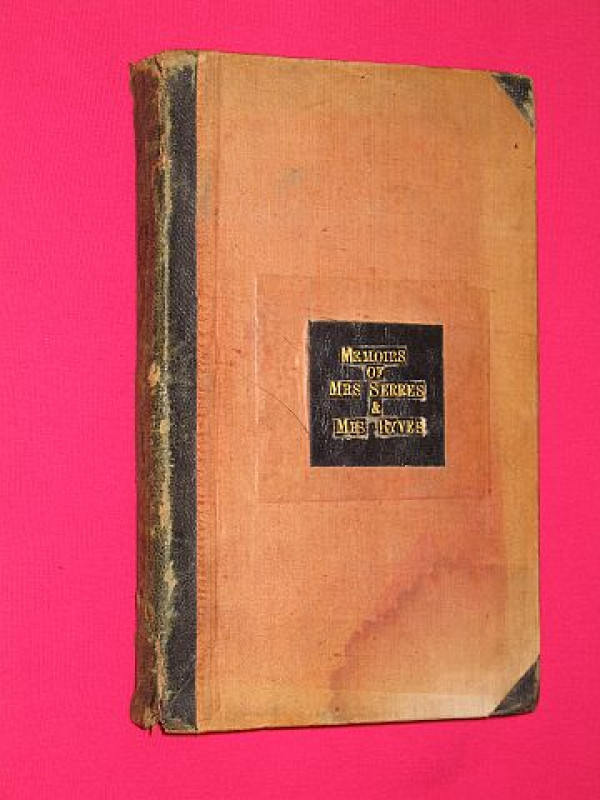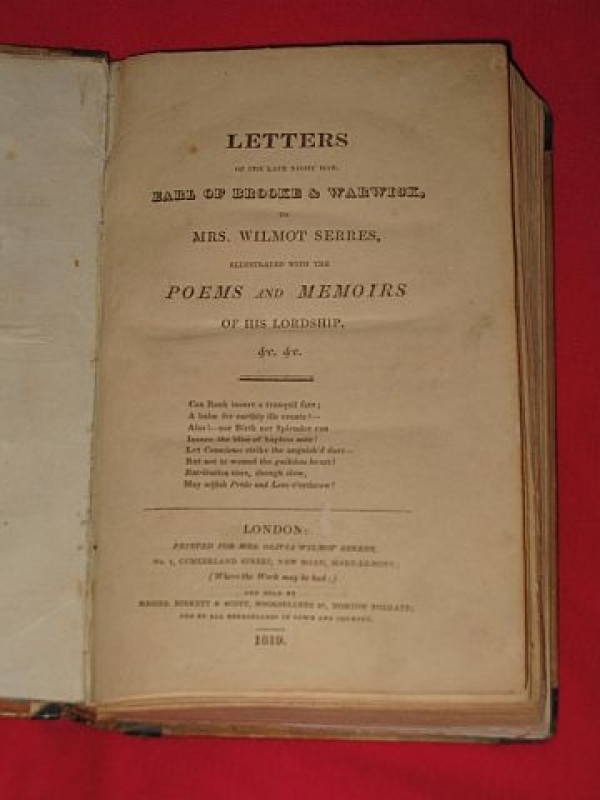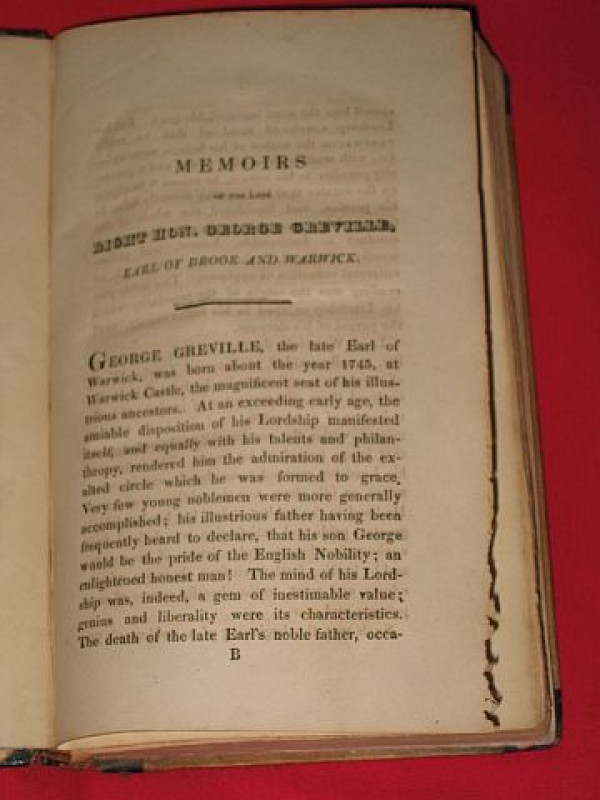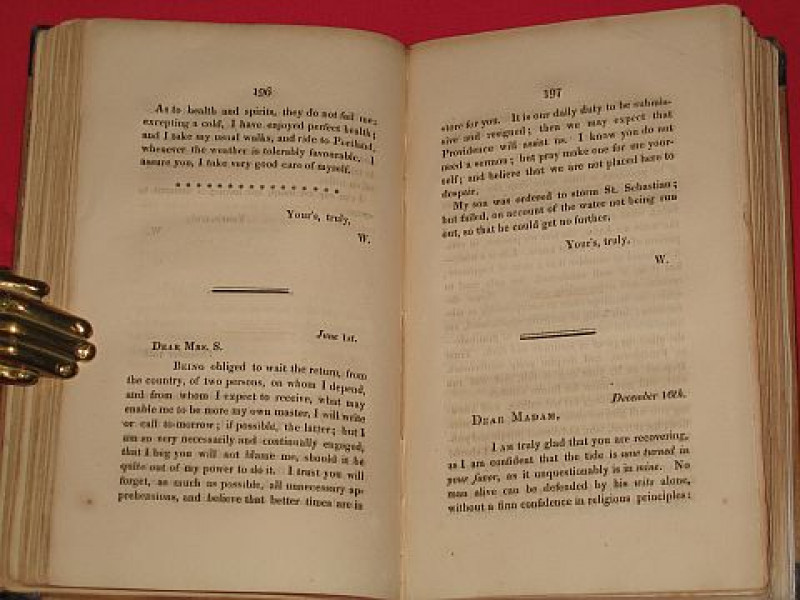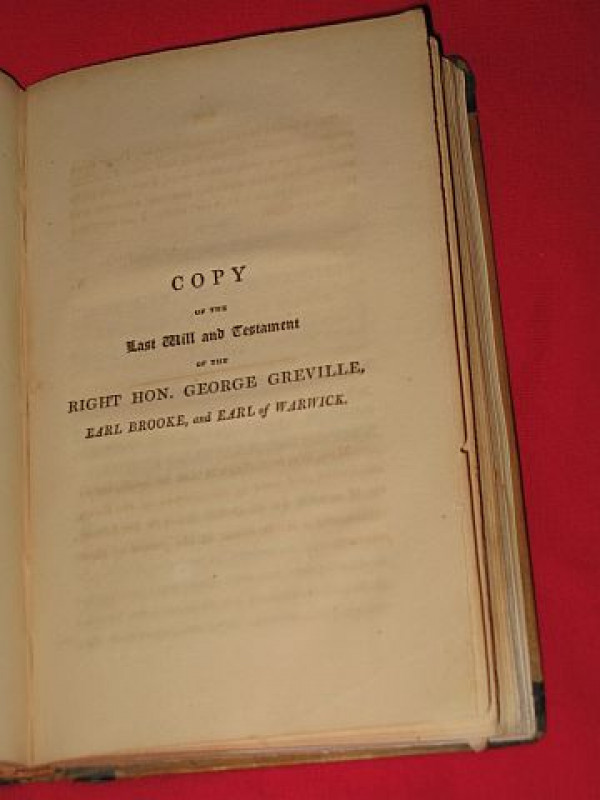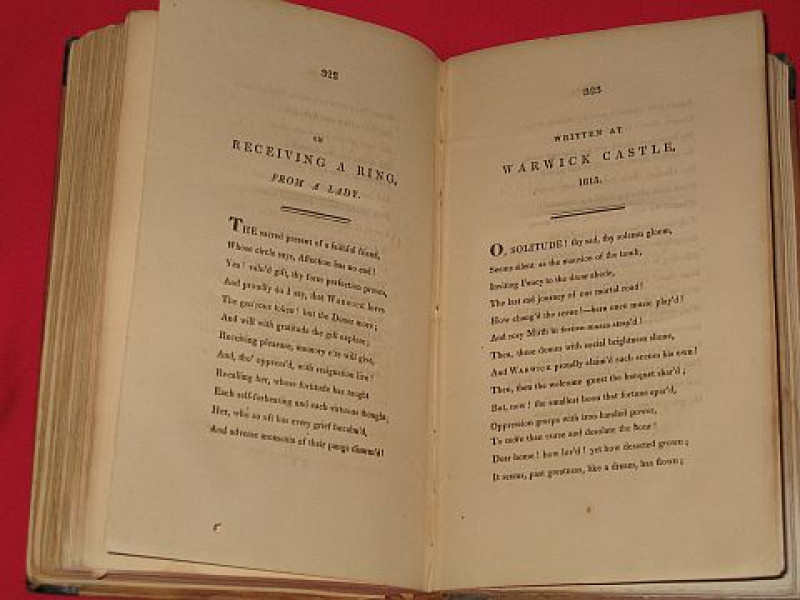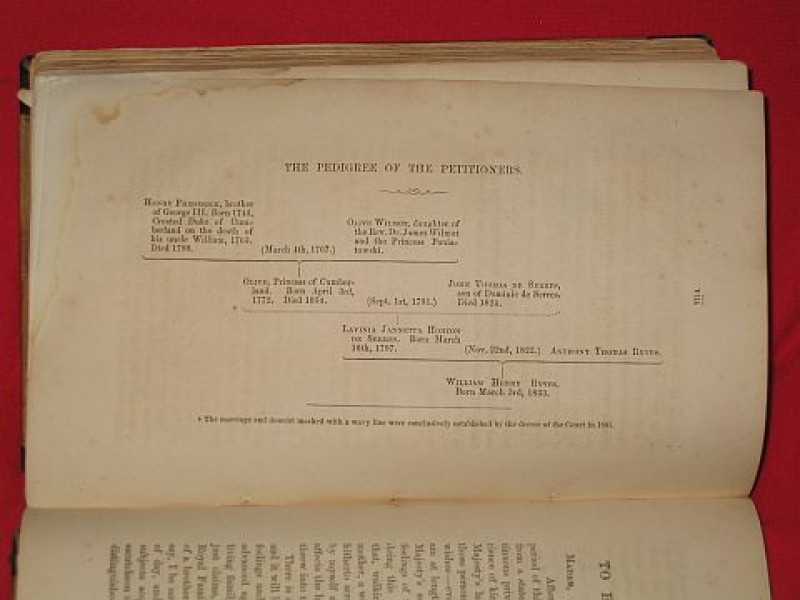 Book Description
George Greville, 2nd Earl of Warwick, was a British nobleman and politician. He was invested as a Fellow of the Royal Society in 1767 and as a Fellow of the Society of Antiquaries in 1768. & was Member of Parliament for Warwick between 1768 and 1773. On 6 July 1773, Greville inherited his father's title of Earl of Warwick and left the House of Commons. George Greville was a significant patron & collector, and did more than any other Earl of Warwick to beautify his ancient home Warwick Castle. He amassed a significant collection of old master paintings (his principle interest was in portraits), furniture, arms & armour and other works of art including the Warwick Vase. In addition to his collecting habits he was also an amateur painter and poet. By 1800 his purchasing of art and redesigning of Warwick Castle's park had bankrupted his family and his castle & collection was eventually put into the hands of trustees. Although his career has been described as "an example of misguided aristocratic ambition" , his impressive art collection remained largely intact till the beginning of the 20th century. The editor of this book, Olivia Wilmot Serres, is also known as an English impostor, who claimed the title of Princess Olive of Cumberland.. Bound together with the above is the 72 page second printed edition (1866) of her daughter Lavinia;s appeal for royalty, being a letter to Her Majesty the Queen, from Lavinia, Princess of Cumberland and Duchess of Lancaster. Lavinia produced several remarkable documents attesting to her claims, and a handwriting expert testified to the authenticity of George III's and James Wilmot's signatures. Testimony was introduced that in fact the Duke of Kent had supported Olivia financially, and had spoken of Olivia as "my cousin Serres", apparently believing her story. It is thought that the documents were in fact forged at the behest of Olivia, rather than Lavinia, perhaps by William FitzClarence, Olivia's boyfriend, who had calligraphic talents. The court found that Lavinia was the legitimate daughter of John and Olivia Serres and was not the granddaughter of the Duke of Cumberland.
Dealer Notes
First Edition rebound (with second printed edition (1866) of 'Appeal for Royalty...') in faded red boards with brown leather spine & corners, gilt titles to brown leather label front cover; marbled end-papers; 8vo - over 7¾" - 9¾" tall; Includes appendix to the 'Appeal for Royalty...'; Bumping & wear to corners & spine with splitting to edges of spine ends; faint splash marl at front cover.
Author
Greville, George, Earl of Brooke and Warwick & Olivia Wilmot Serres (editor)
Binding
Hardcover (Half Leather)
Publisher
Printed for Mrs. Olivia Wilmot Serres, and sold by Birkett & Scott; London